Shid - Escape From Janus Rebus for Genesis 8 .1 Female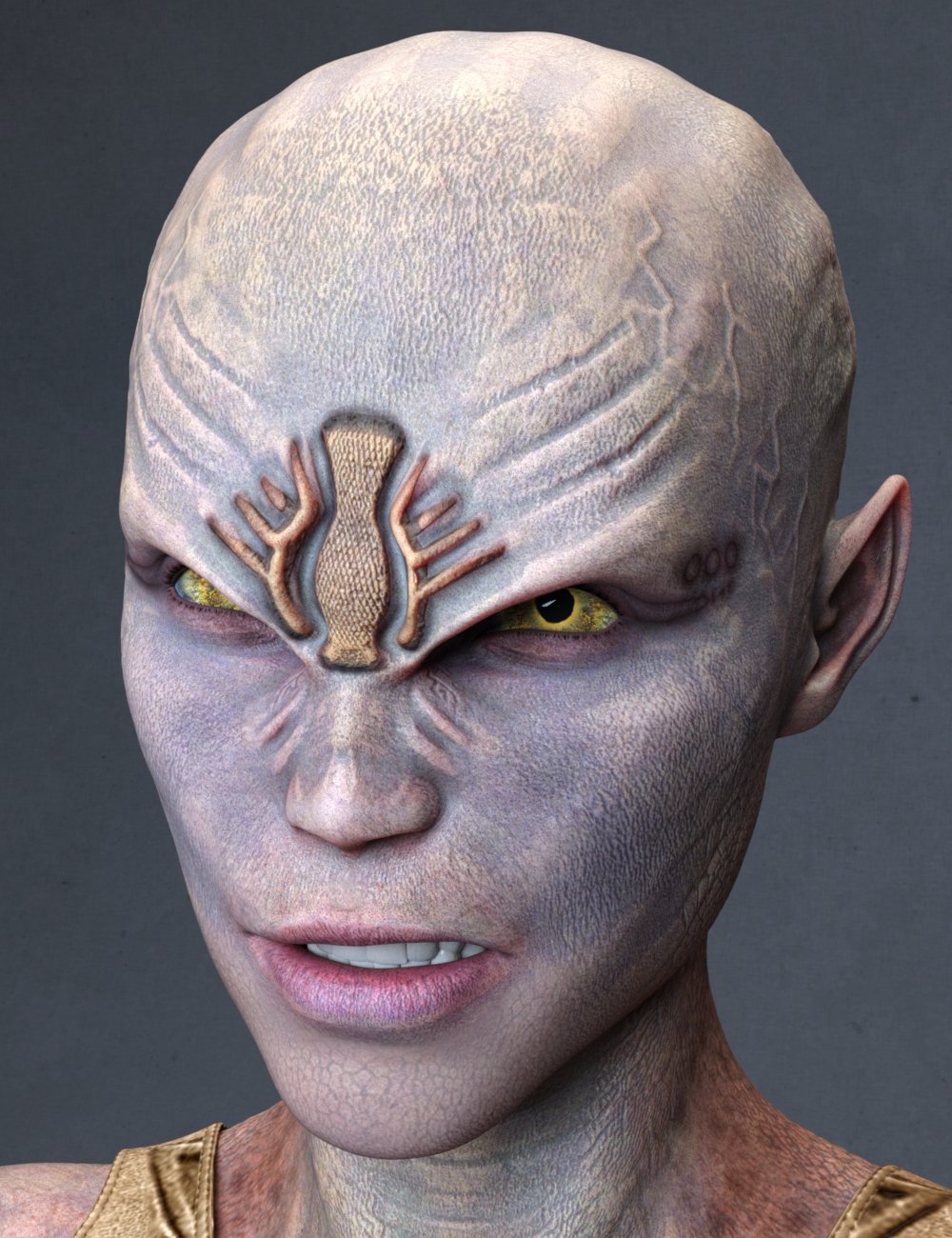 The ugliest, most wicked, and most dangerous alien female you have ever seen! Let me introduce to you Shid. HD Sculpted at 5 SubD levels and full of detail for every render, close-up or full image.
Shid is from the planet Ladus Y6F in the Pinwit Minor galaxy. Escaped from prison on her planet for holding Ruthenium crystals, very expensive on the black market, she takes refuge on planet Irus III. She is also sought there, she is arrested and taken to the presence of the emperor of the planet who condemns her to forced labor. But Shid, in a fit of rage, lashes out at the leader, devouring his face. She's escaped the guards and now she is sought after with priority 1.
Fugitive or honest merchant, Shid is the character to suit your space adventure scenes!
Shid – Escape From Janus Rebus for Genesis 8 .1 Female(.DUF)
Character Complete Preset Apply/Remove
Body Apply/Remove
Head Apply/Remove
Material Options:
Full Materials
Face Materials
Lips Materials
Eyelashes Material
Fingernails and Toenails
Eyes Material
Anatomical Elements
LIE Mouth Blood Material
Textures Include:
38 Texture, AO, Roughness, Normal Maps (4096 x 4096)
Daz Studio Iray Material Presets (.DUF)
---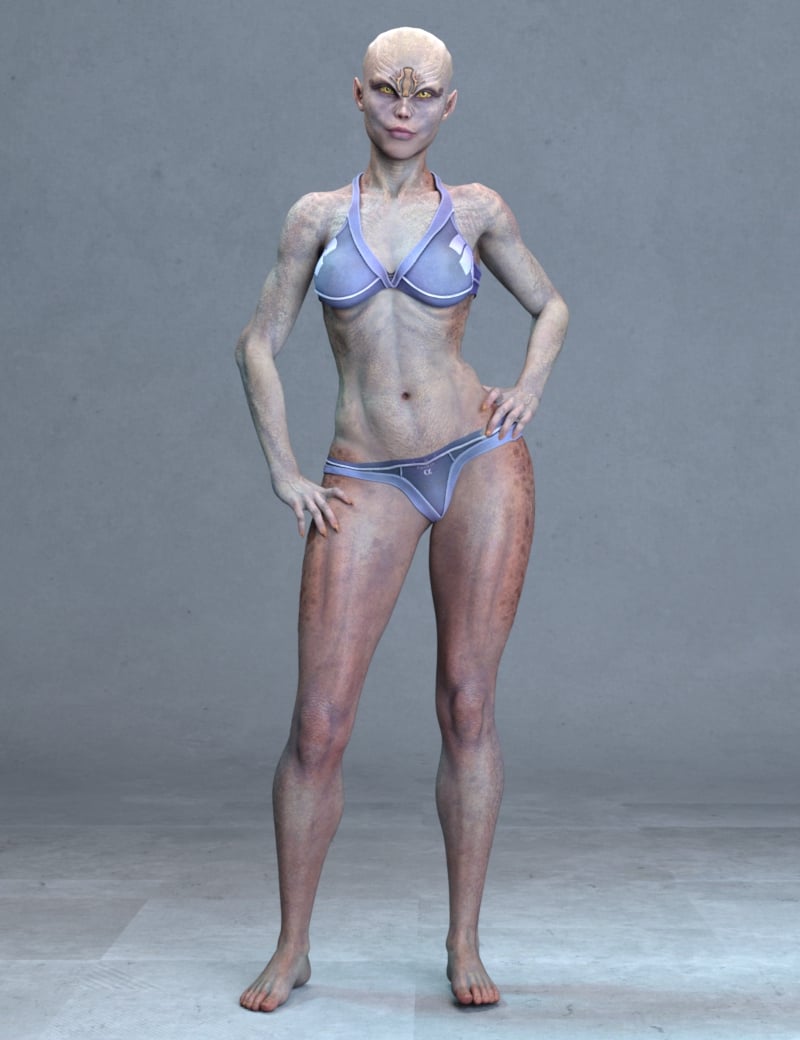 ---