Sickle Tunic Rig Genesis 2 Male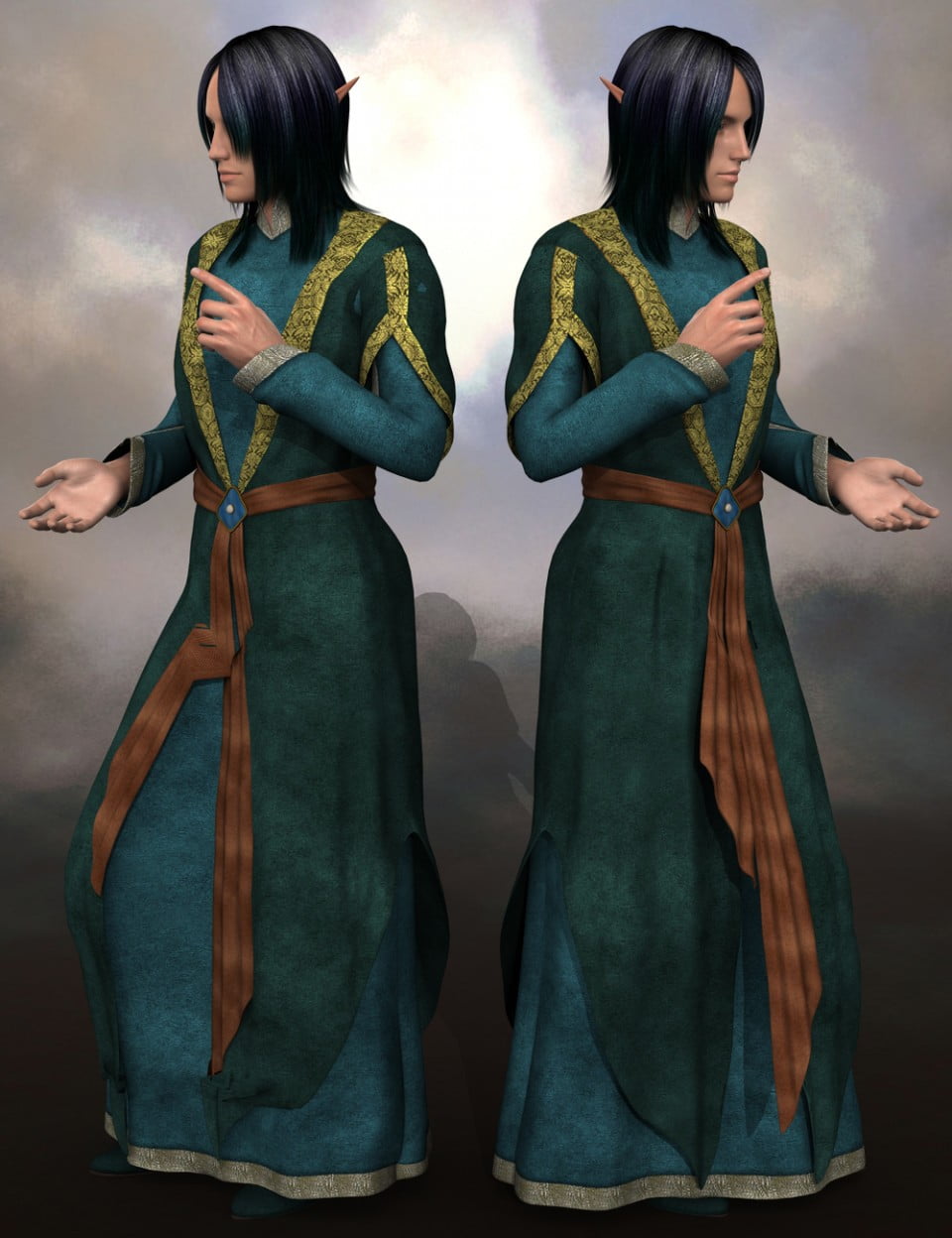 Do you want to use your entire Genesis wardrobe with Genesis 2 Male(s)? Tired of having great-looking fantasy tunics you can only use on Genesis 2 Female(s)? Now you can have a flawless fit with Autofit OR rig new skirt handles with Transfer Utility!
The Sickle Basic Tunic Rig Kit contains a template for you to use with Autofit and Transfer Utility that adds skirt handles to conversions or new outfits. It also contains a library version of the template Tunic with optional JCM morphs to improve bending!
The included manual shows you how to get the best use out of your new rigging goodies, complete with workflows and screen captures.
What's Included and Features
Sickle Tunic Rig Genesis 2 Male(s):
Basic Tunic Template:
Works with Autofit
Works with Transfer Utility as a Template
Complete Instruction Manual (.PDF)
Notes
This product contains only new projection templates for Genesis, there are no user-facing files.
This product includes:
1 DSON Core Installer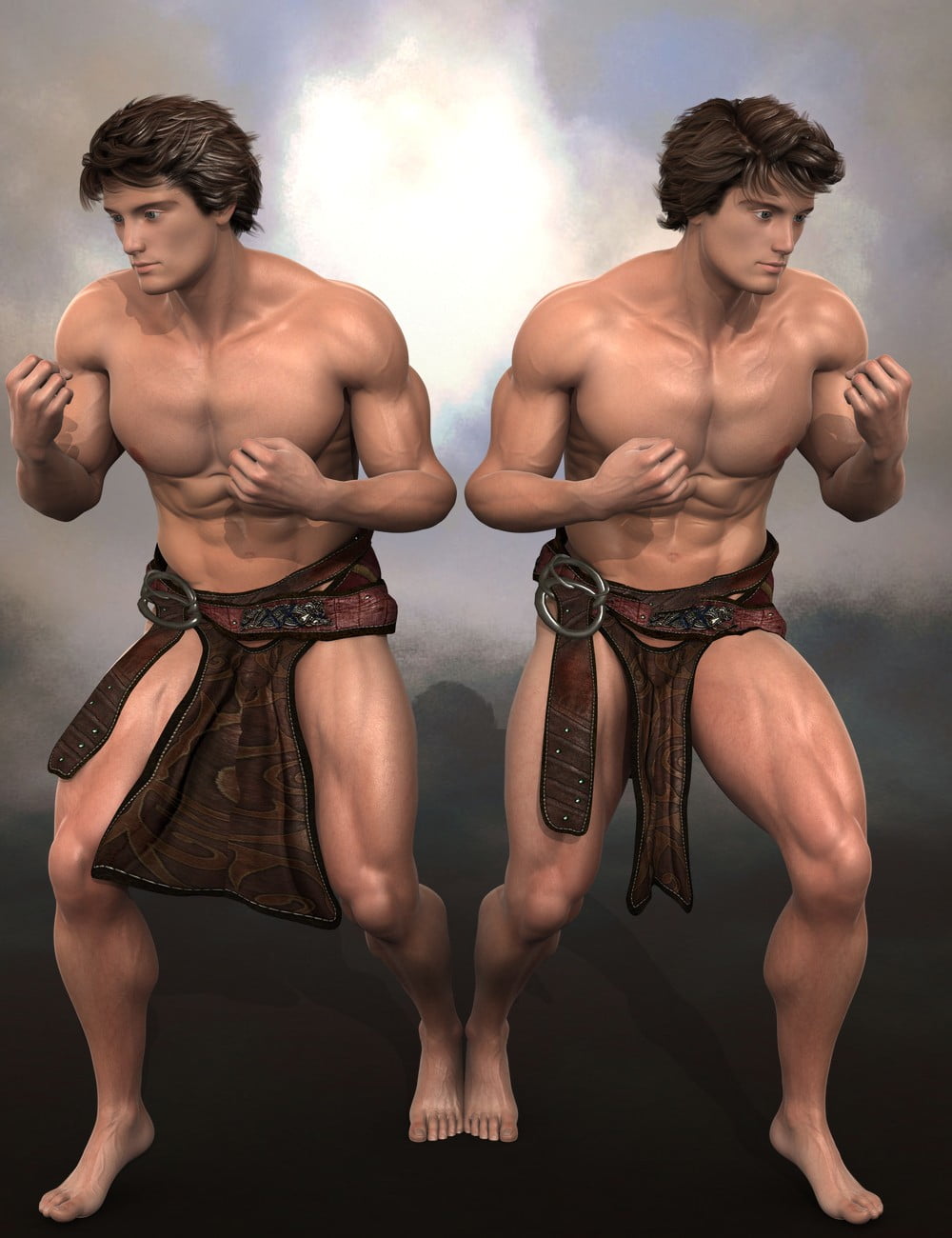 GRATEFUL MEMBERS




---