Sirens: One Piece Swimsuit for Genesis 8Fs and G9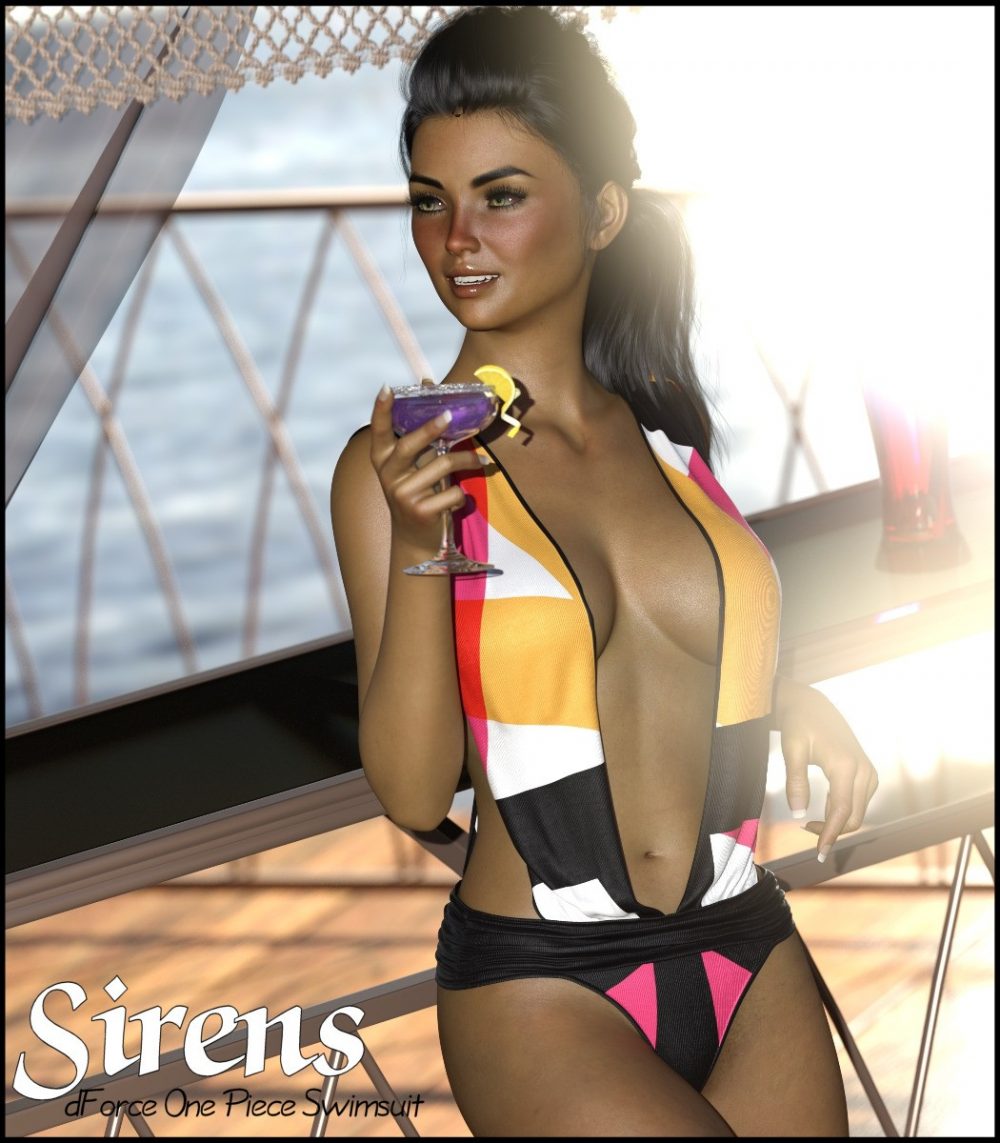 16 New styles for the dForce One Piece Swimsuit for Genesis 8 & 8.1 Females and Genesis 9 by RainbowLight that are perfect poolside or as part of a resort look.
Your 3D gals can sunbathe or get wet with the included "Wet Suit" option. Pick the style of your choice and click the "Wet Suit" option, to remove just reapply the suit style.
Please note that the MAT files are in the folder of the base outfit. As there are 3 base folders depending on the figure you use I have put the MATs in each of those folders. My hope is that this makes it easier for customers to not have to jump around different folders to create the look they want.
---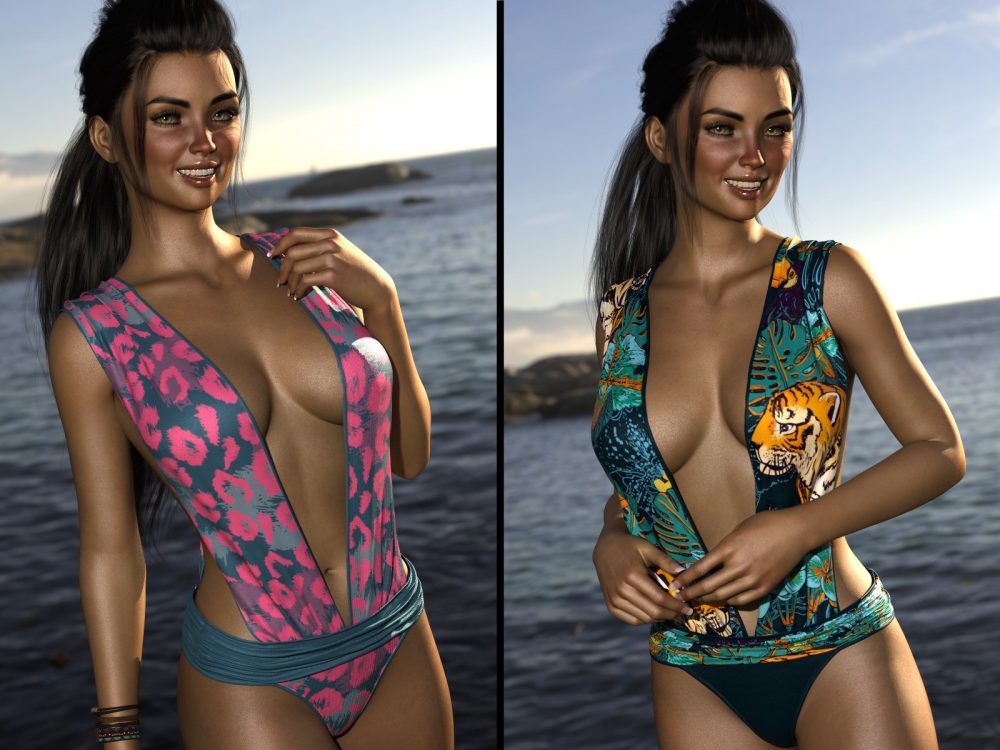 Download from QtyFiles Service
---