Solar Panels and Displays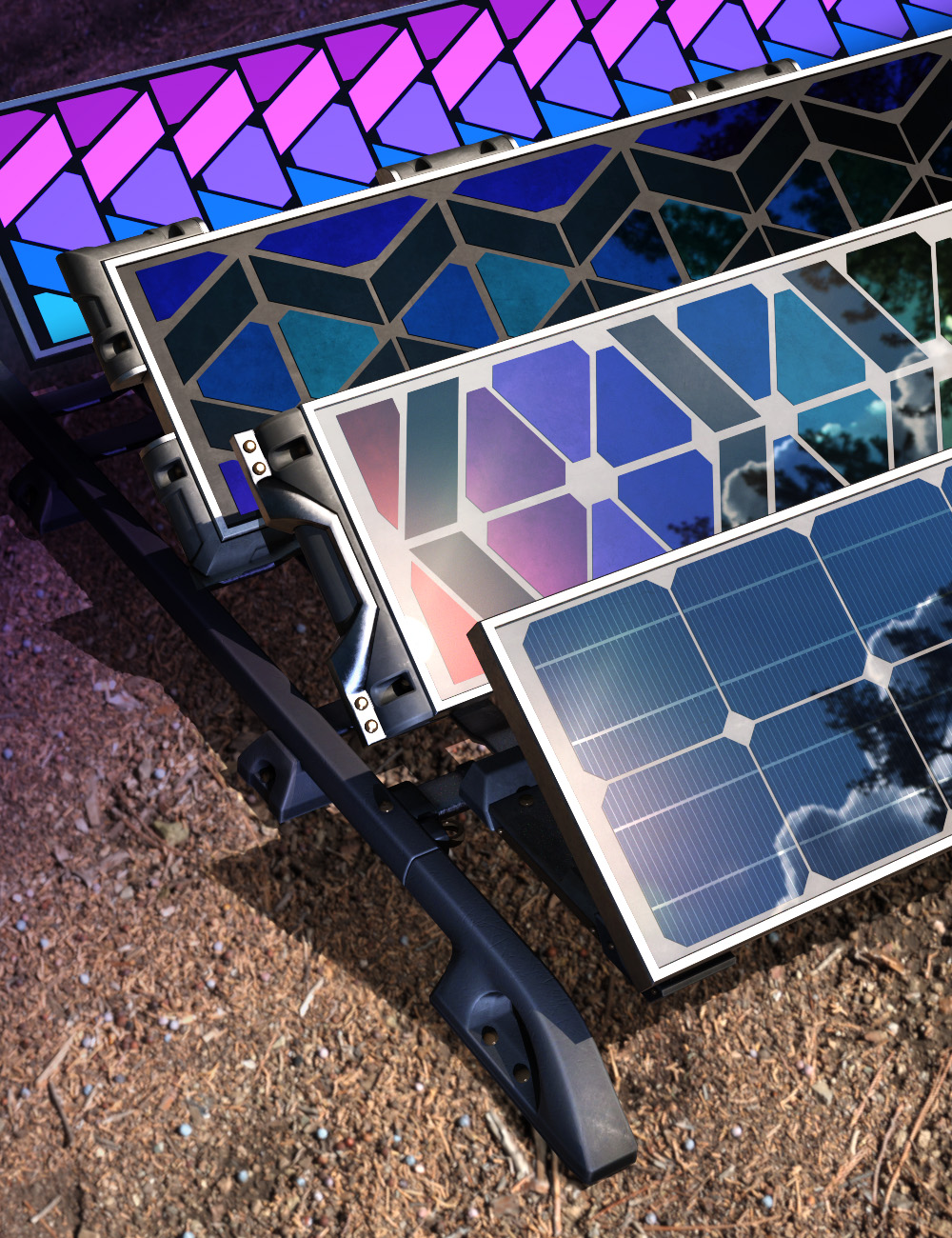 ---
This is a set of modular Solar Panels and Displays that can be applied to rooftops, building facades, vehicles, design interiors, and more! Mix and match panel patterns for any genre: efficient modern, sleek sci-fi, gritty dystopian, or progressive utopian.
The solar system's flexibility isn't just surface; use the panels as signs, tables, countertops, shelves, mirrors, awnings, or even windows. Everything has surface groups, so your creativity can run wild! Use the solar cell patterns on their own for texture murals, fantasy decorations, and glowing directives.
Included are helpful tips for getting the most out of your set application, as well as UV layouts for the glass and panel design opportunities.
Go green and power up your creative energy with Solar Panels and Displays!
---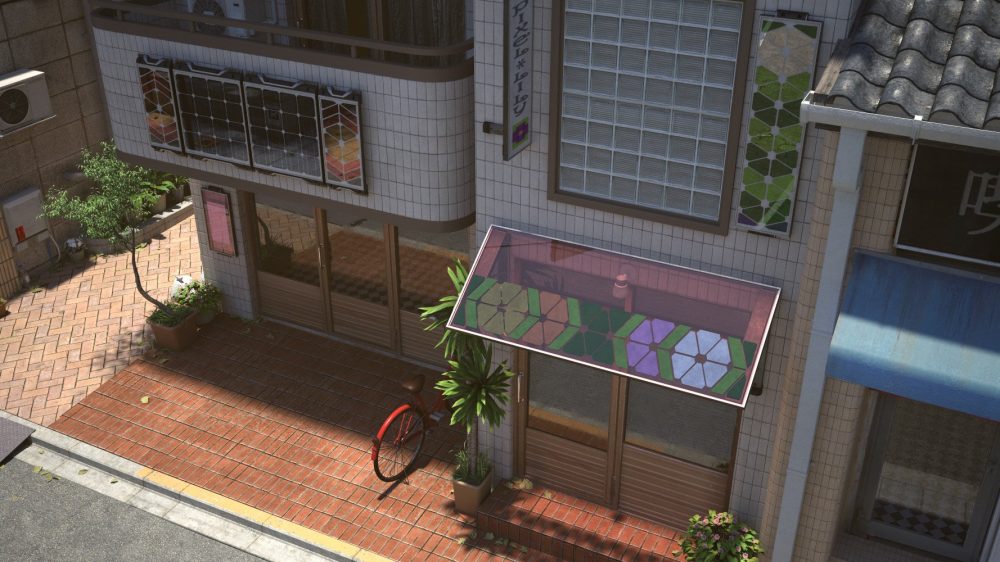 Download from QtyFiles Service
---