Special Fashion Set for Victoria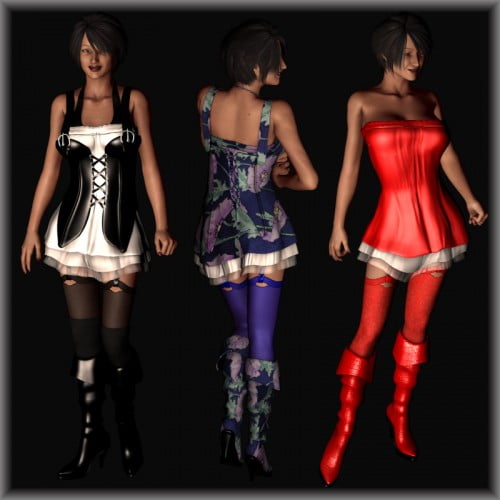 Jasmina's Special Bundle contains very high detailed clothing figures and texture set included. 8 clothing figures, material pose sets and texture maps are provided with the package. Total amount material poses is 407 and with mixing them you may have 1000s of combinations.
All of the figures are designed to conform Victoria 4 body/partial morphs automatically. This function provides us easy morphing requires only change of Victoria 4 morphs, than Clothing shapes to this morph automatically.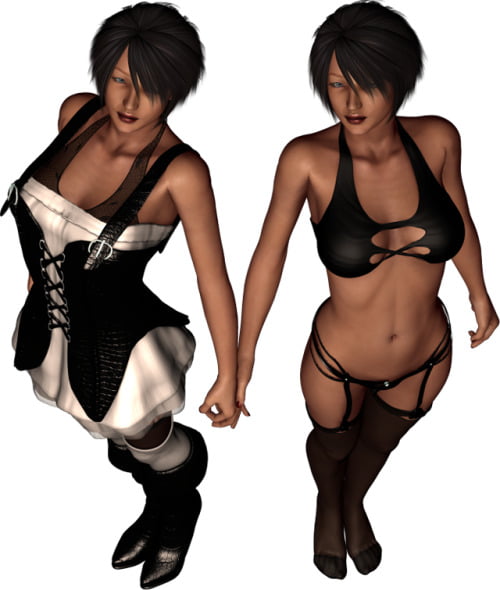 Download from QtyFiles Service
www.renderosity.com/mod/bcs/raevalia/60521
---