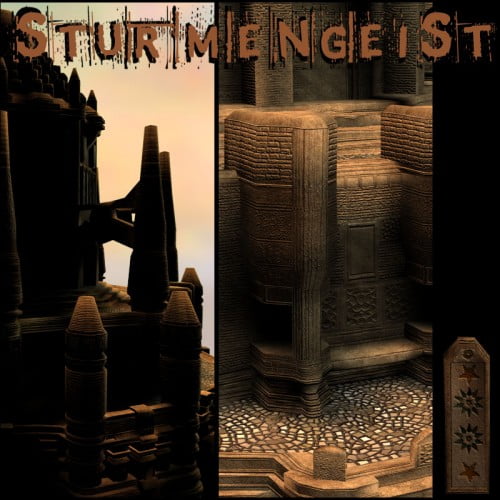 Instructions For Use:
In Your Props meny You will find a folder named 'Sturmengeist'.
In that folder You will find the 'Sturmengeist' prop. Click
on the icon to load the prop. I would recommend that You use
'Sreed Software' for Your Preview Drawing instead of 'OpenGL
Hardware'.It's much faster. You can change your Preview Drawing'
type under the Dispaly menu.
Because it's such a huge prop it can be difficult to navigate
around. I would suggest that You select your characters hip or
body and move around using the xyz-dials.
Have fun!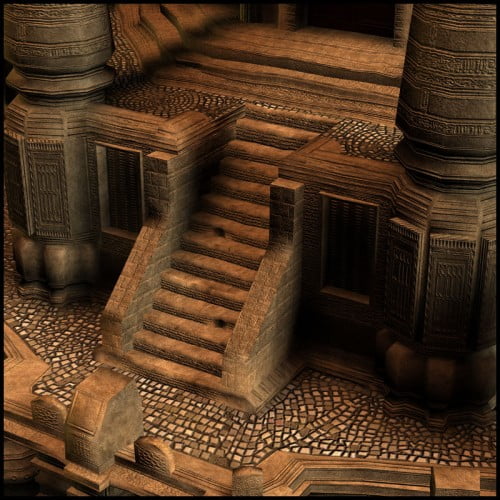 ---