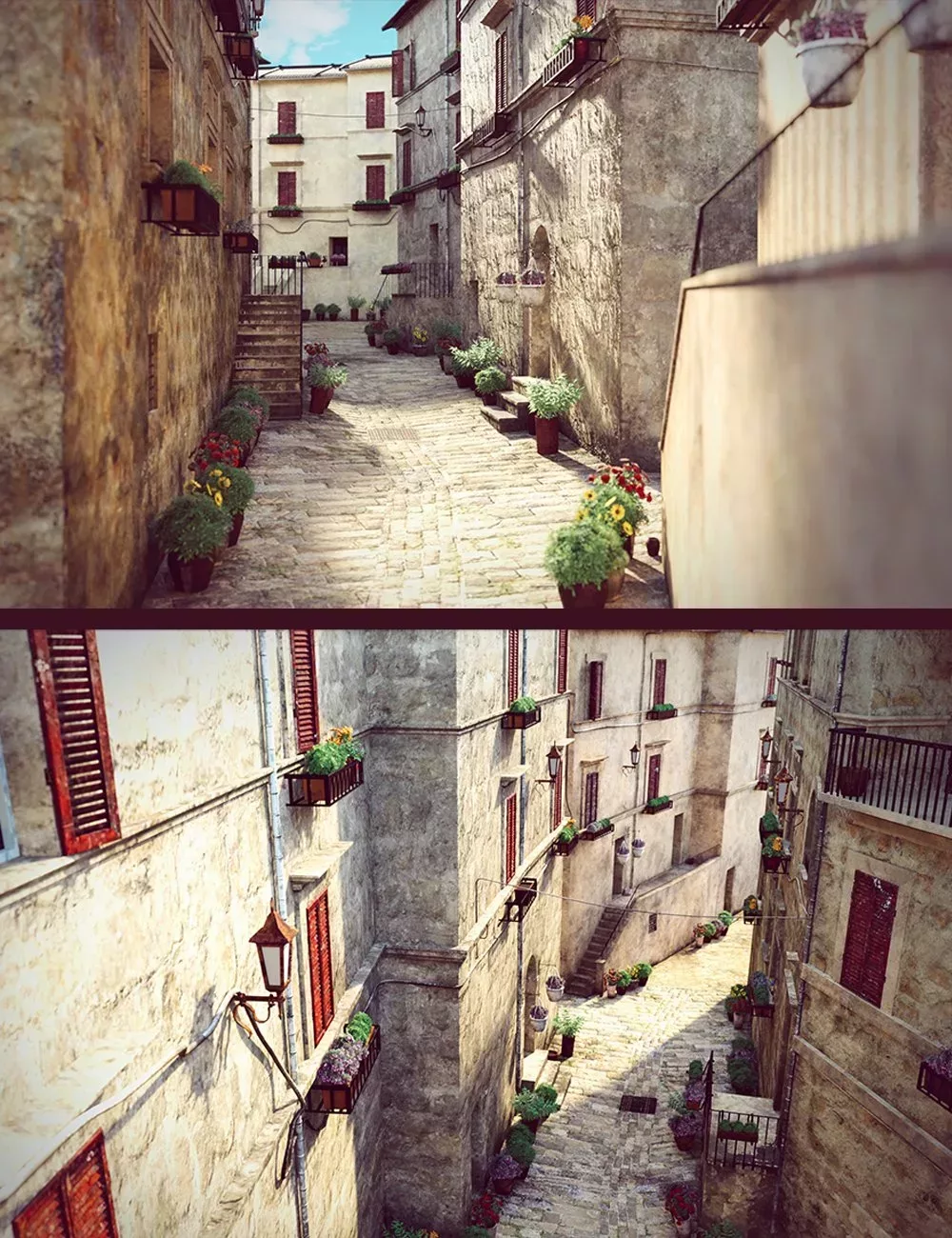 Summer Italy small town is a perfect place for summer vacation.
Summer Italy Street is exactly the perfect set for this. it is built with realistic textures.
It includes the Italy townhouses, streets, and vegetation in the scene. All are ready to render in Iray.
The preload scene also features materials, lights, and camera angles.
For those who like the summer vibe scene, The Summer Italy Street is a must-have.
You'll love the vacation vibe you get with this set!
Summer Italy Street: (.DUF)
SIS Summer Italy Street Preload Scene
Props:
SIS Summer Italy Street
Materials:
SIS Summer Italy Street All-In-One Material Preset
SIS Summer Italy Street Emissive Off
SIS Summer Italy Street Emissive On
Textures Include:
67 Textures for Bump, Metallic, Normal, Specular, and Transparency Maps (4096 x 4096).
Daz Studio Iray Material Presets (.DUF)
---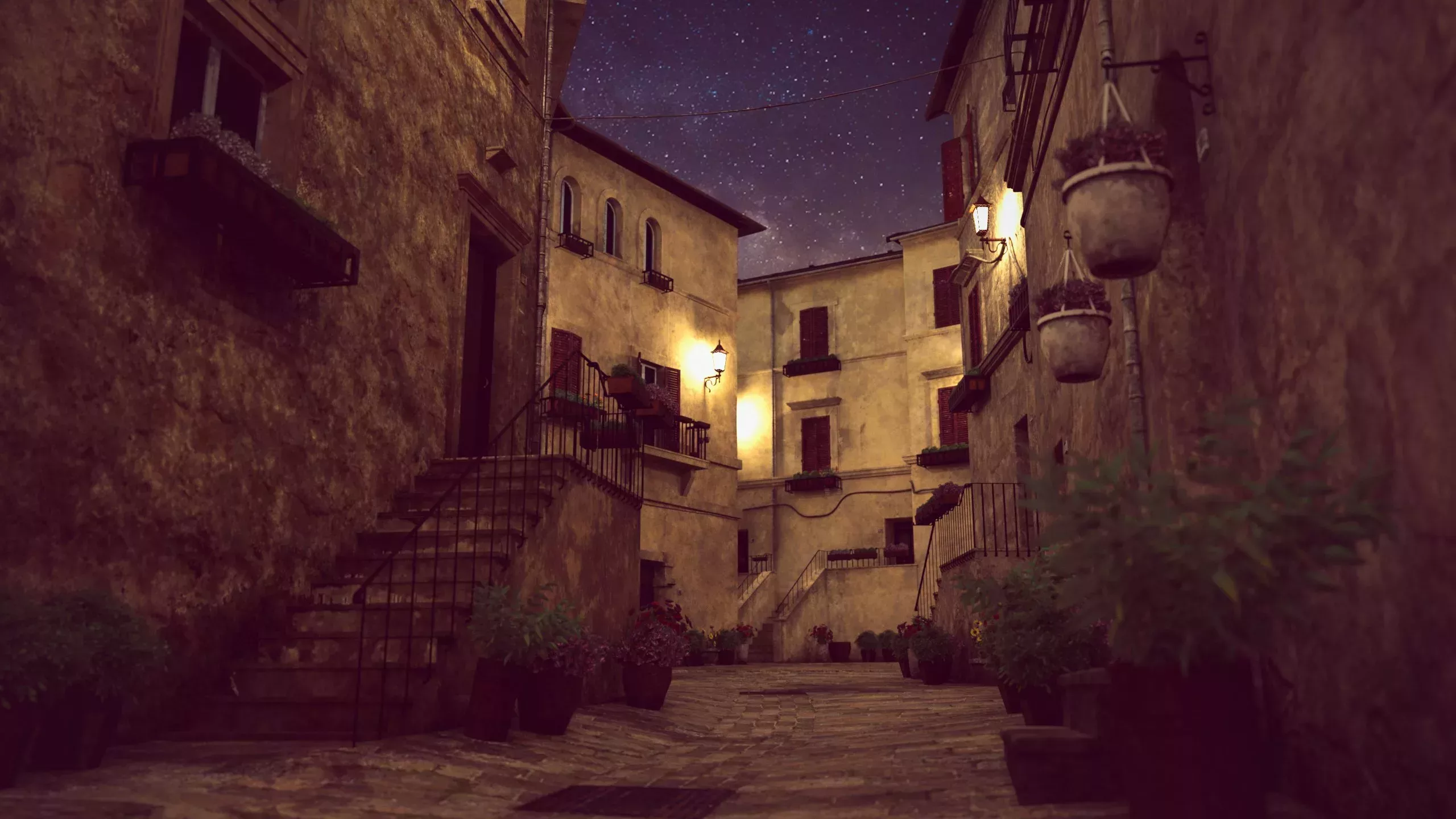 Download from QtyFiles Service
---