SVM's Strappy High Heels for Genesis 8 and 8.1 Females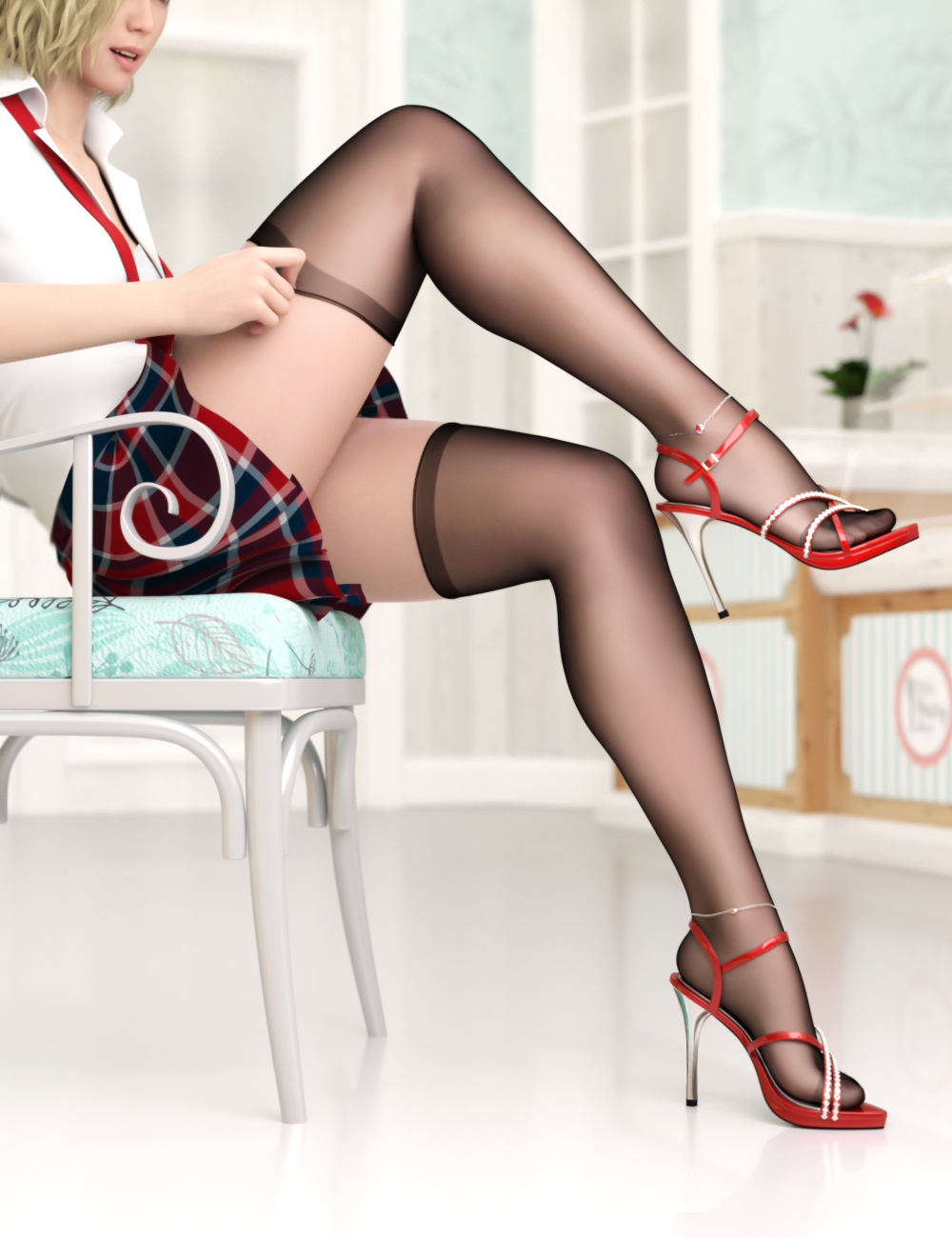 ---
SVM's Strappy High Heels for Genesis 8 and 8.1 Females
On a sunny day, dress your favorite character in fashionable clothes and go out together!
"SVM's Strappy High Heels" is a set of shoes and anklets.
These shoes complement to make the silhouette of the leg look beautiful with adult-like and sexy line up to the toes. Designed to match a wide range of suits, daily-outfits, and swimwear, and easy-to-use with any outfit or scene.
Anklets included
The anklet is an accessory that makes legs look elegant, especially with mantyhose. It is separated, so you can used them in combination with your other shoes.
Tons of color presets
Shoes: 46 color presets (glossy color: 35 / metallic color: 11)
Jewels: 4 colors (shoes and anklets can be changed separately)
In addition to the overall color, only the heel part can be changed separately. (silver, gold and black for heel color)
The heel color greatly change the impression, so try to change the combination according to the scenes and clothes.
If you are looking for shoes that are easy to suit with various outfits, "SVM's Strappy High Heels" is the best for you!
Total Poly Count: 249814
---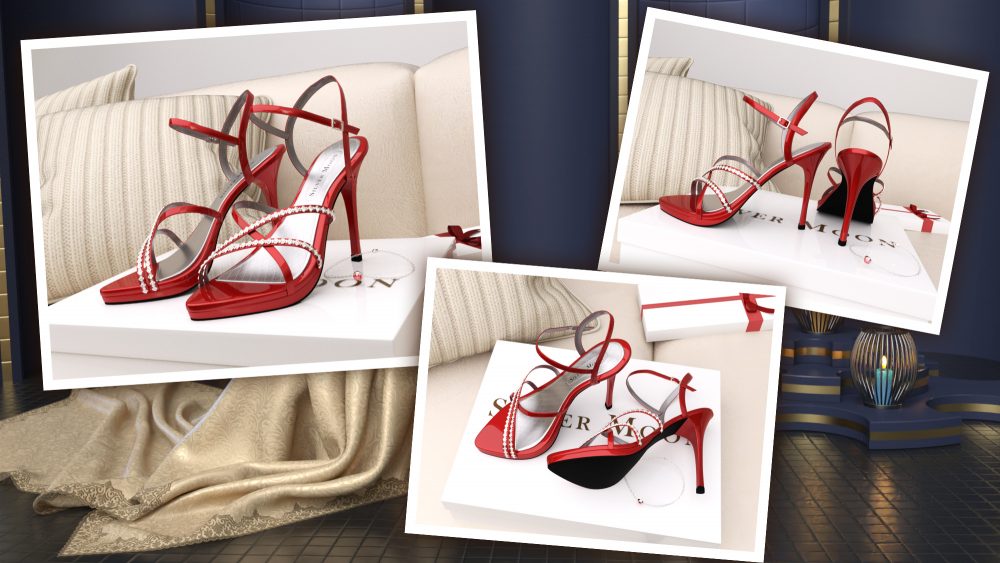 ---