SY Shower Enhancer Iray with dForce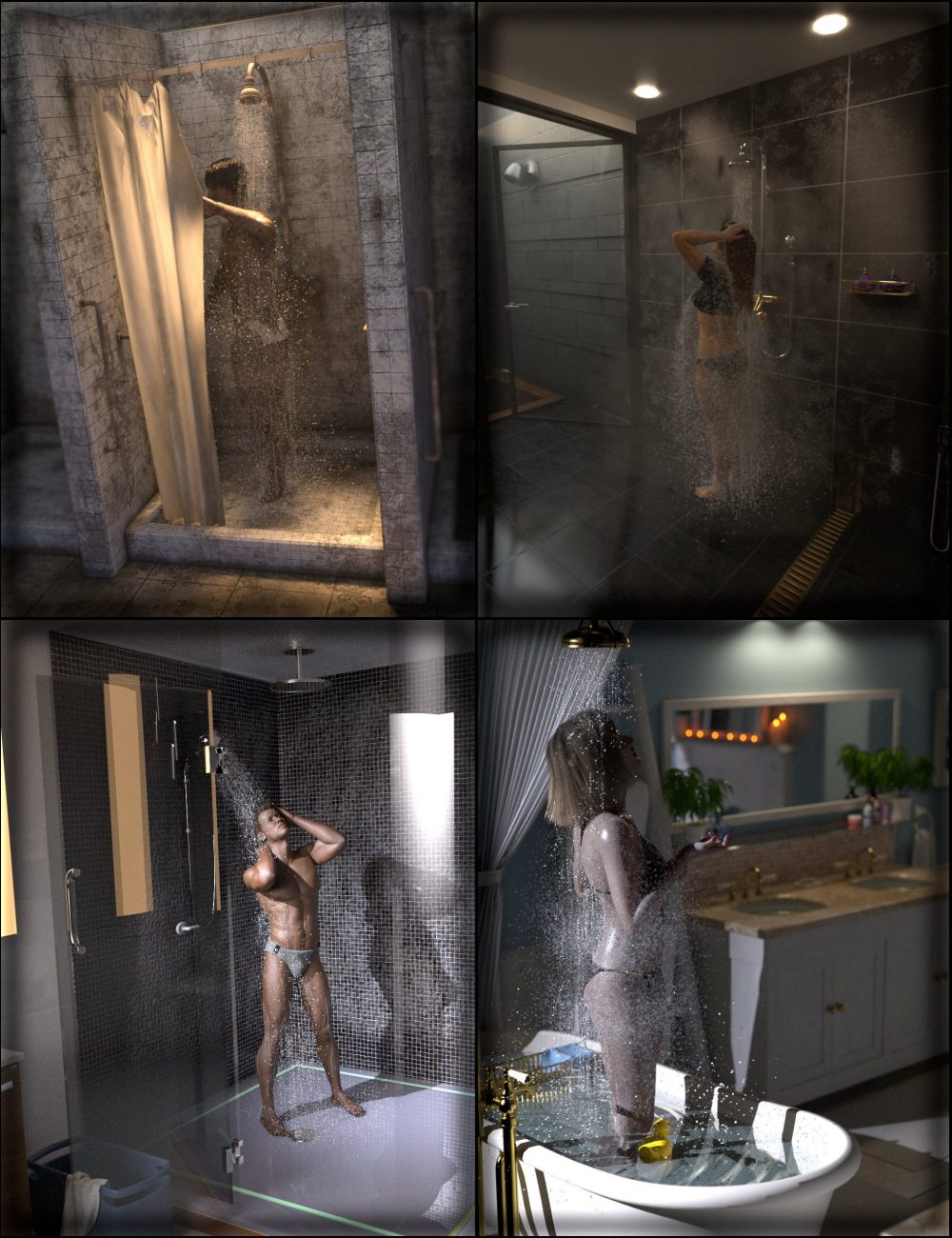 ---
SY Shower Enhancer Iray with dForce
Are you tired of buying cool bathroom sets whose showers don't work? Now they can! The SY Shower Enhancer contains a flexible shower water prop that has morphs to scale the top and bottom separately, and bones for posing along its length, so you can move and pose the water to fit any shower head or other prop. It also includes different options for steam, including a uniform steam cube, a trans-mapped fog prop, and a VDB steam piece.
There are also two droplet arrays that can be simulated with dForce, for extra realism, dumping buckets of drops over your characters. So, with the droplets and the VDB piece, this set enables use with VDB or dForce elements, but can still look amazing without them because the main shower piece, the steam cube, and the fog planes don't require them.
Improve your showers with these easy-to-use props today!
Note: Drips and dirt stuck on the bodies of Genesis 8 are from SY A Big Mess and SY A Dirty Mess and are not included in this set.
---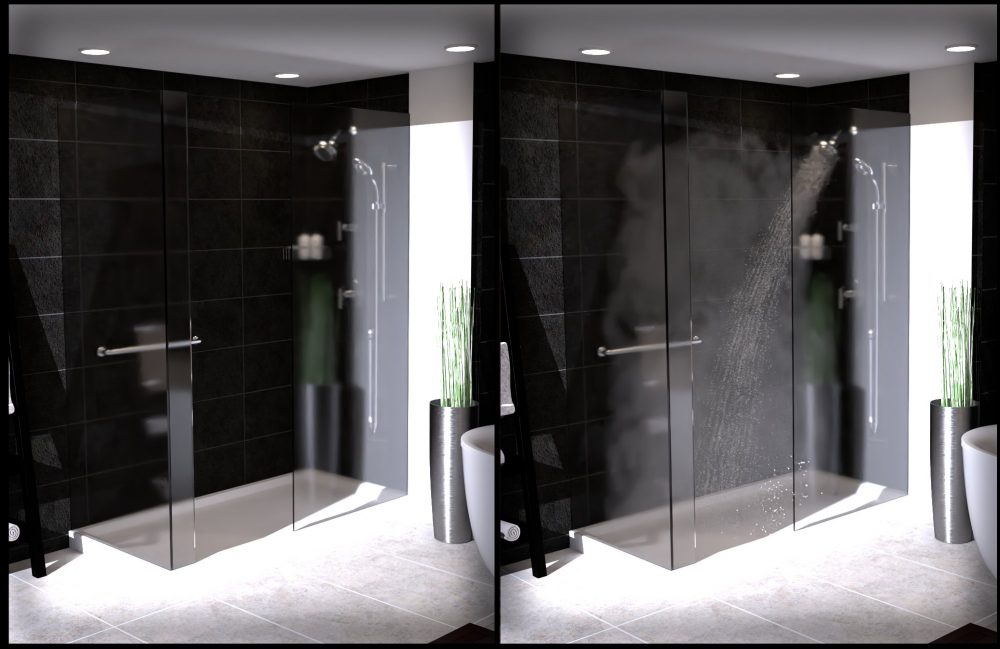 Download from QtyFiles Service
---