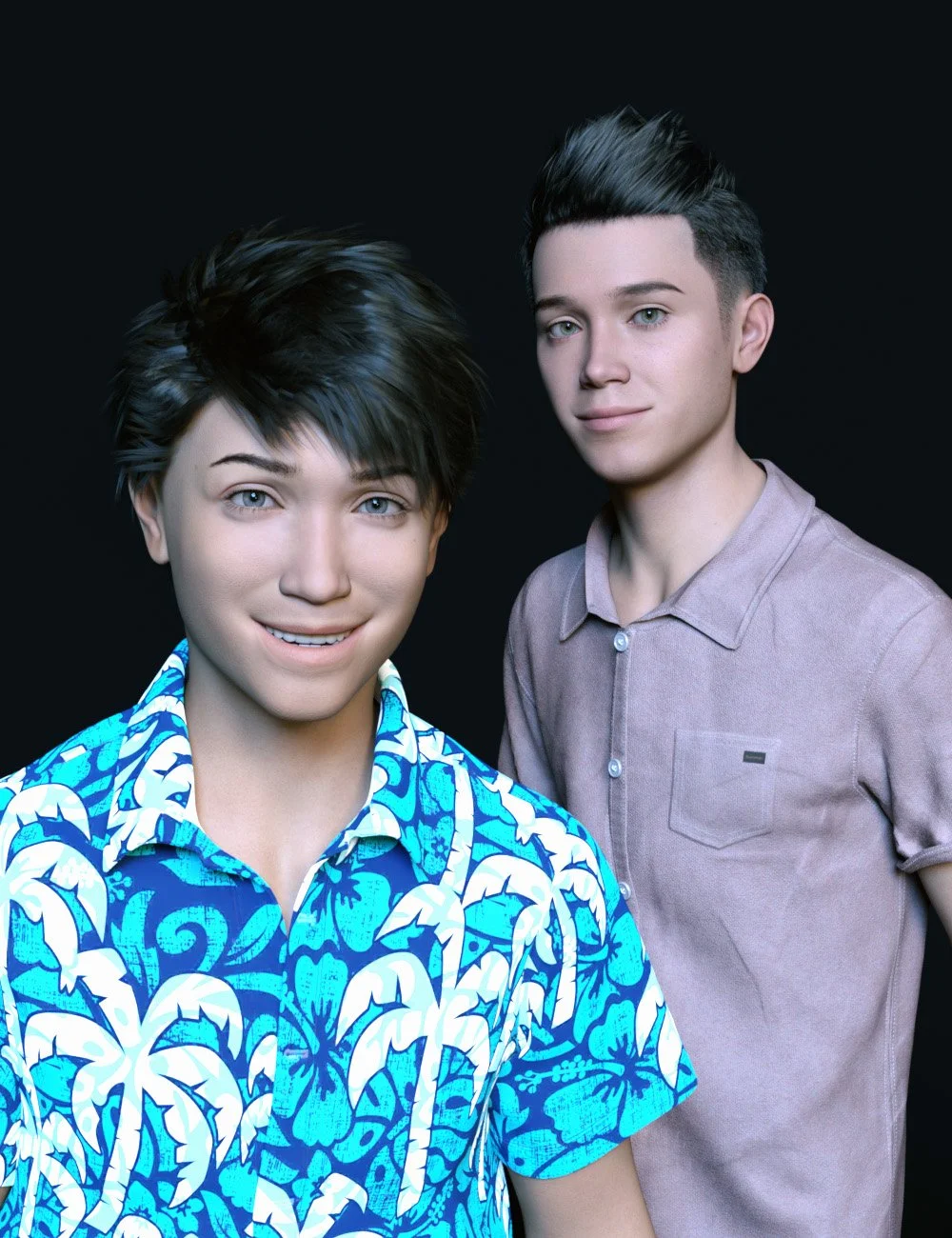 ---
This set contains 5 custom full body and 5 custom full head shapes (as morph controls) to be used with Genesis 9. Several adjustment controls and full figure shape presets are included as well.
You can use the full-shape presets or the dials for maximum and step-less control. You can even mix the different dials to get completely new shapes. If you like, you can save your own shape presets to be used later again. Many adjustment options and dials enable you to tweak the shapes further. For a full list see below, please.
The body height and head size are variable (within the set ranges) using the included adjustment dials or the default proportion dials that come with the Genesis 9 Base.
You can also mix the morphs with other character shapes/morphs.
All morphs are supposed to be used with the Genesis 9 Masculine Base.
This is a shape/morph product, included are the morphs and shape presets as listed below.
Displayed skins, hair, clothing, etc, are not part of this product.
---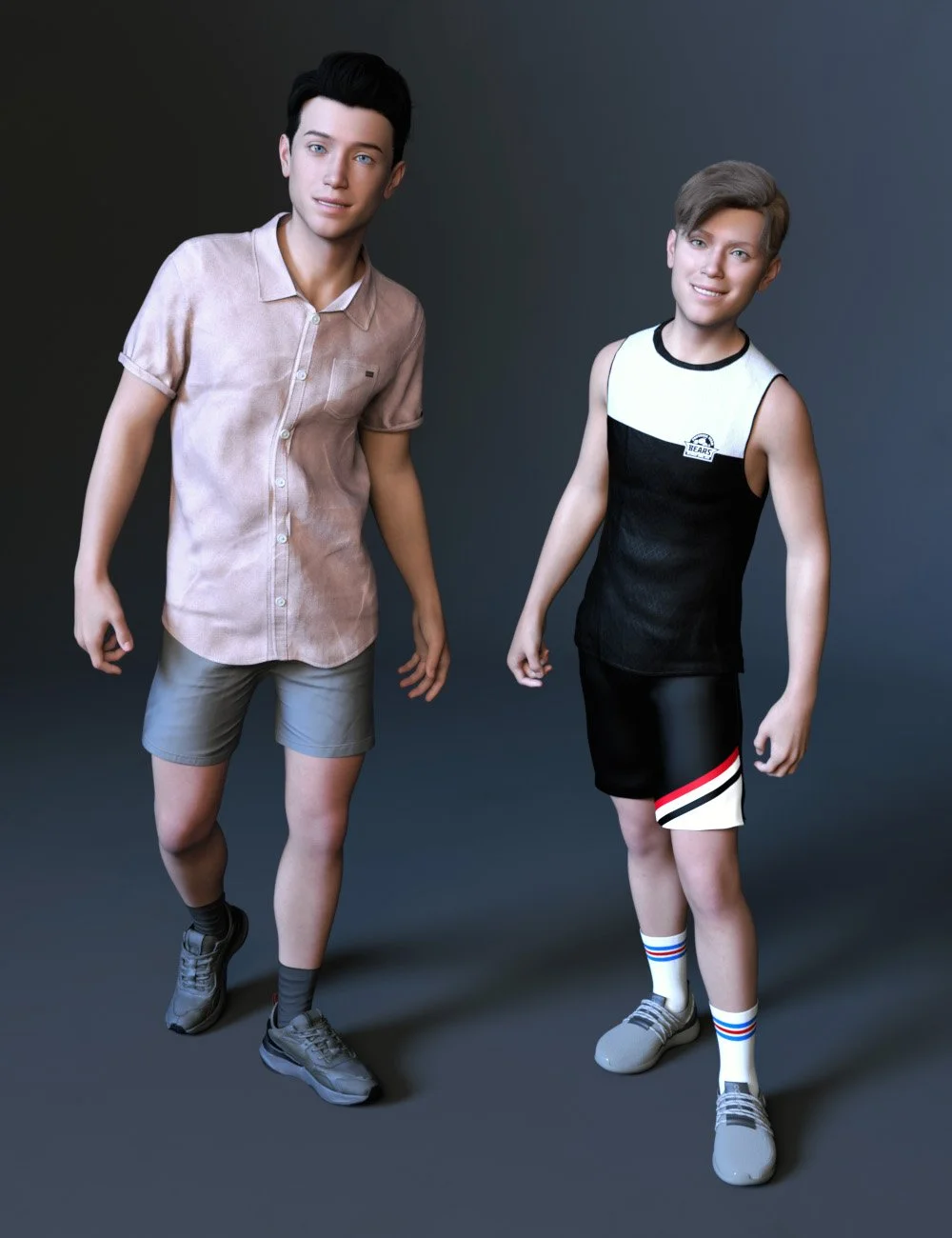 Download from QtyFiles Service
---