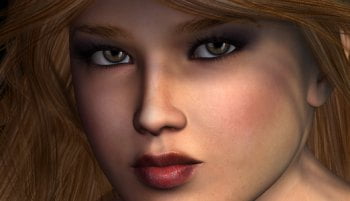 Tereza is a terrific new character from Illusions Designs. The options for Girl 4 and Aiko 4 are simply awesome and a great way to expand your work environment without having to load a different character.
A beautiful ultra realistic set of eyes color mats coupled with 6 unique make up mats all contribute to the versatility of this character.
All in all Tereza for Victoria 4.2, Aiko 4 and Girl 4, is an incredible character package for the price and it should be a must on your Runtime folder.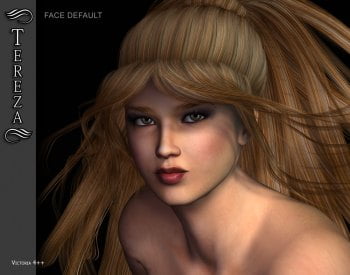 ---