Terran Hair for Genesis 3 and 8 Male(s)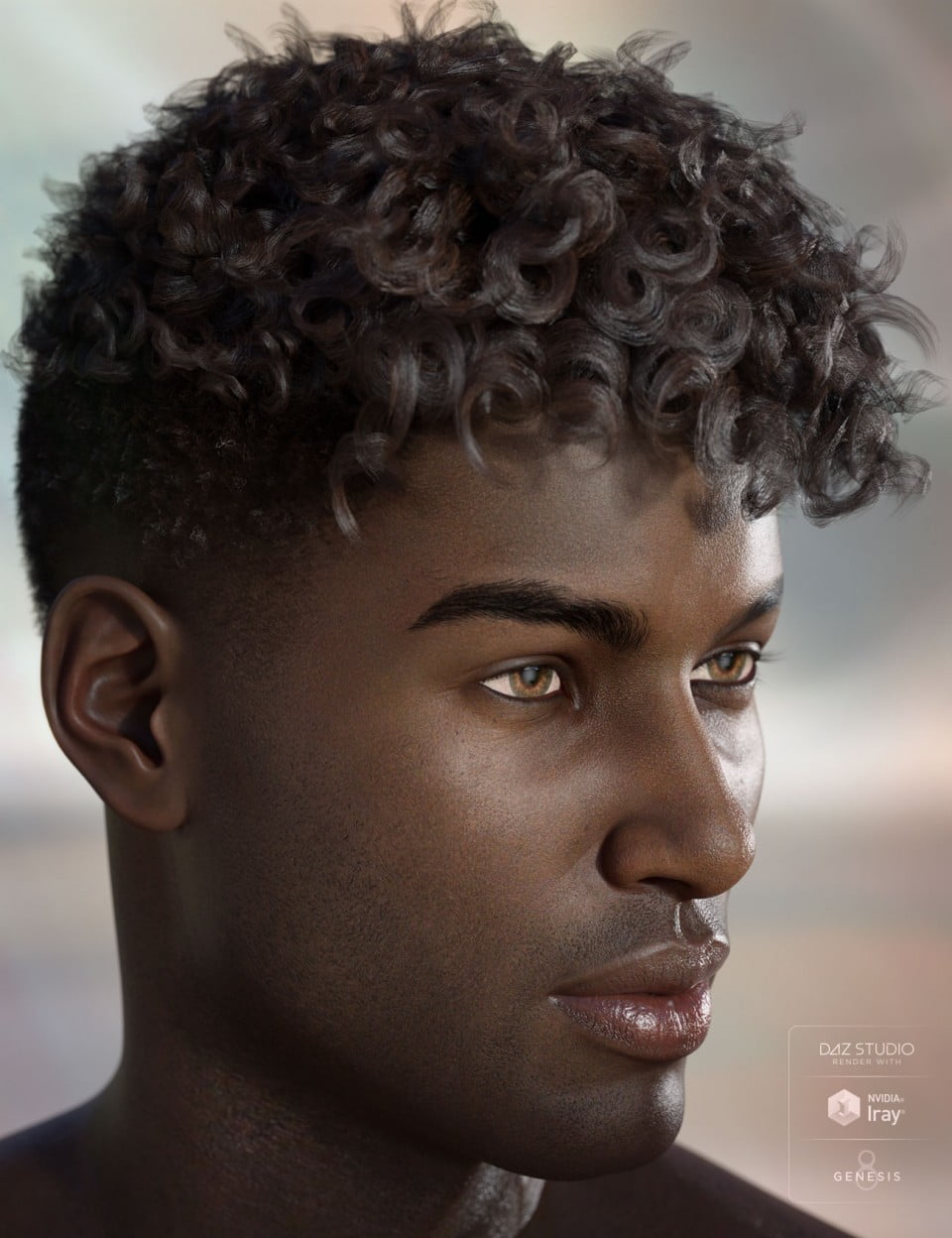 Terran Hair is a morphing polygonal model of men's tight curly hair, long on top with an undercut and low fade style. The hair has style and movement morphs and is fitted for Genesis 3 & 8 Male(s) (.DUF) with auto-conforming custom morphs for Daz Original characters.
Iray and 3Delight material presets for various texture map colors are included plus diffuse color setting samples. The diffuse color samples show how you can easily create your own tints by changing the diffuse color of the hair.
What's Included and Features
Terran Hair For Genesis 8 Male (.DUF)
Supported Shapes:
Michael 8
Darius 8
Lucas 8
Darius 7
Elijah 7
Michael 7
Terran Hair For Genesis 3 Male (.DUF)
Supported Shapes:
Dante 7
Darius 7
Elijah 7
Gianni 7
Guy 7
Ivan 7
Kenji 7
Kimo 7
Lee 7
Leo 7
Lucian 7
Michael 7
Tween Ryan 7
Fit & Adjust:
Adjust – Crown, Hairline, Hairline Height, Head Size
Ears – FwdBack, Height, Width
Neck – Height, InOut, Width
Temple – 1, 2, 3, 4, 5, 6
Style & Movement:
Buzz Length
Curls Gone
Curls Size
Curls Volume
Front Down
Front Side
Front Up
Top Flat
Material Options:
Hair Color Options:
Black
Black Red
Blonde
Blue Yellow
Brown
Brown Blonde
Brown Dark
Grey
Red
White
White Pink
Hair Diffuse Color Options:
Ash
Blue
Green
Pink
Purple
Red
Black and Blue
Black and Red
Black and White
Purple and Green
Textures Include:
11 Hair Texture & Transparency Maps (4096 x 4096)
Texture Templates available through the Product Library
Daz Studio Iray Material Presets (.DUF)
Daz Studio 3Delight Material Presets (.DUF)
Notes
This product includes:
1 DSON Core Installer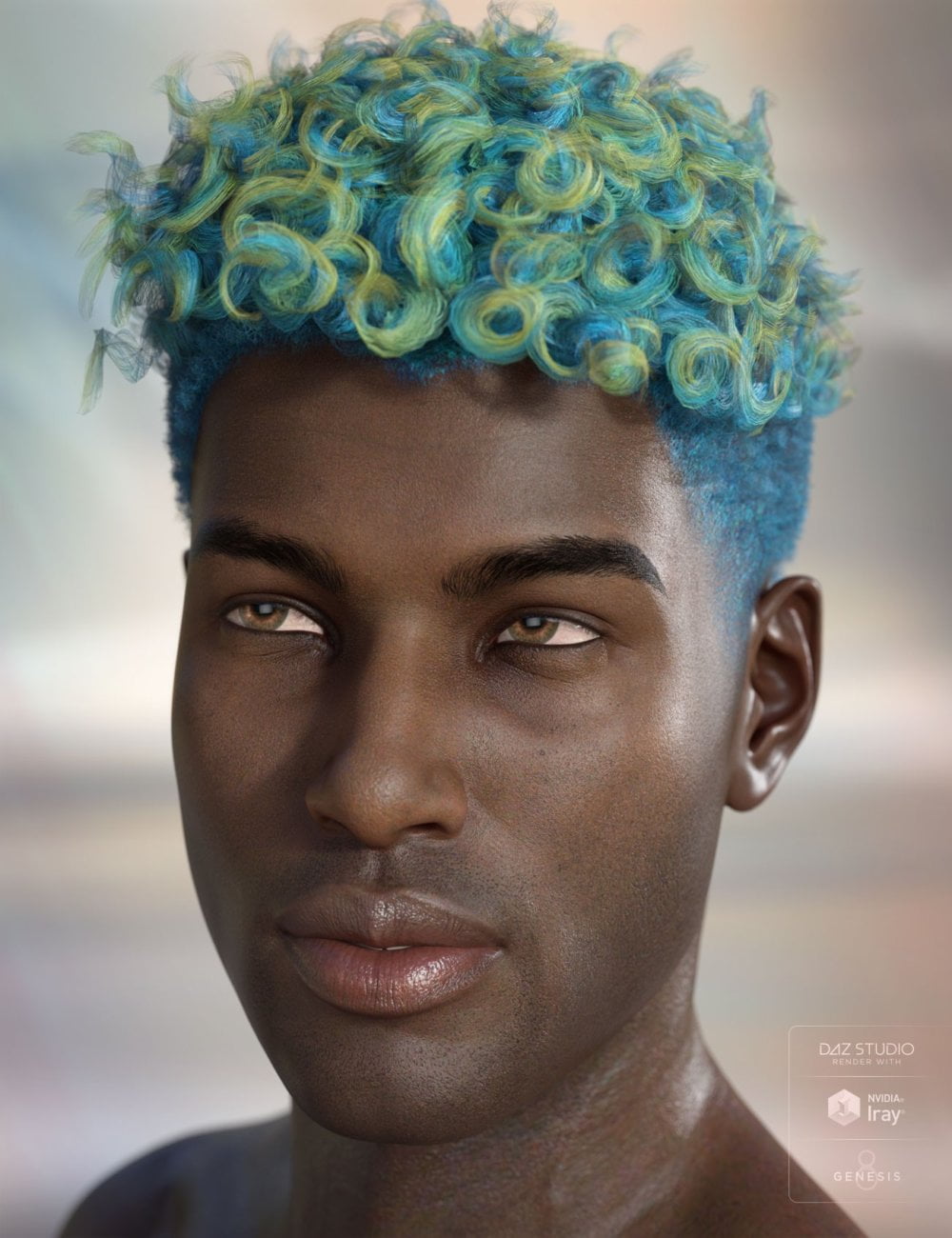 GRATEFUL MEMBERS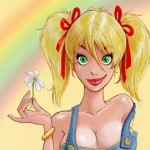 ---