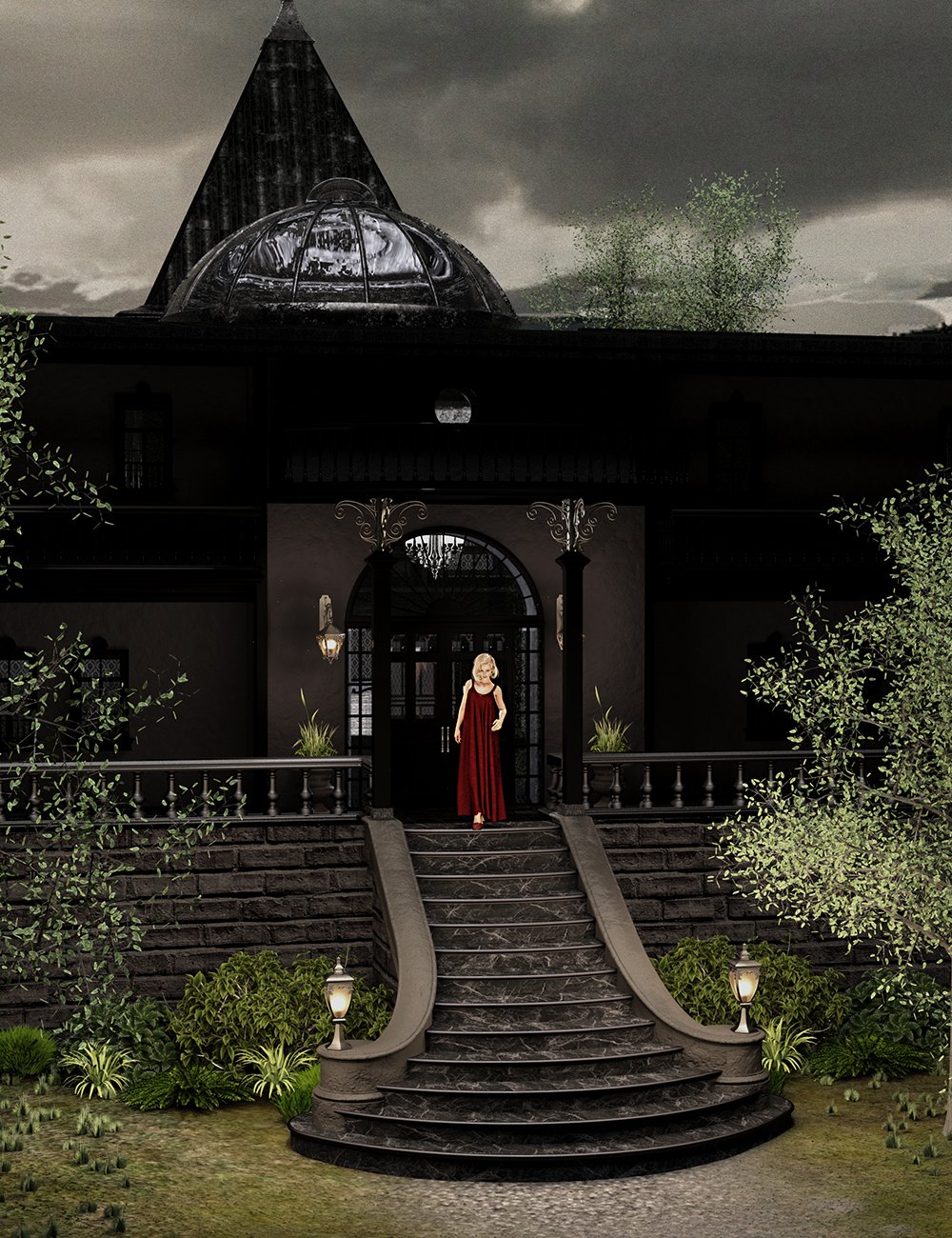 Could this be the house of your dreams? And why not?!
The Black House will be a set of 5 parts and this one is the first: The Black House.
In this set, you will get the outer house, the inner house, and all the environment.
This house has two rooms on the ground floor and one in the tower on the first floor. There is also a veranda on the ground floor. There are also a certain number of zeroed items that will allow you to change the environment and the stone walls at your convenience.
Look forward to the next part of the set: the Living Room.
The Black House Base: (.DUF)
TBH The Black House Full Scene
TBH Environnement Only
TBH Light Preset
TBH The Black House Inner and Outer Only
TBH The Black House Inner Only
TBH The Black House Outer Only
Props:
TBH Cameras
TBH Bush 2 Zeroed
TBH Bush Zeroed
TBH Ceiling Lamp Zeroed
TBH Column Zeroed
TBH Curtain Zeroed
TBH End Stone Zeroed
TBH Entrance Luster Zeroed
TBH Fern Zeroed
TBH Grass Simple Zeroed
TBH Grass Tuff 1 Zeroed
TBH Grass Tuff 2 Zeroed
TBH Grass Tuff 3 Zeroed
TBH One Stone Zeroed
TBH Pot Wirh Plants Zeroed
TBH Range of Stones Zeroed
TBH Standing Lamp Zeroed
TBH Tree With Ground Zeroed
TBH Tree Zeroed
TBH Wall Lamp Inner Zeroed
TBH Wall Lamp Zeroed
Shaders:
TBH Black Marble
TBH Brick
TBH Chiffon
TBH Emissive
TBH Frosted Glass
TBH Glass
TBH Metal
TBH Paint
TBH Pavement
TBH Plaster
TBH Roof
TBH Rough Metal
TBH Wallpaper Rooms
TBH Wallpaper
TBH Wood
Preset Cameras (.DUF)
TBH Cameras
Textures Include:
112 Texture, Bump, Emissive, Glossiness, Normal, Roughness, Specular maps (128 x 128 to 4096 x 4096).
Texture templates included in the Product Library.
Daz Studio Iray Material Presets (.DUF)
---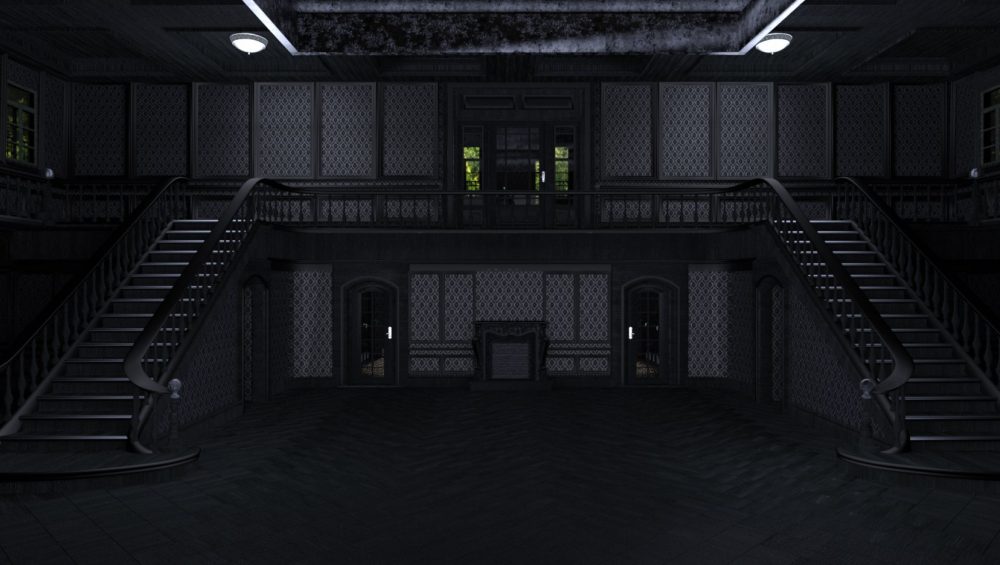 Download from QtyFiles Service
---