The Photo Room is a place for people who want to remember the past. Or maybe just chill in one of the comfortable chairs and think about important things.
The room comes with two materials. The props include a chair, sofa, table and curtains. There is a preload for the furniture.
The walls can be hidden to get better angles.
USAGE TIP: Use the lights and render settings from 'The Barefoot Dancer' tutorial to get great renders. The tutorial is included with DAZ Studio.
What's Included and Features
The Photo Room: (.DUF)
The Photo Room Base
Furniture Preload Set
Chair
Drapes
Sofa
Table
Material Options:
Base Room:
Earth Tones
Greens
Chair and Sofa Materials:
Cherry Wood with Red Cushions
Light Honey Oak with Green Cushions
Drapes Materials:
Brown Multi Tone Striped
Khaki Multi Tone Striped
Table Materials:
Cherry Wood
Light Honey Oak
Textures:
76 Texture and Normal Maps (400 x 400 up to 4096 x 4096)
Texture Templates available through the Product Library
DAZ Studio Material Presets (.DUF)
Notes
This product includes:
1 DSON Core Installer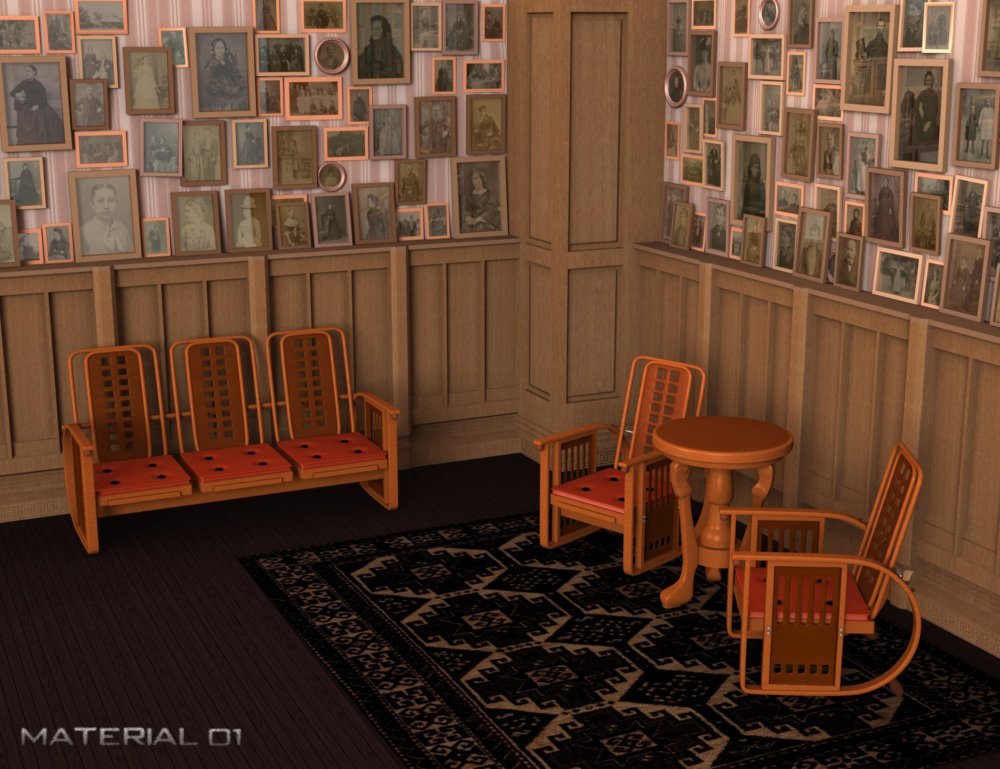 GRATEFUL MEMBERS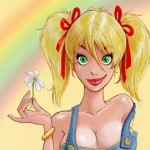 ---