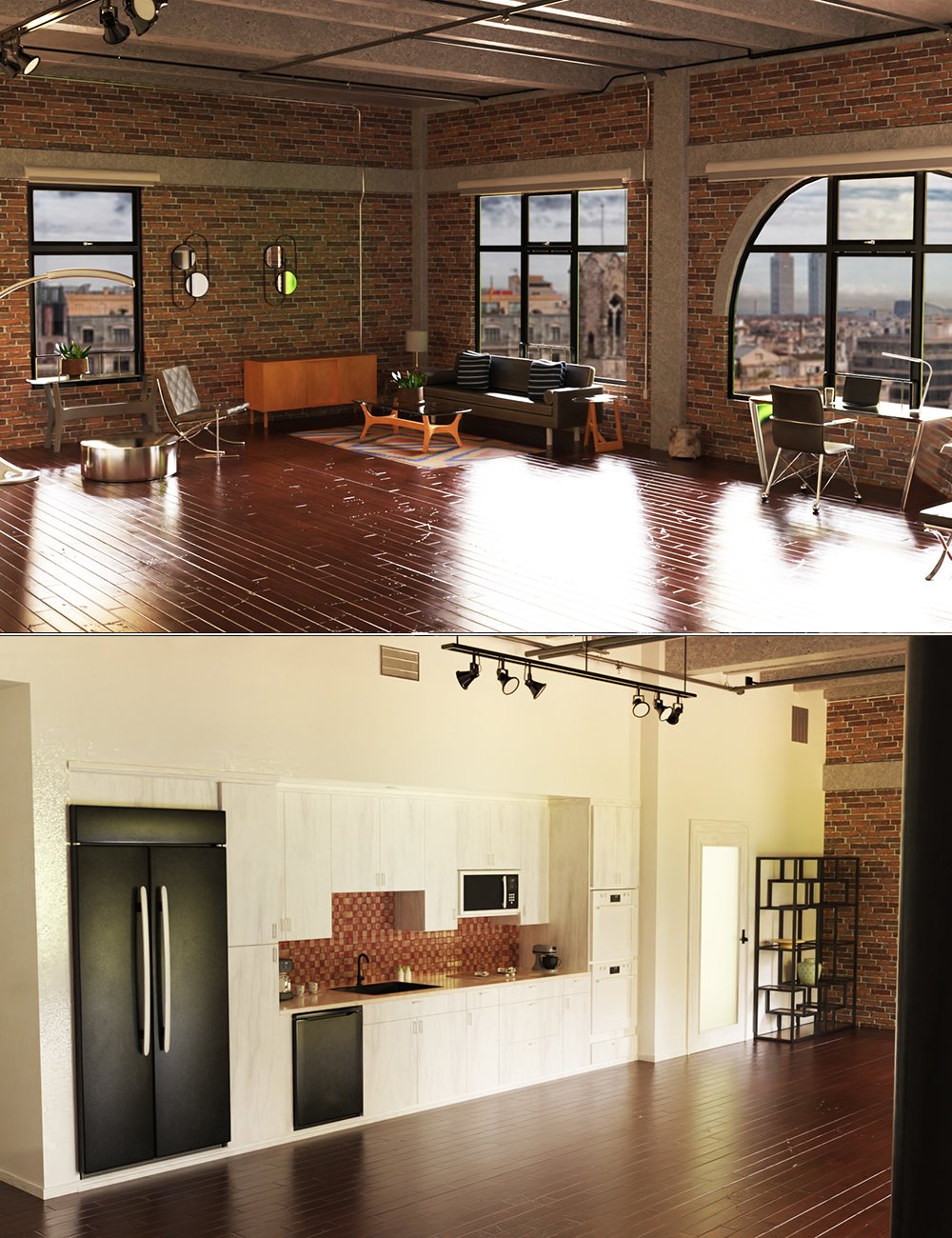 ---
The Simple Loft is the perfect place to call home, office, or even your business.
With a combined living and kitchen area, this space provides plenty of room to work and rest.
Additionally, the large windows offer an incredible view of the city.
Whether you are looking for an open-concept apartment or just need some extra space, The Simple Loft is perfect for you!
The Simple Loft: (.DUF)
Simple Loft Preset
Loads with 5 Camera Presets
Props:
TSL Bag
TSL Carpet
TSL Ceiling 2nd Floor
TSL Ceiling
TSL Center Table
TSL Coffee Cup
TSL Coffee Machine
TSL Console Table Big
TSL Console Table Small
TSL Couch
TSL Decor
TSL Desk Lamp
TSL Door Glass
TSL Door
TSL Floor lamp
TSL Floor Vase
TSL Floor
TSL Frame
TSL Kitchen
TSL Lamp
TSL Laptop
TSL Lounge Chair
TSL Magazine
TSL Mixer
TSL Mug
TSL Office Chair
TSL Office Table
TSL Pillow
TSL Plant
TSL Round Seat
TSL Rubber Plant
TSL Scarf
TSL Shelf Horizontal
TSL Shelf Sliding
TSL Shelf Vertical
TSL Side Desk
TSL Side Table Round
TSL Side Table Square
TSL Small Plant
TSL Soap Bottle
TSL Spiral Stair
TSL Stool
TSL Tissue Holder
TSL Vase Big
TSL Vase Small
TSL Wall 01 South
TSL Wall 02 West
TSL Wall 03 North
TSL Wall 04 East
TSL Watering Can
TSL Window Big South
TSL Window Big West
TSL Window Small South
TSL Window Small West
---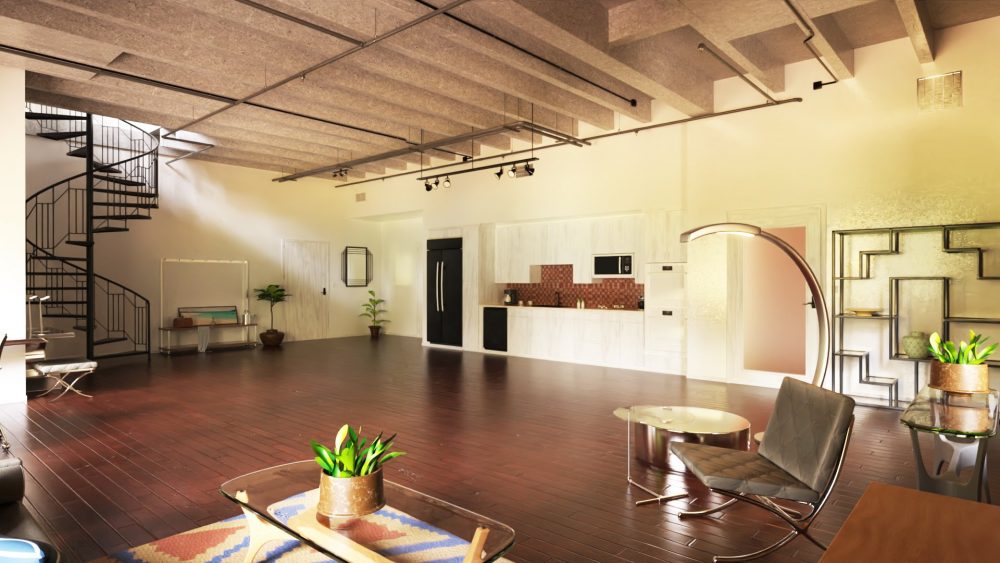 Download from QtyFiles Service
---