The WarriorPriestess for V4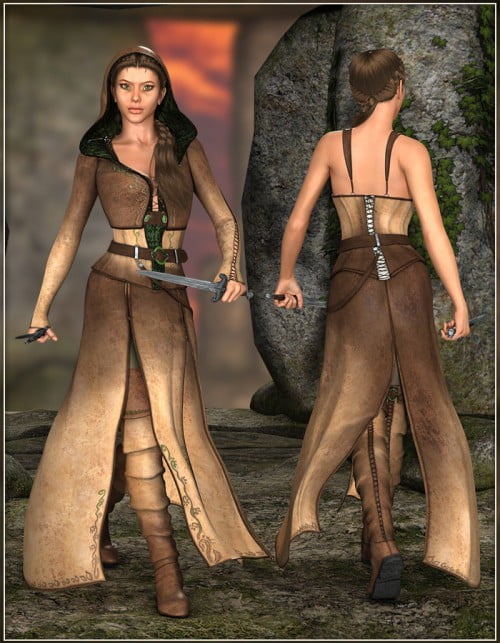 When your adventuress needs some stylish wear to save the world ? look no further!
This outfit is just what you have been looking for:
a formfitting corset, matching bolero with two hood options, a skirt, belt and boots together with two daggers are just what Vicky needs to make a lasting impression.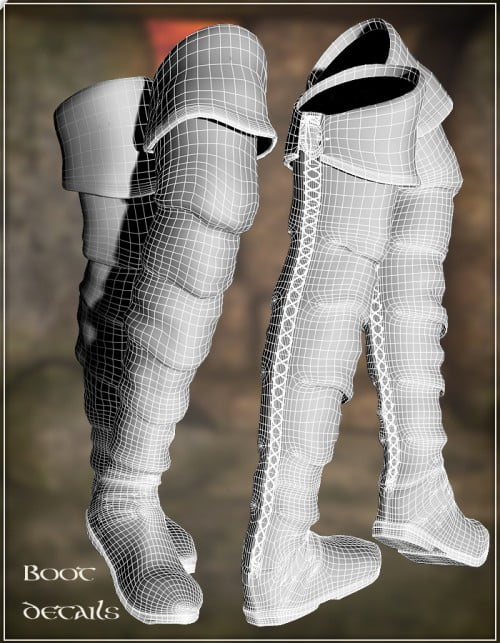 www.runtimedna.com/The-WarriorPriestess-for-V4.html
---