Thunderbolt – Tunning Style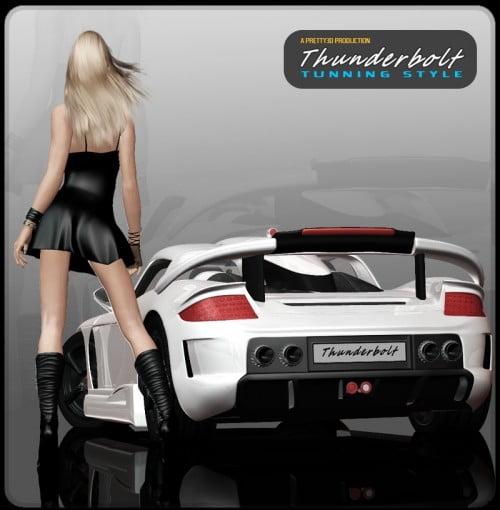 Thunderbolt TS (Tuning Style) is an expansion pack which make your car a new style by changing 8 parts of it.
There are 8 new object files in this pack and there are many available poses which help you to add the parts by one click. So you can easily get your car in many different style.
There are new objects for front bumper, rear bumper, side bumpers, sides, baggage hood, engine hood, roof and rear wing in the pack.
You can use them one by one or all of them so you can create many different styles
Product Requirements:Thunderbolt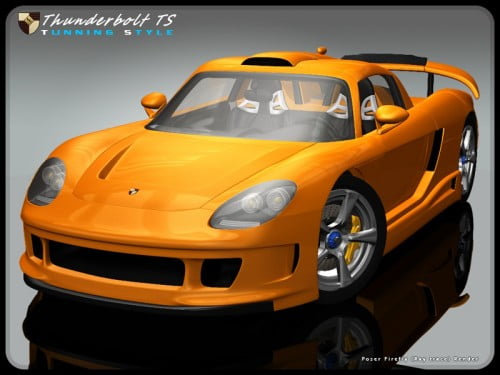 ---