TM Character Creator Shaders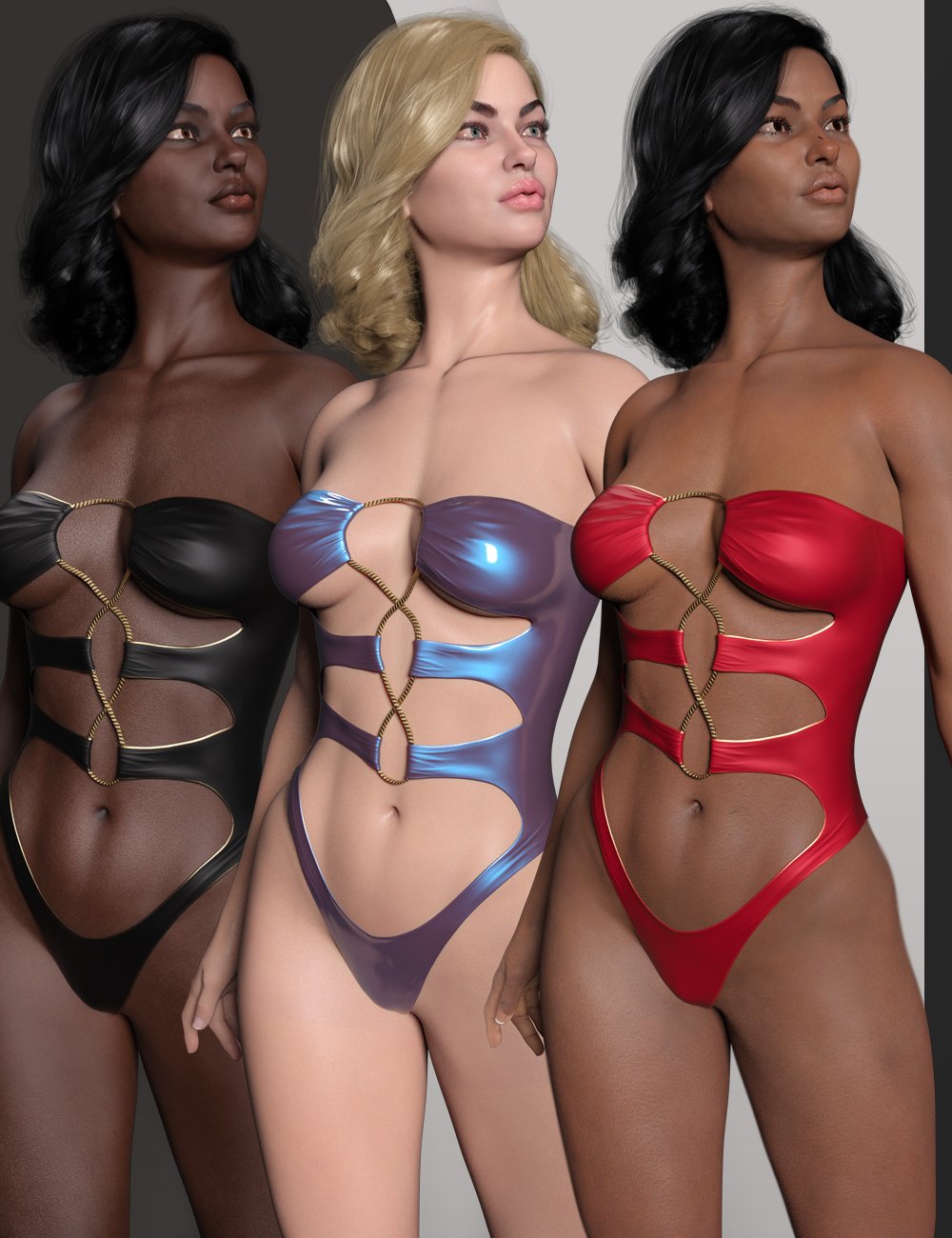 ---
TM Character Creator Shaders is a huge Merchant Resource must-have for character creators and artists! It comes with 5 pre-made skin settings for both Genesis 8 and 8.1 Male and Female in both PBR and Iray formats, 6 lip gloss settings, 4 nail gloss settings, and teeth and mouth settings.
This set also comes with shaders that can be applied to ANY character in both PBR and Iray formats. It includes 119 Iray shaders and 116 PBR shaders that are used in character creation. The settings include the base color, translucency weight, and color, glossy and Dual Lobe specular settings, normal and bump maps, ambient occlusion, top coat settings, and SSS and transmission settings.
All of these shaders are designed to easily change the appearance and settings of the skin. It's a huge time saver for character creators and a fun tool for artists to change pre-existing characters!!
No texture maps are included.
---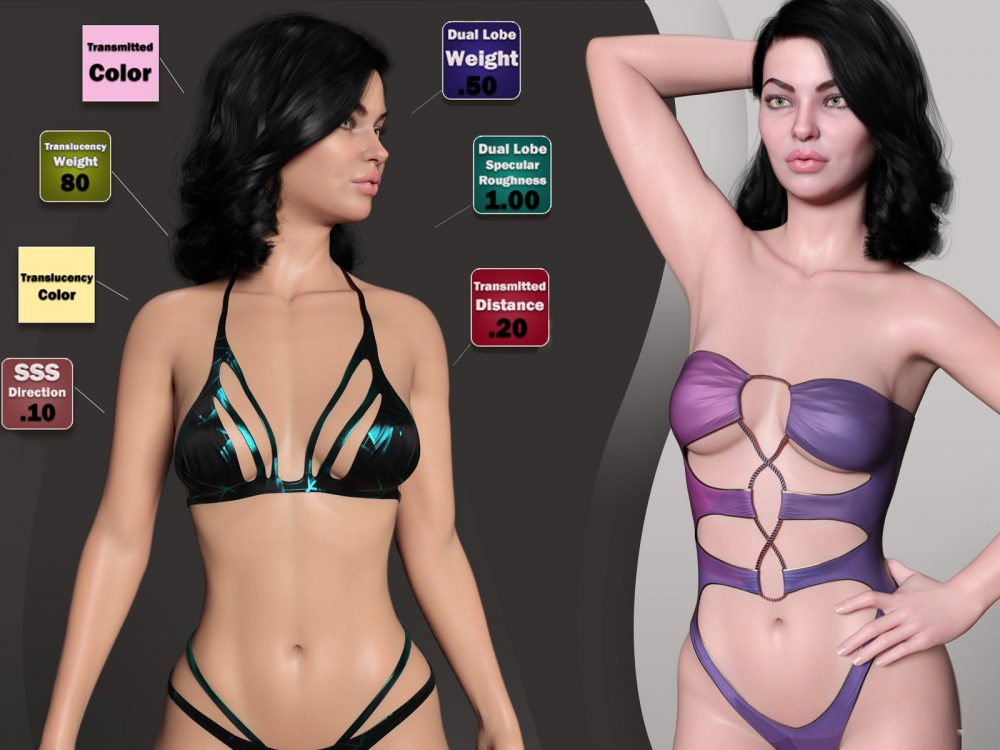 Download from QtyFiles Service
---