TOA Divine for Genesis 3 Female(s)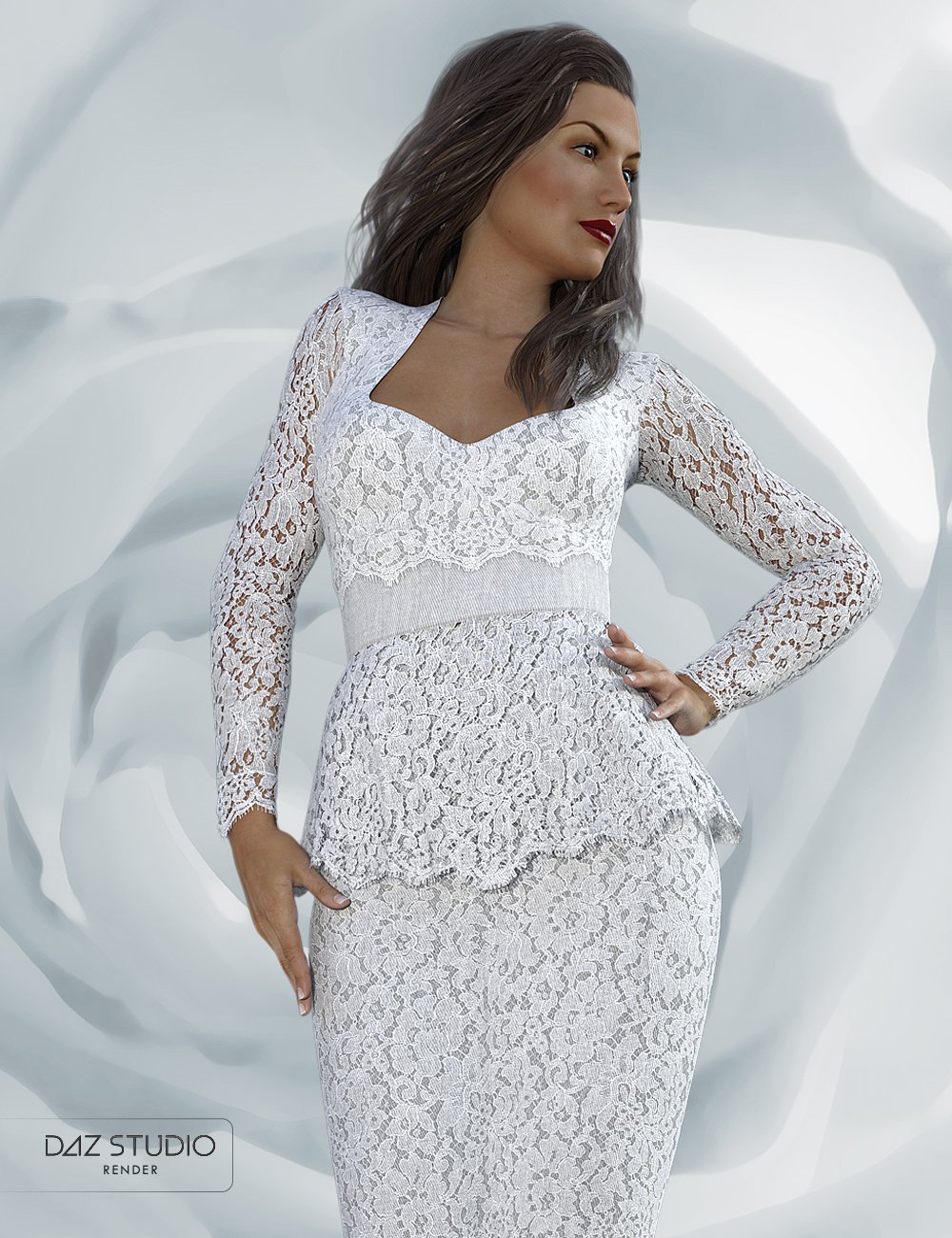 ---
TOA Divine for Genesis 3 Female(s)
Designed with versatility in mind. "Divine" is a classically styled peplum dress with simple (but realistic) textures that you can Mix and match with ANY outfit by changing the Diffuse/Ambient/Specular color and settings. It comes with three completely different textures (and some color variations to get you started).
Daring or Romantic, you decide! Multiple material zones and an assortment of transparency options all organized to make it easy to create just the look you want!
---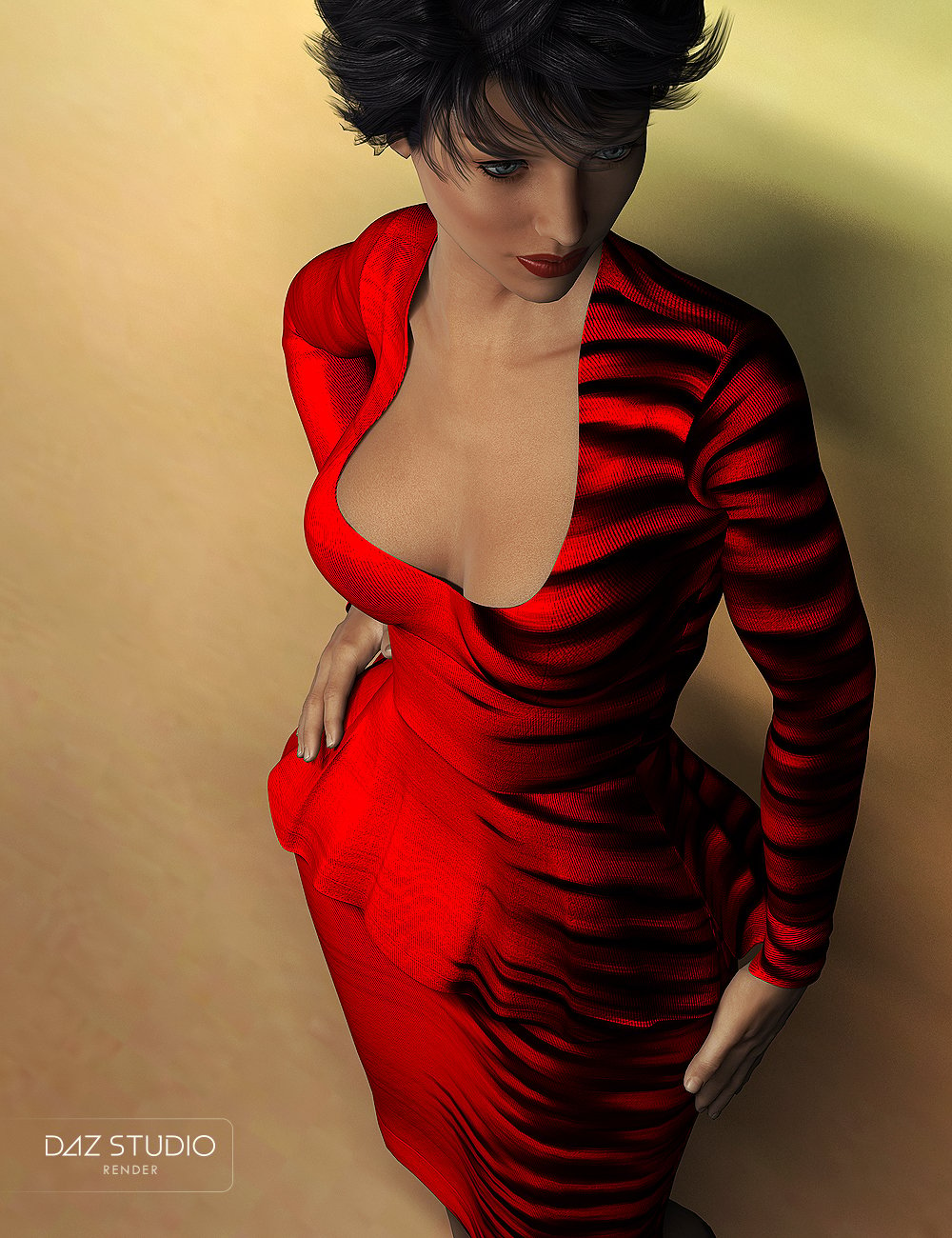 ---