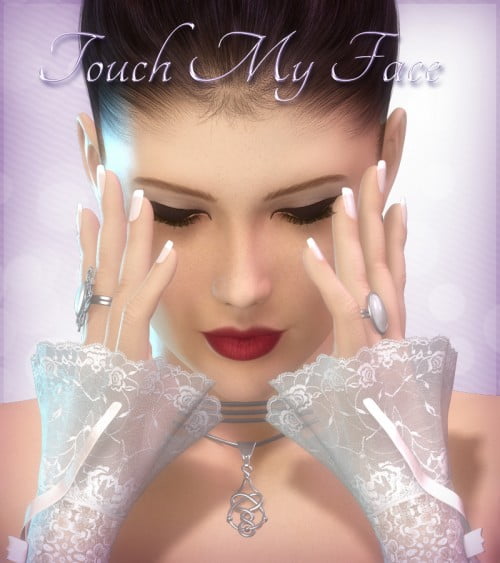 As requested, more beautiful portrait poses and camera presets for Victoria 4! Load your favorite girl, dress her up, click a pose and click a camera preset and you have instant art! And if you want to experiment, with just a turn of an angle here or an extra light there, you can create a whole new look for your image!!
These poses are perfect for showing off that new set of jewelery or that special make up and skin for your promos, too!!
In this set:
*1 Zero Full V4
*1 Zero Eyes V4
*25 Poses For V4
*25 Mirrored Poses for V4
*25 Camera Presets
*25 Mirrored Camera Presets
**Notes:**
**BE SURE TO TURN OFF IK IN POSER!!
**Some body morphs and clothing may cause need for adjustment
**Eye placement is approximate, based on the Base Camera preset, adjustment may be needed for lighting and morphs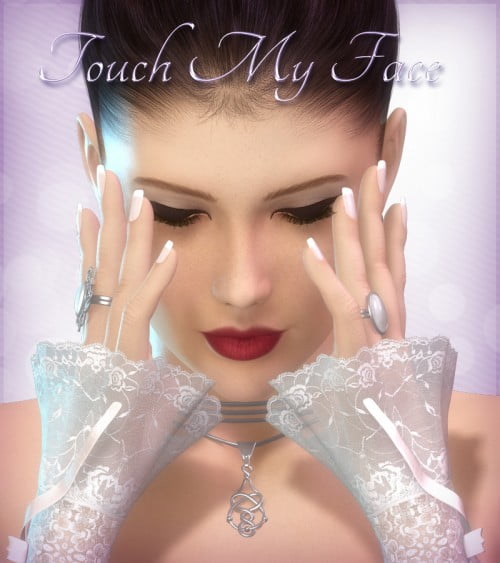 ---