Tsuguko HD for Genesis 8.1 Female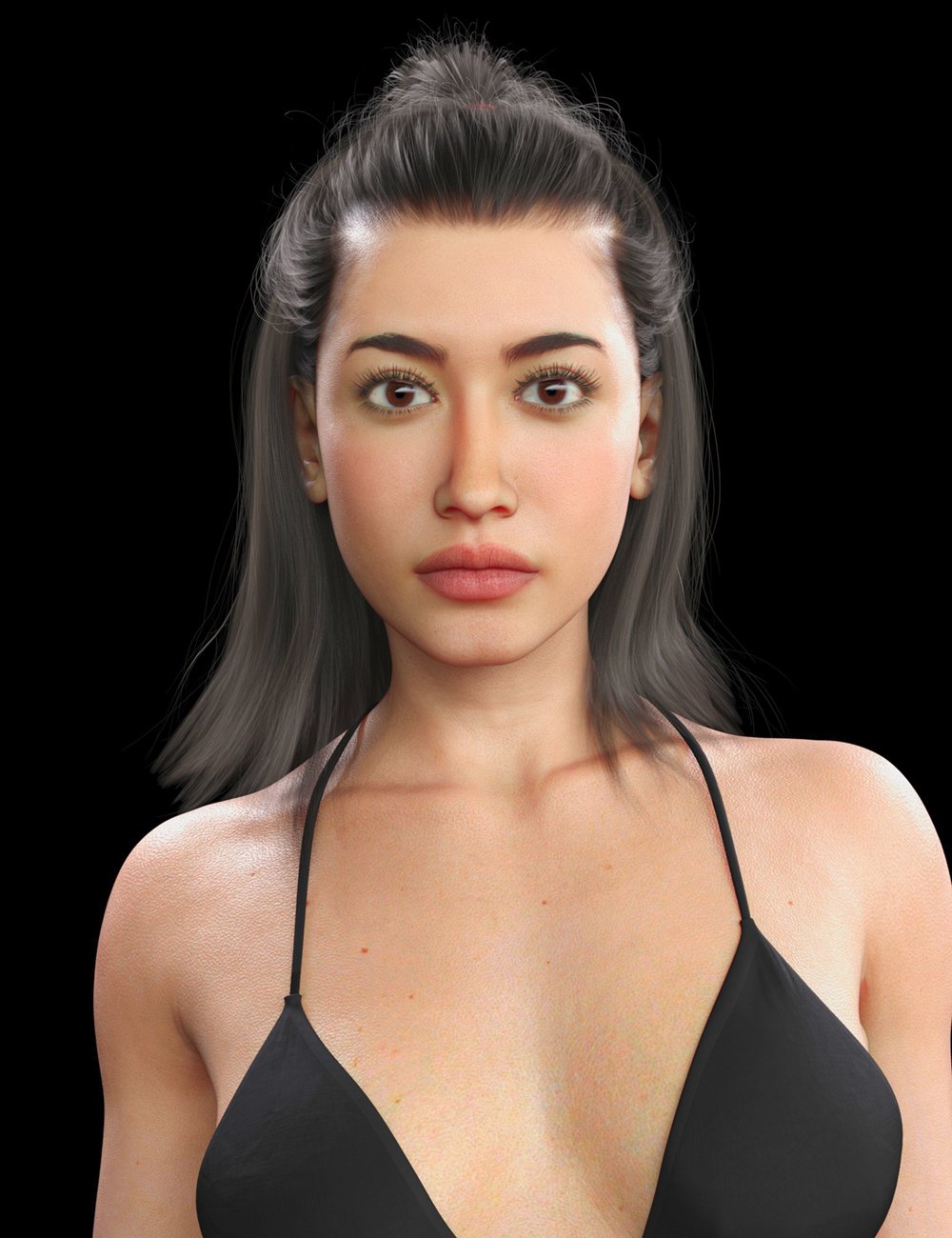 ---
Tsuguko HD for Genesis 8.1 Female
Meet Tsuguko HD for Genesis 8.1 Female.
She comes with a custom-sculpted body morph, highly detailed textures, and FiberMesh eyebrows.
Her HD details are sculpted at SubD Level 4, and she comes with 5 lip and makeup options, as well as 3 eye colors, so you can customize her for your needs. Optimized for Iray.
---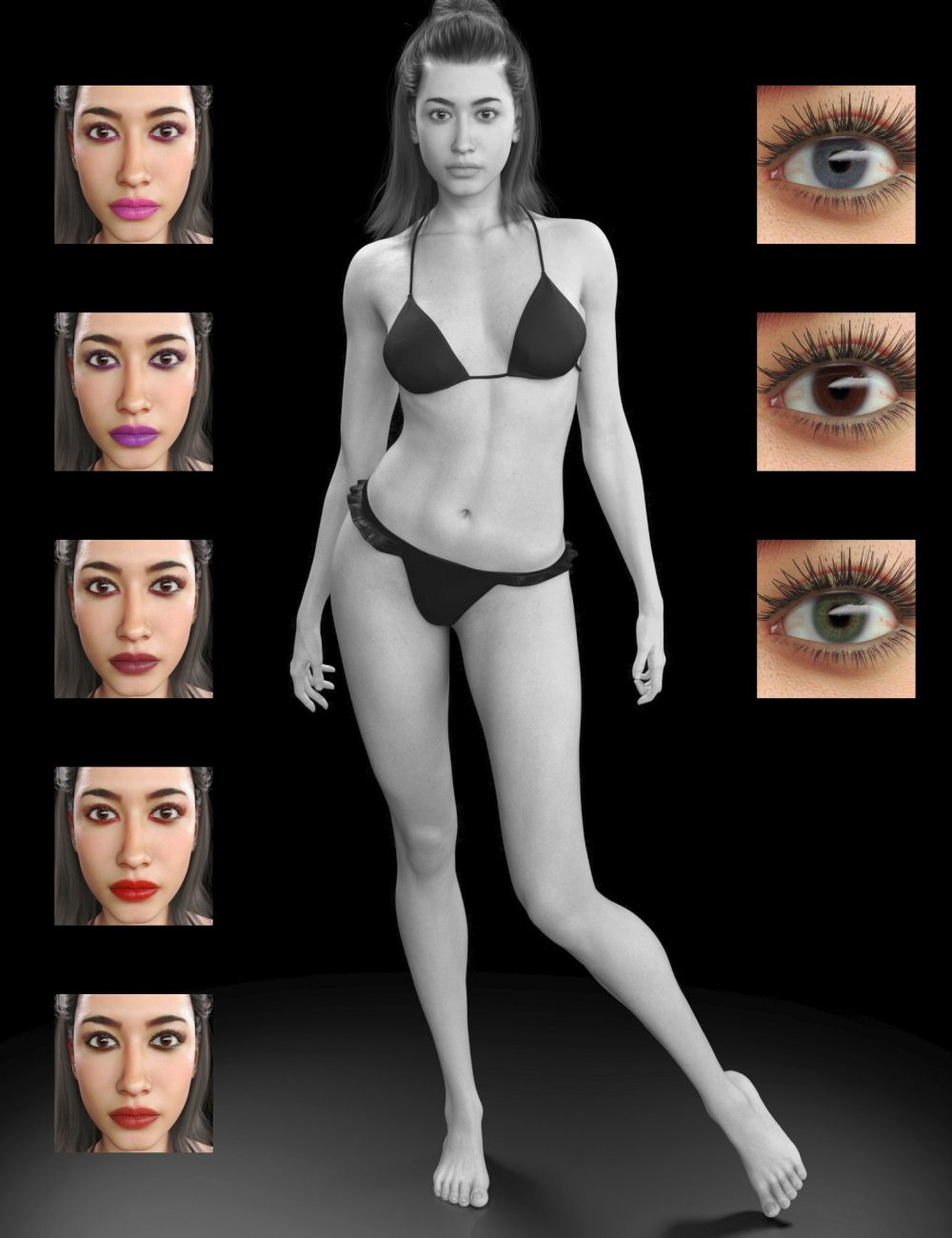 ---