Tyr the War God by Road of Heroes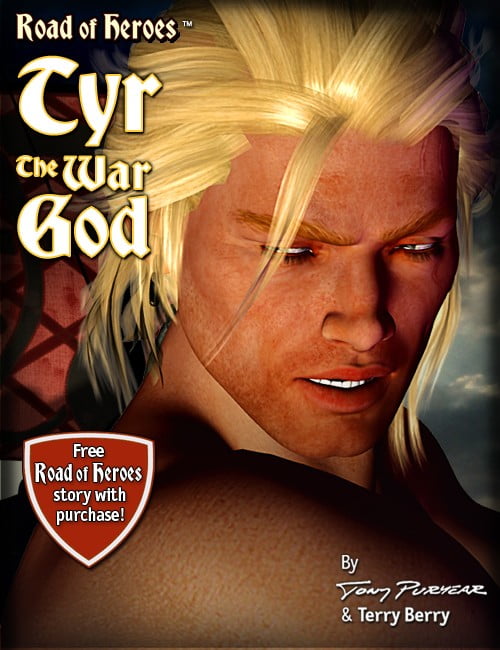 ? From The Road of Heroes
?..And so it was decreed by Odin: Tyr would go forth and hunt the beast.?
Bravest of all the gods of Asgard, brave and honorable on a fateful day when his fellow gods were neither, Tyr lost his right hand to Fenrir, the Ragnarok Wolf. The wolf escaped to grow and threaten the world, and now only Tyr can stop him. Leaving Asgard and the Valkyrie he loves behind, he must walk the Road of Heroes.
Tyr The War God? is the angriest, fiercest character in 3D. Custom-crafted by Tony Puryear and Terry Berry, the team behind the best-selling Third Degree? line of models, this premium character model brings the Viking ideal to furious life. Custom eye and skin options are included.
Tyr The War God: We honor his name every Tuesday (Tyr?s Day). Find out why. Walk the Road, win the glory! Get Tyr and all the Road of Heroes characters today.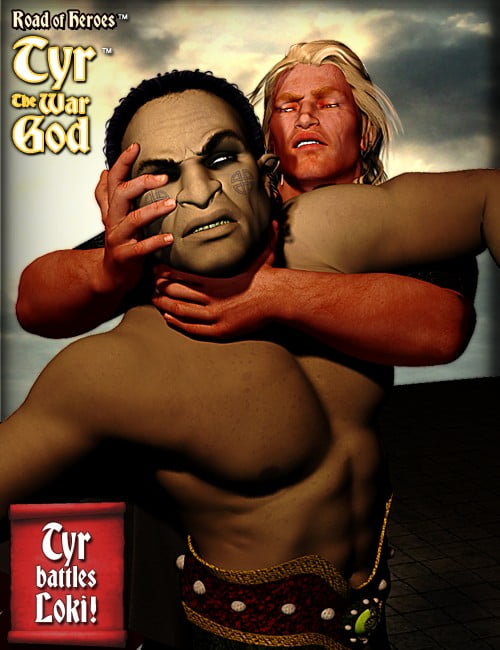 ---