Ultimate IBLs For Poser and Render Studio Set 4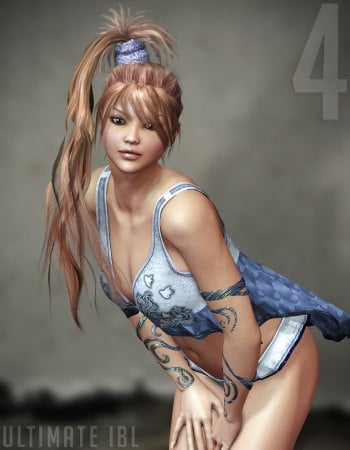 The fourth set of the extremely popular 'Ultimate IBL' series. The 'Ultimate IBL's' simulate natural lighting environments.
Each light preset includes the IBL light, Specular light, and Overhead Spot light.
This light set focuses on?'Overcast'?and?'Stormy Summer'?lighting. These lights are soft, bright and evenly spread. Shadows produced from these lights are soft and light.
Render Studio users will be able to access the IBL lights through?'Light Manager'?and also have the choice of loading any of the IBL presets from the light library that comes with Render Studio or the previous IBL sets through?Render Studio Light Manager.
Also included are 10 lighting presets that include only the IBL lights.
All IBL's are made with genuine light probes photographed on location by myself.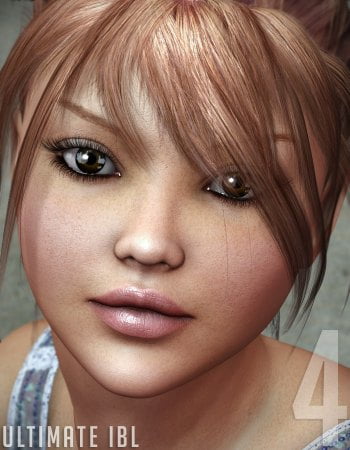 ---