Unforgettable Expressions for Unforgettable HD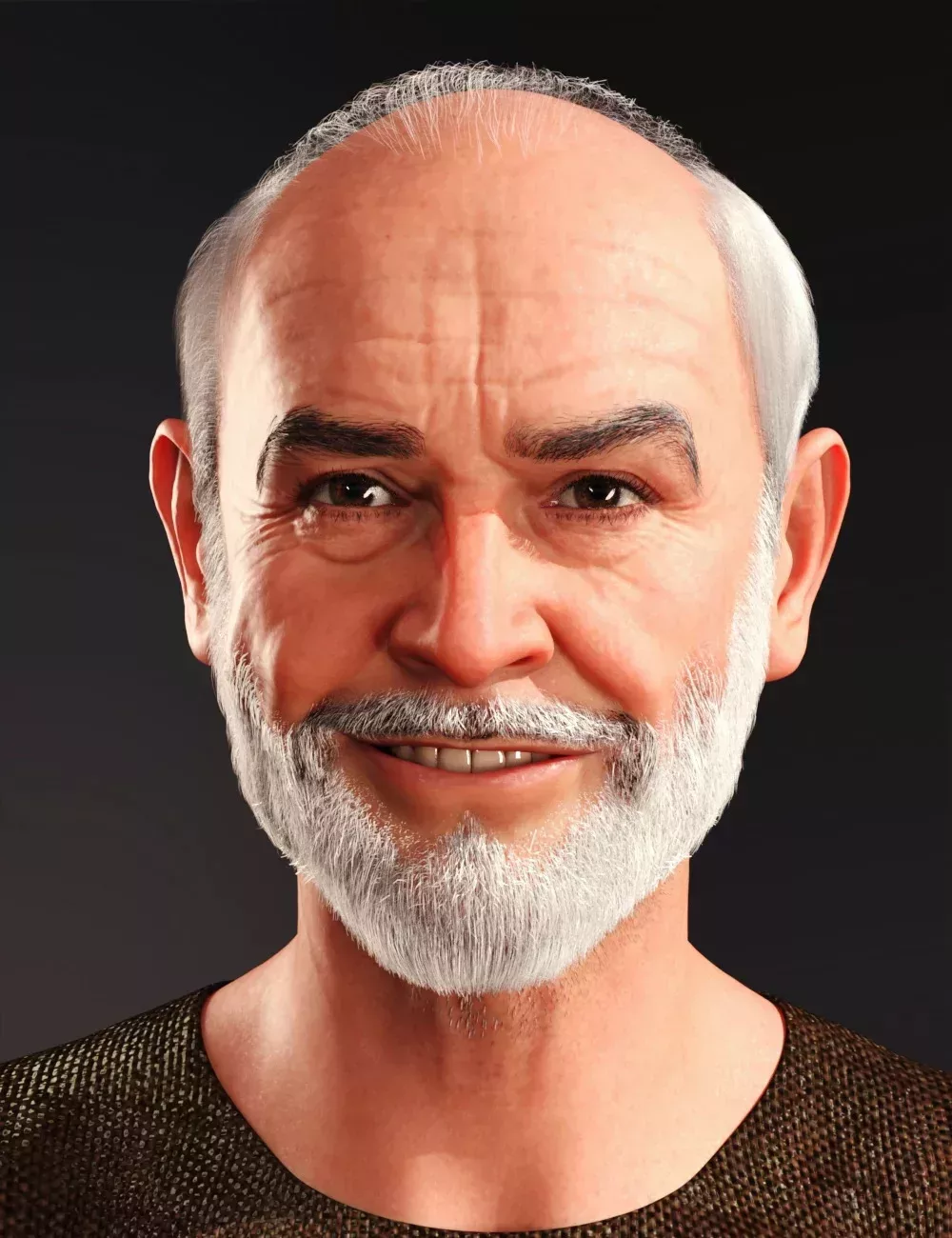 In this product, these are only new morphs of emotions without the use of basic expressions.
All 33 feelings look realistic thanks to careful and laborious work in ZBrush over each experience of the character.
Smiles, shouts, delight, pain, joy, – all palette of expressions will be visualized on the screen without grotesqueness and falseness.
All advertising images show the Unforgettable model from the product "Unforgettable HD for Genesis 9".
Also, all promotional images feature a second add-on product, Unforgettable Fiber Content.
Unforgettable Expressions for Unforgettable HD: (.DUF)
Unforgettable Anger
02 Unforgettable Close Attention
02 Unforgettable Close Smile
02 Unforgettable Delight
Unforgettable Determination
Unforgettable Excitement
Unforgettable Hatred
Unforgettable Horror Shout
03 Unforgettable Irony
Unforgettable Kissing
Unforgettable Meditation
Unforgettable Misunderstanding
04 Unforgettable Open Smile
Unforgettable Pain
Unforgettable Pleasant Memory
Unforgettable Pleasant Surprise
Unforgettable Rage
Unforgettable Regret
Unforgettable Shout Panic
Unforgettable Sincere Joy
Unforgettable Sorrow
Unforgettable Suddenness
Unforgettable Surprise Misunderstanding
02 Unforgettable Thought
ZERO Unforgettable Expressions Preset
---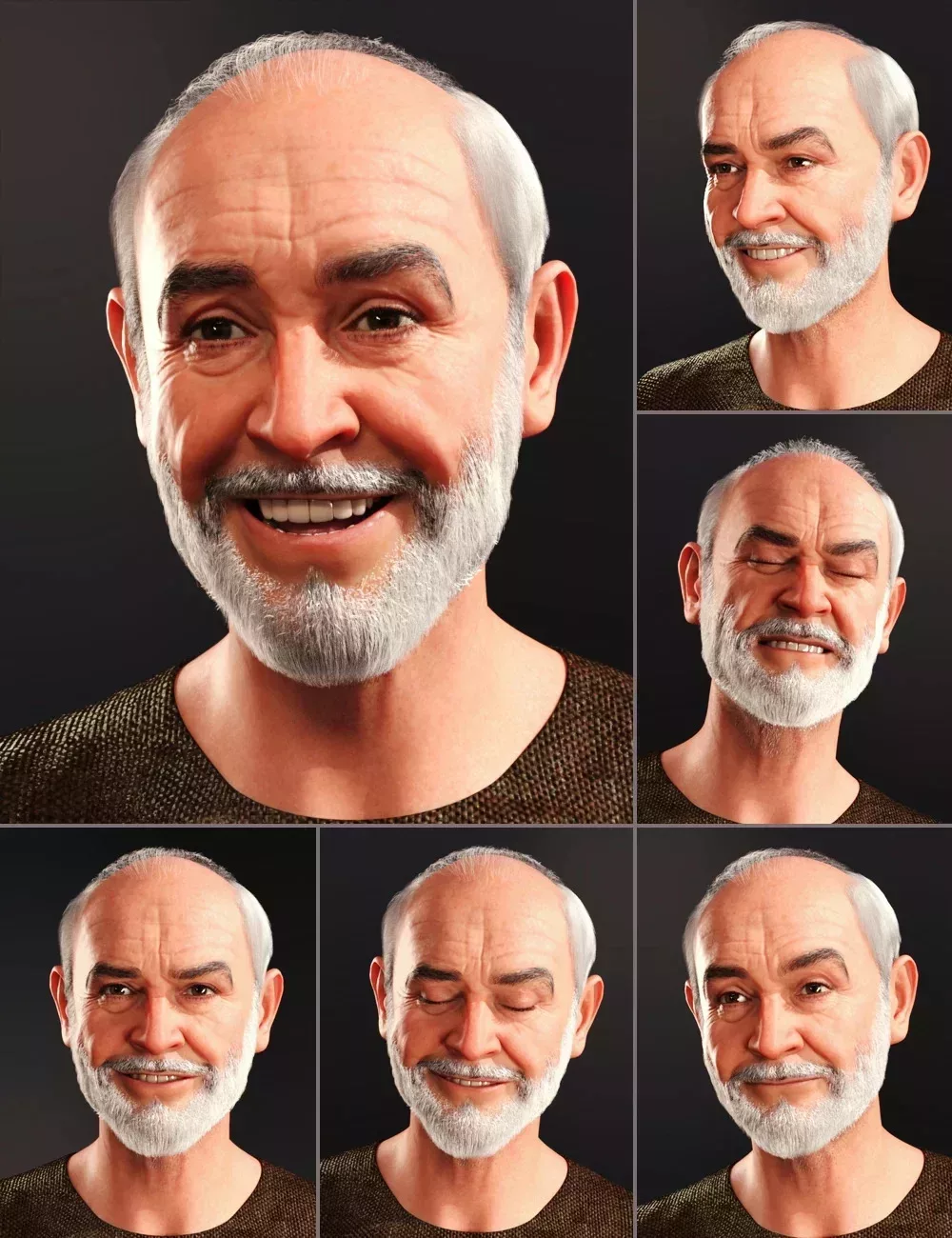 Download from QtyFiles Service
---