V4 Celebrity Series EVOLUTION: No.1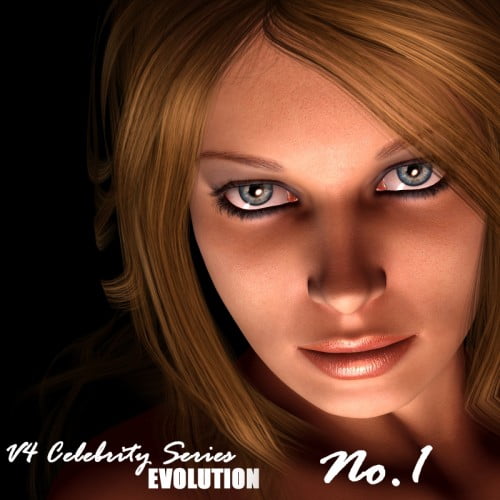 This pack is a custom head morph coupled with DAZ body morphs. The head morph gives V4 a unique look and is based on a real celebrity. No DAZ morphs are required if you just want to use the head morph.
Also included is a full texture set with MAT pose and Shader settings, Poses, Expressions, Lights and Cameras for you to create the scenes you can see in the promo renders with just a few clicks.
Product Requirements: Poser 5 or newer plus V4 with Morphs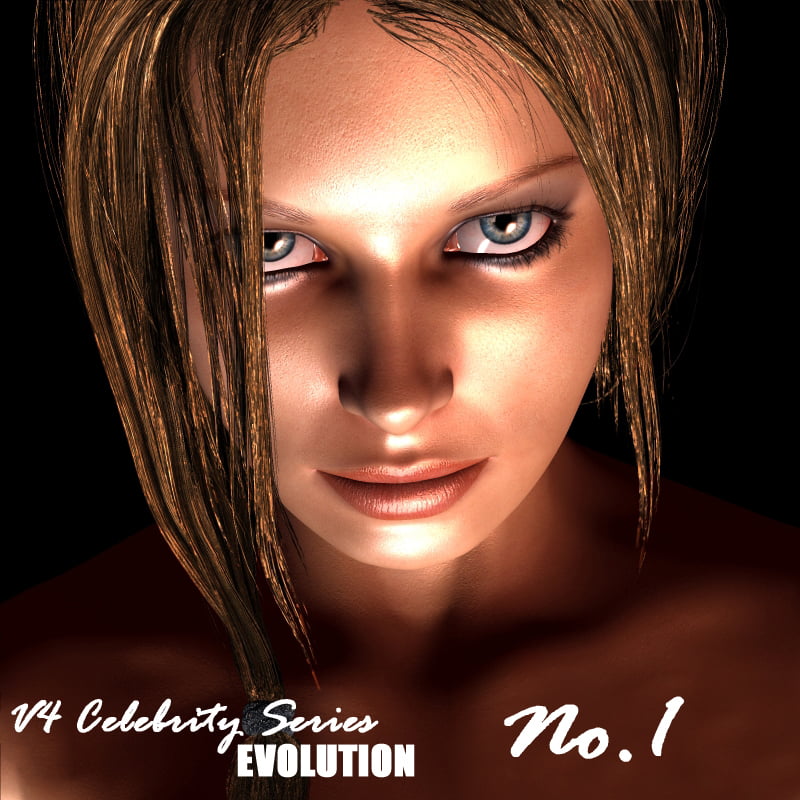 ---