V4 Elegance Summer Sandals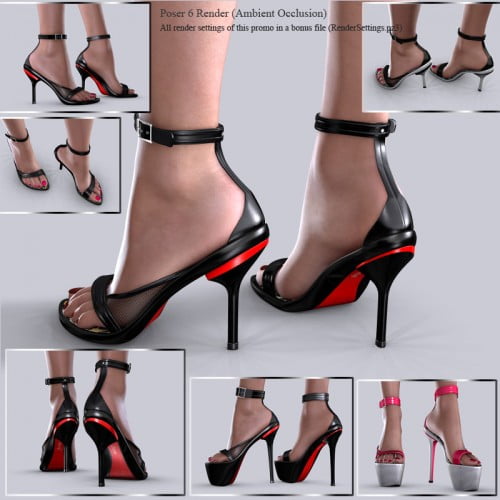 "Elegance summer sandals" will make your characters and your works more realistic, qualitative and refined. At your order more than 50 materials for creation various styles of sandals (from classical to the futuristic).
Also you receive some FBMs morphs and styles morphs (You can make for example a high sole). Excellent quality and at the same time economy of resources of the computer is provided with optimum quantity of polygons and the optimum size of textures.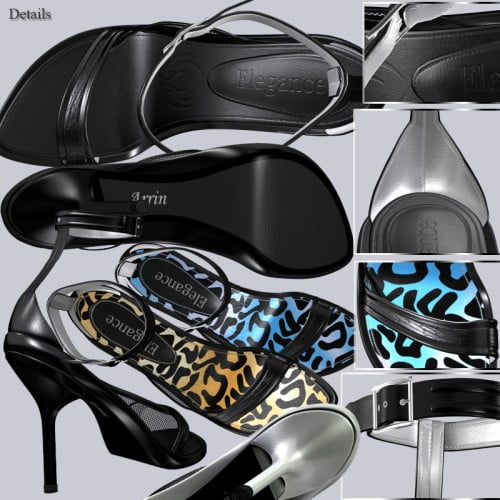 Download from QtyFiles Service
www.renderosity.com/mod/bcs/v4-elegance-summer-sandals/65305
---