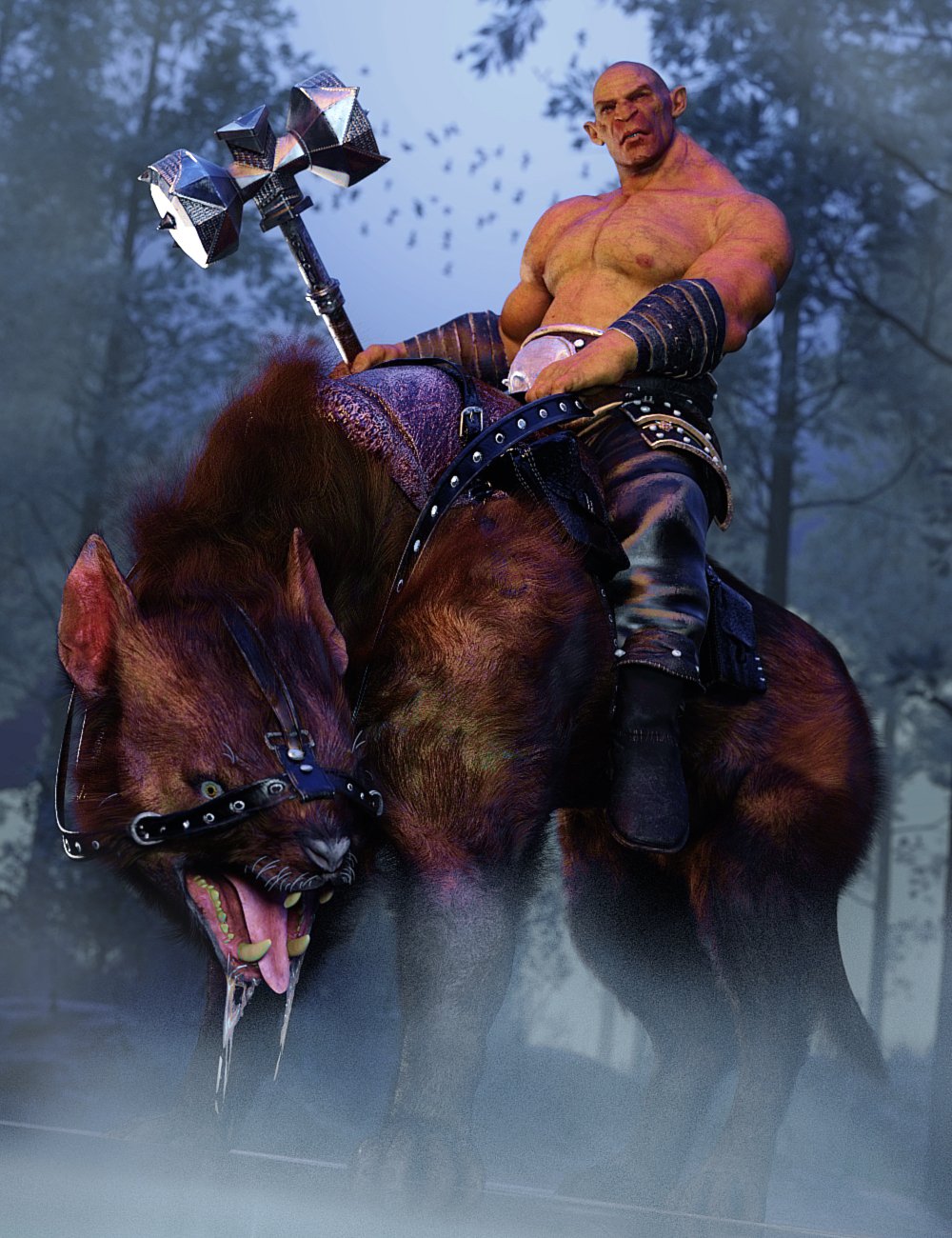 Introducing the ultimate collector's item for fans of dark fantasy and epic battles — the highly poseable 3D model of the fearsome Varg!
Designed with a modern cinema aesthetic, this Varg perfectly captures the ferocity and danger of these legendary creatures. With its razor-sharp teeth, powerful limbs, and wild, maniacal expression, this Varg is a true force to be reckoned with. Crafted with exquisite attention to detail, this model perfectly captures the essence of these deadly beasts while adding a unique twist to your collection of fantasy creatures.
And because it's made specifically for use in Daz Studio, this Varg is incredibly easy to pose and customize.
With a wide range of articulation points, you can create any number of dynamic and dramatic poses, making it the perfect addition to your fantasy battle scenes.
With the ability to blend it with the other dog breeds already available for the Daz Dog 8, you can create a truly unique and customized creature to fit your specific needs. Want to give it the stubbornness of a dachshund? Or the loyalty of a German shepherd? The feistiness of a chihuahua? The readily established gene pool of the Daz Dog 8 makes it possible.
With its maniacal expression and wild eyes, this Varg will strike fear into the hearts of your enemies, and awe in the hearts of your allies.
It even has a mat preset to hide the fur under the dForce Saddle for Daz Dog 8!
So why settle for a basic 3D model when you can own the highly poseable and truly terrifying Varg for use in Daz Studio? Add it to your library today and let it unleash its ferocity in your fantasy scene
Varg for Daz Dog 8: (.DUF)
Varg Character Preset
dForce Hair
Material Options:
Base Mat
Hide Hair For Saddle MAT Preset
Textures Include:
16 Texture, Bump, Normal, Roughness, and Transparency Maps (1024 x 1024 to 4096 x 4096)
Daz Studio Iray Material Presets (.DUF)
---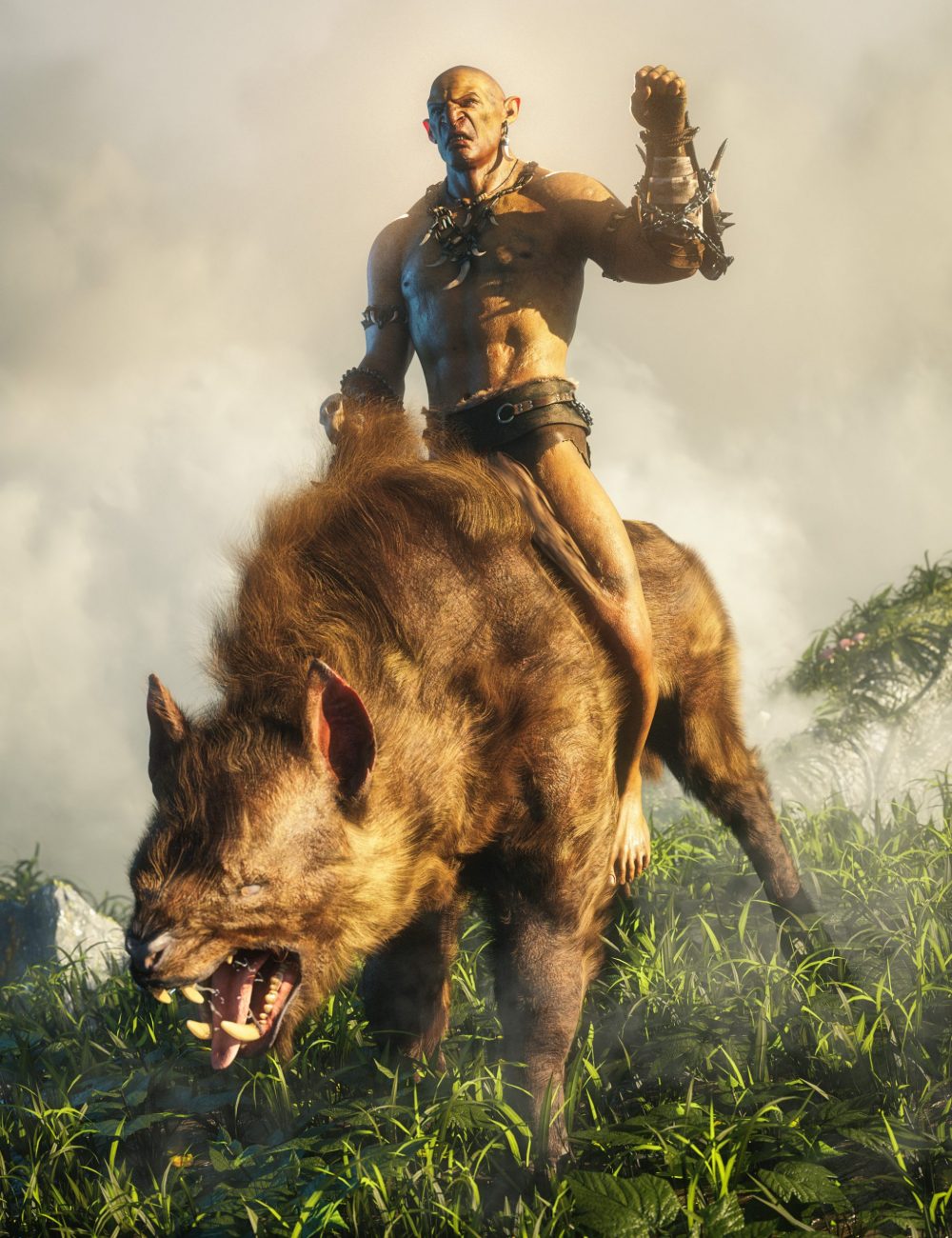 Download from QtyFiles Service
---