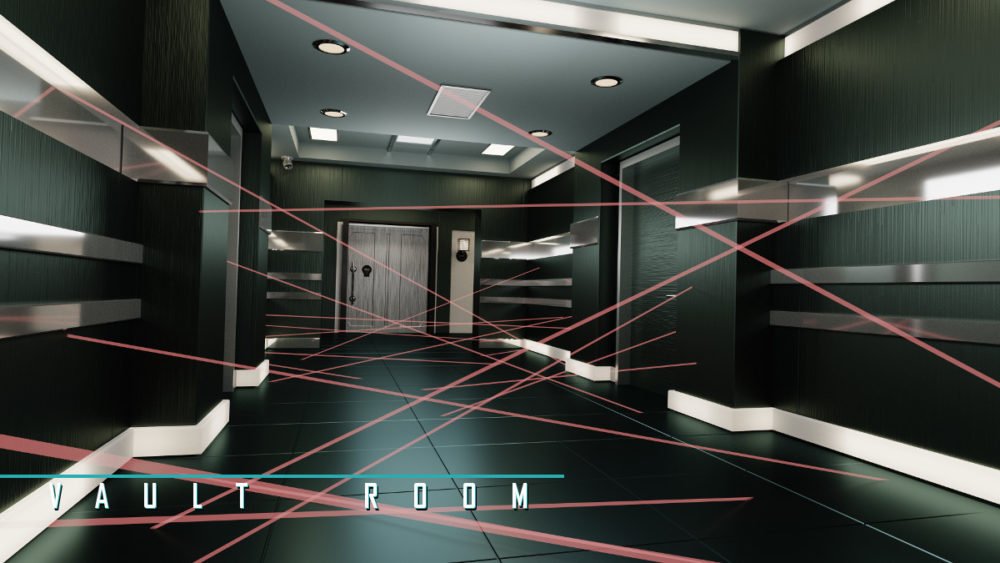 ---
Welcome to the high-tech facility known as the Vault Room! It's a scene with a long hall in a 'T; shape design that begins at an elevator and leads to a room with an office that contains a large and secure vault. The room is unique in its structure due to the lights, not only coming from the ceiling but the walls too. There are also doors on the left and right of the main hallway which leads into 2 thin and long unfurnished rooms which can be utilised if needed, Or can be used as a quick escape if there are patrols coming down the hall 😉
Inside the main room is a desk with some tech devices and shelving/storage behind it. In the vault are a few prop valuables such as cash, gold bars, diamonds, coins, bracelets, a jewellwey box and a decorated crown-like object in the centre of it all.
Featuring:
-Separated walls for easy camera angles
-Correctly pivoted props for interaction with objects
-Balance design to allow failry close renders and not overuse PC resources
NEW!
-6 preset cameras to easily get to key angles of the scene (see renders for where they are placed)
-Pre-lit scene for both Daz Studio (4.10 with Iray) and Poser (11/Pro) These are the project files used to render the example images.
Also loaded in the scene (but hidden by default) are laser beams running across the hall to add an extra layer of security.
OBJ included for other use.
---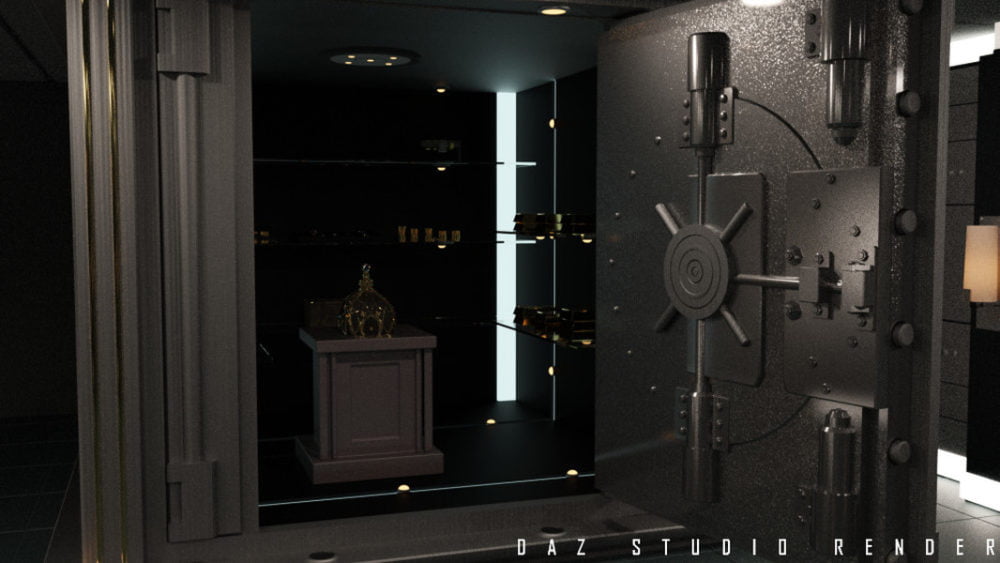 Download from QtyFiles Service
6 GRATEFUL MEMBERS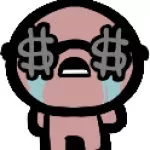 ---