VDB Smoke Torch and Poses for Genesis 8 and 9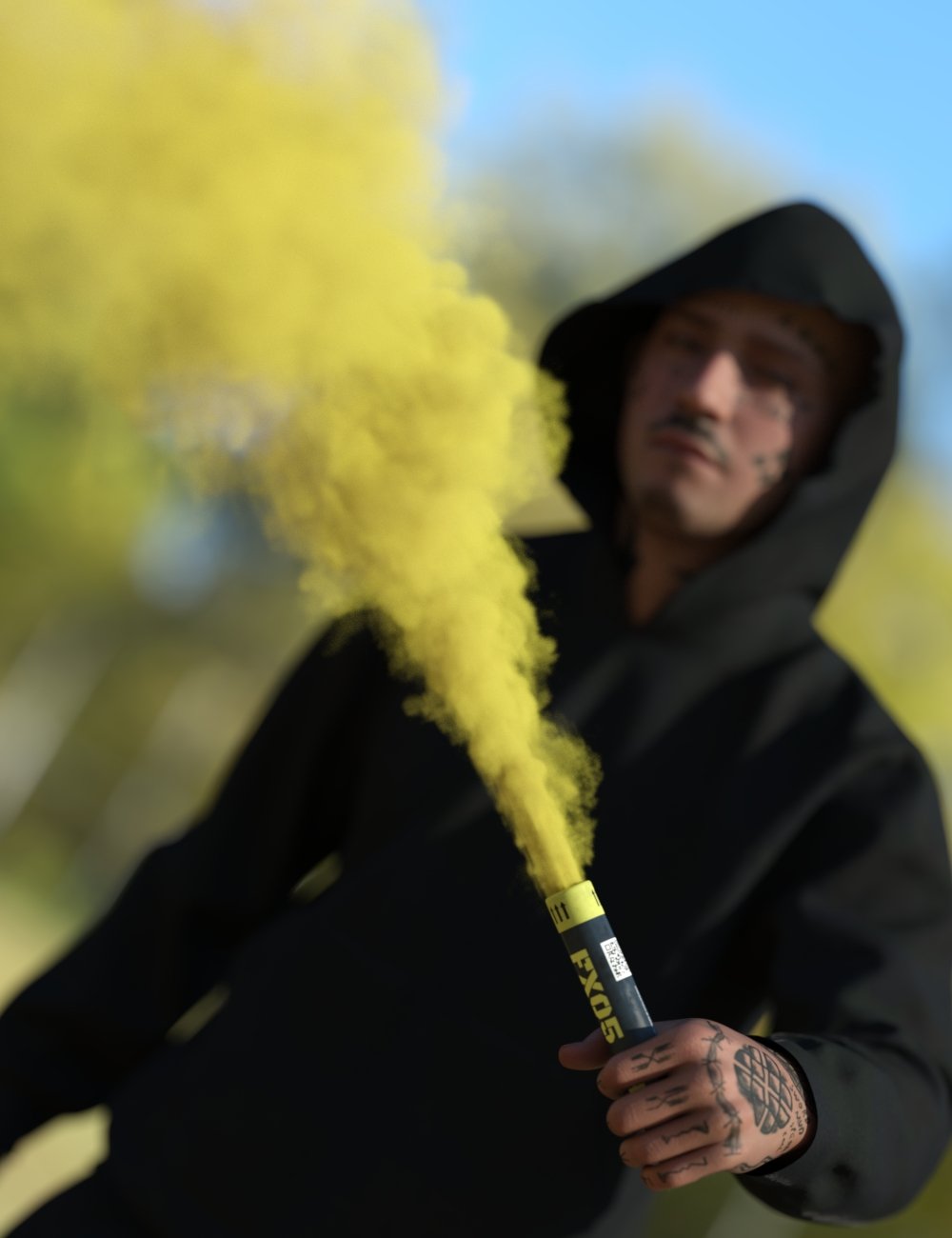 ---
Light a smoke torch and strike a pose with VDB Smoke Torch and Poses for Genesis 8 and 9. Create an edgy and colorful contemporary render. Use for protests, celebrations, weddings, gender reveals, or just to create an interesting and unique image.
The handheld smoke torch comes with 26 VDB smoke options; Some are thick, some are thin, and some curve to imply wind or movement. Use the residual smoke cloud prop with its 5 VDB smoke clouds to add supporting background smoke to your image. Presets are included to change the color and density of the smoke. There are 15 poses and 2 different grip poses for each hand for Genesis 8 Male and Female and Genesis 9.
While built primarily for contemporary images, the smoke torch also has a wood option to turn it into a magical smoke wand for use in fantasy renders. Or simply use the smoke torch for positioning and then hide it to make it look like the smoke is emitting from other objects in your scene.
Get VDB Smoke Torch and Poses and add colorful and detailed smoke to your renders today.
---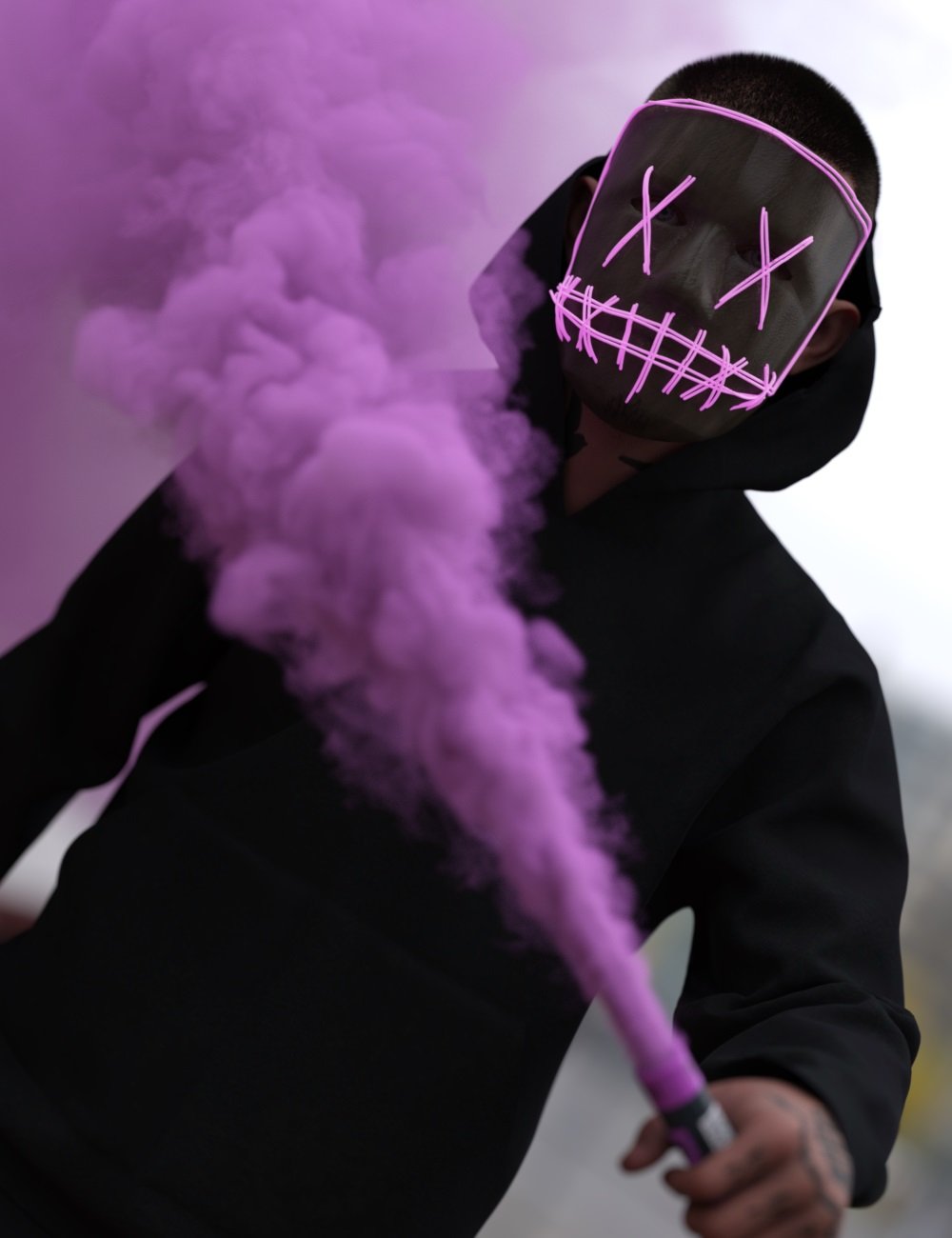 Download from QtyFiles Service
---