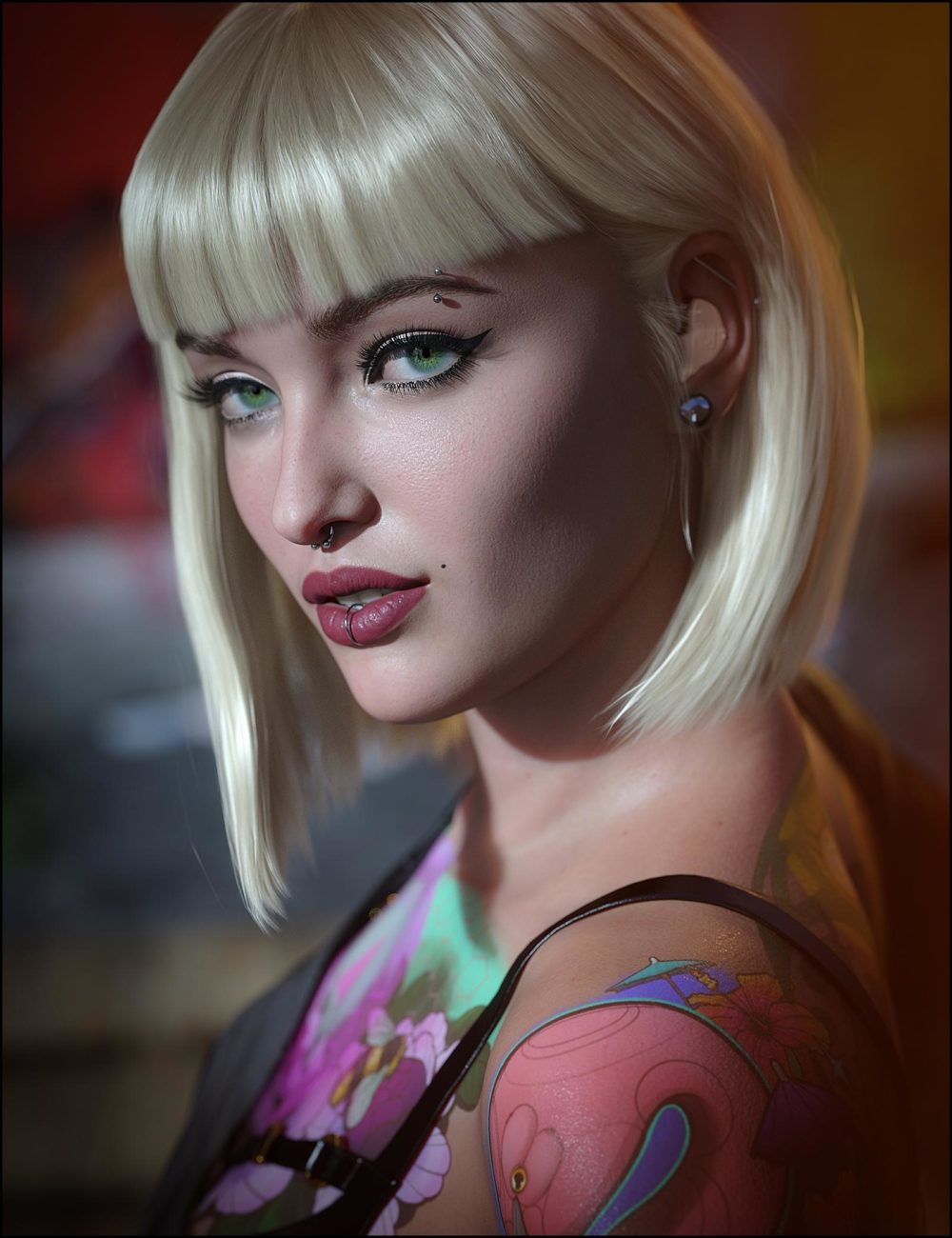 ---
⟣ Victoria 8.1 ⟢
Meet Victoria 8.1.
She's the same Victoria you know and love: a brilliant advocate for others that spends time volunteering for nonprofit organizations. Victoria has spent most of her life deaf, but it hasn't stopped her from studying to become a doctor, swimming like a pro, making friends, and establishing a unique fashion sense.
She doesn't let anything stop her, and neither should you! With Victoria 8.1, realistic 3D facial expressions and renders are within your reach.
Note that your Genesis 8 products should work with Genesis 8.1 characters, with the exception of some expressions. However, you cannot apply your Genesis 8.1 content to Genesis 8 or earlier characters.
Key advancements with the Genesis 8.1-based Victoria 8.1 include:
Improved Facial Expressions
Morphs based on FACS, a standard facial control rig, and improved expressions make photorealistic renders a reality.
Shader & UV Improvements
The new skin shader adds detailed skin textures, improvements for Subsurface Scattering, and more for realistic skin.
Realistic Eyes & Eyelashes
Improved eyelashes, shader settings, new tear geometry, and more detailed iris sculpt and texture create realistic eye areas.
Improved Mouth, Teeth, & Gums
The improved detail level of sculpts and textures make the mouth, teeth, and gums even more realistic.
Other Improvements
Fine, short hairs are added to the female face and body, male anatomical elements are available on females and vice versa, and the Facial Control Rig and Power Pose Panel for Face are enhanced.
For additional savings, check out Victoria 8.1 University Bundle.
What is Genesis 8.1? Click here to find out more.
Victoria 8.1 measurements courtesy of Measure Metrics for Daz Studio:
Height: 5′ 8″ (172.8 cm)
Bust Circumference: 34.0″ (86.5 cm)
Waist Circumference: 28.5″ (72.3 cm)
Low Hip Circumference: 33.9″ (93.8 cm)
---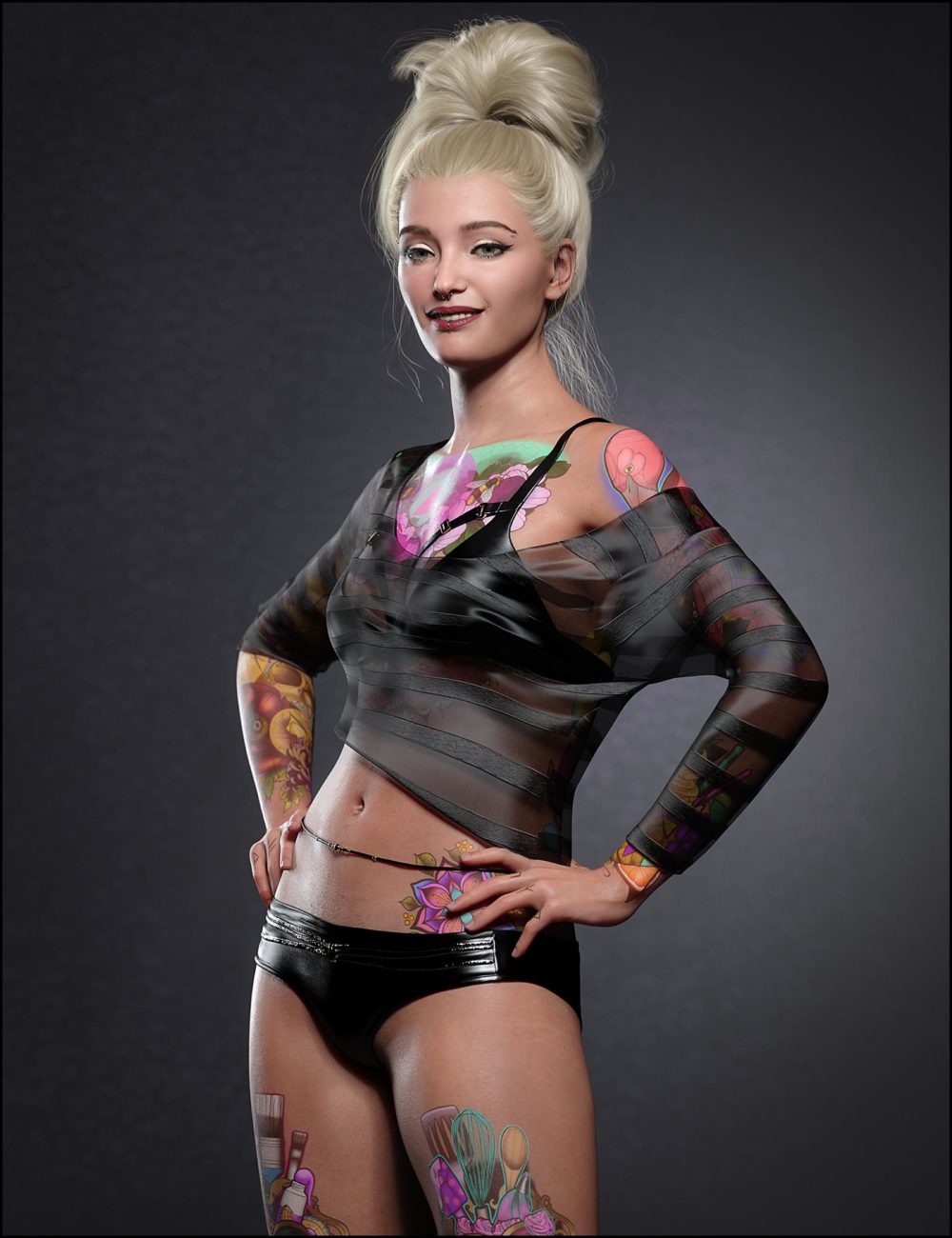 ---