Vinme Morphs for Genesis 9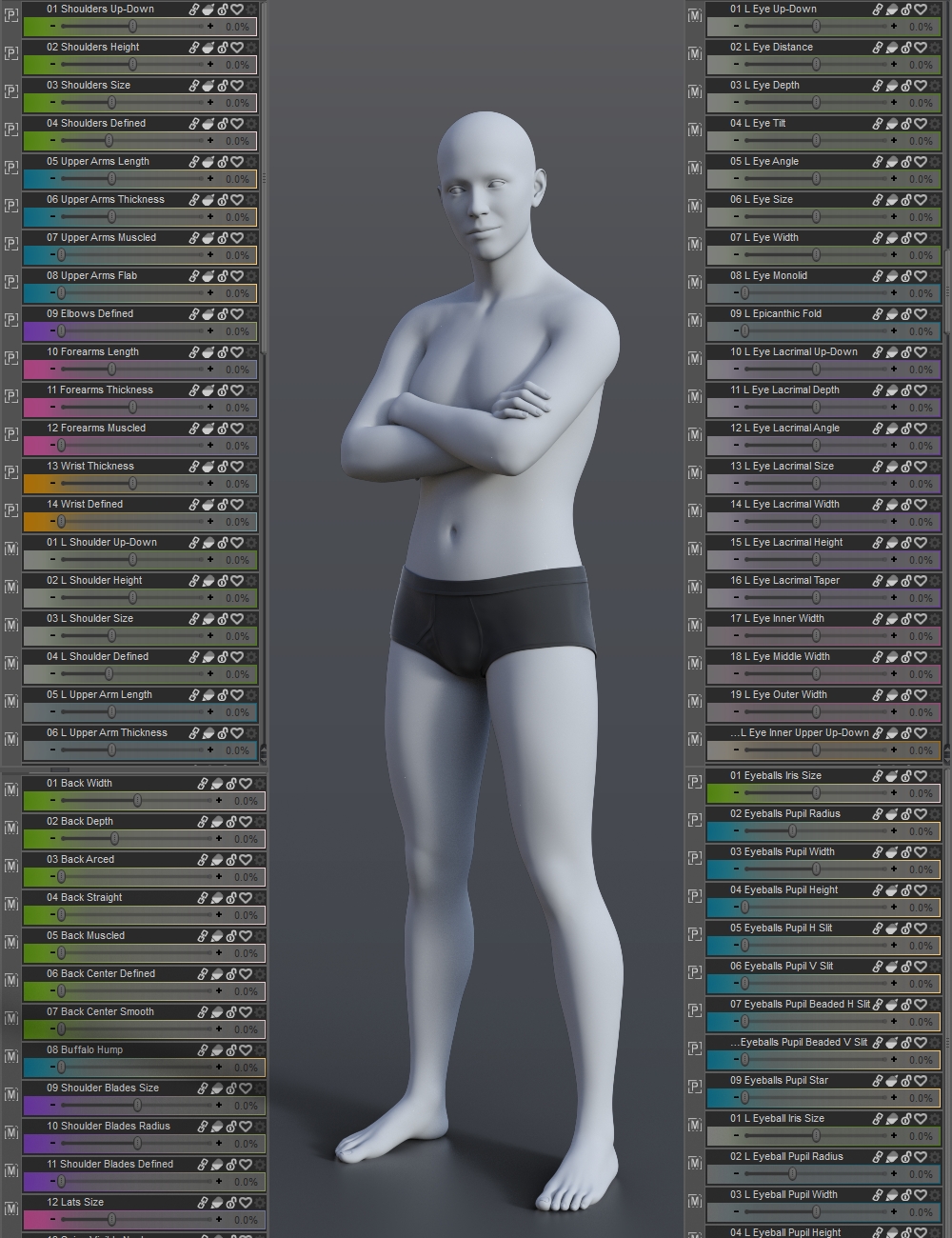 ---
Vinme Morphs for Genesis 9
Vinme Morphs for Genesis 9 is a huge and extensive pack that consists of hundreds of morphs, designed and organized to help you create an endless amount of characters with ease.
There are more than 300 morphs for the head and 300+ more for the body. These don't include the pairs (i.e. left ear size and right ear size morphs are only counted as one morph, even though in reality they're 2 separate morphs).
---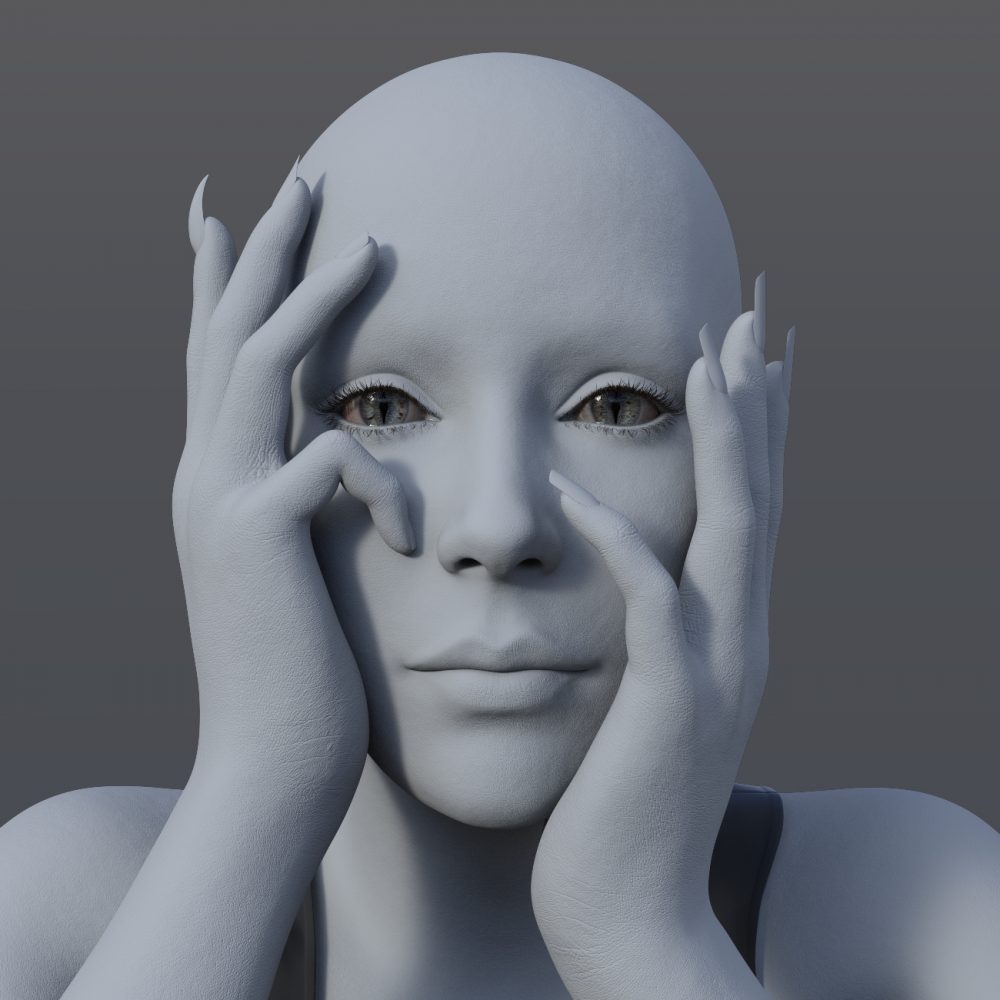 ---