Vo Diao Chan for Genesis 8.1 Female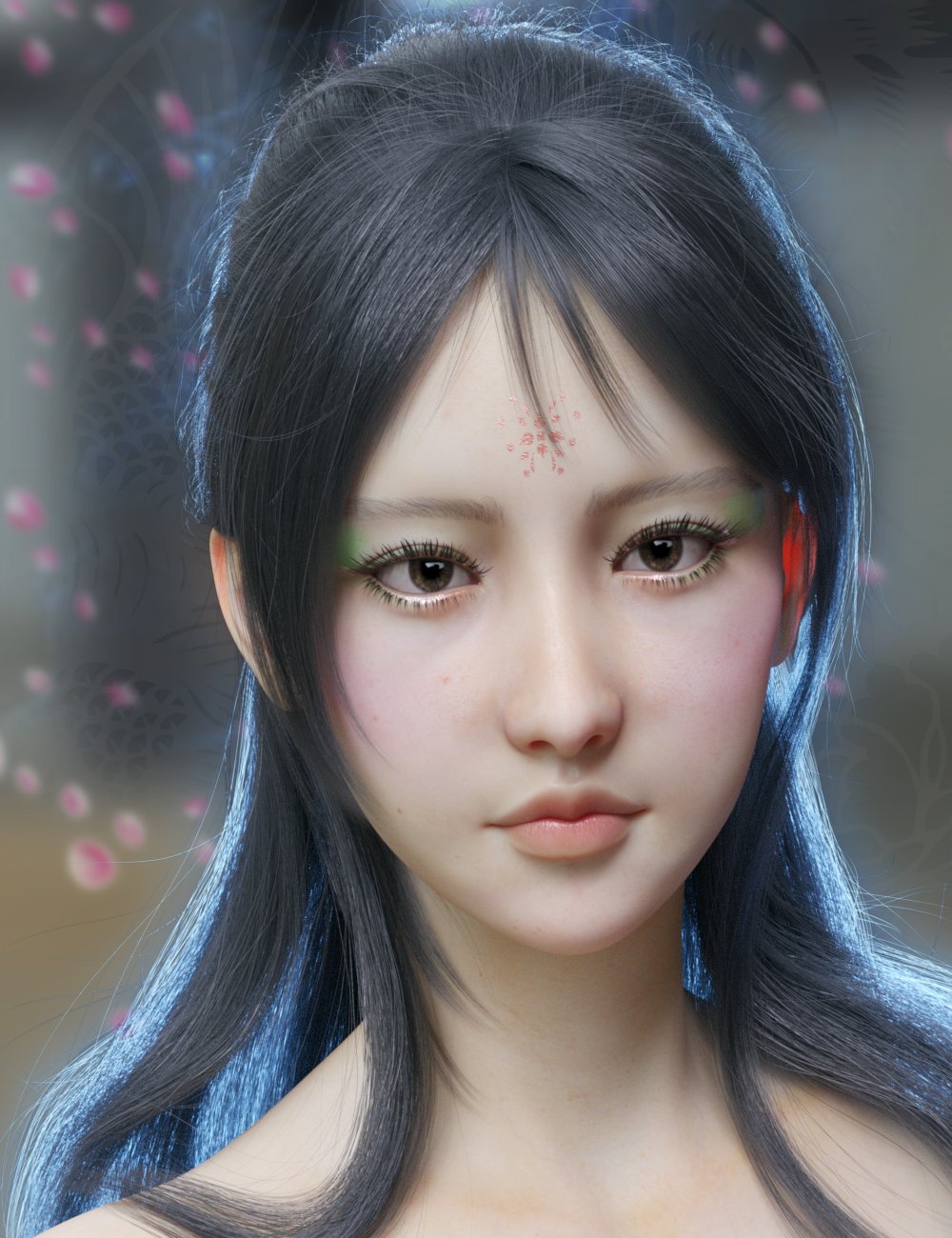 ---
Diao Chan, a native of Lintao, Gansu Province, formerly known as Ren Hongchang, is one of the four beauties in ancient China. She has the appearance of closing the moon.
She looks weak, but all the heroes of the three countries are fascinated by her; her smile doomed Dong Zhuo; her tears made Lv Bu protect her to death.
She is Diao Chan, the lonely beauty looking at the moon in the bloody wind of the three kingdoms!
This character features real blood vessels to switch between skin materials. In addition, the pockmarks on the face can be switched. The character's skin has been specially debugged under HDR to support the use of HDR pictures as lights.
Get Vo Diao Chan for Genesis 8.1 Female and enjoy this stylized character today.
---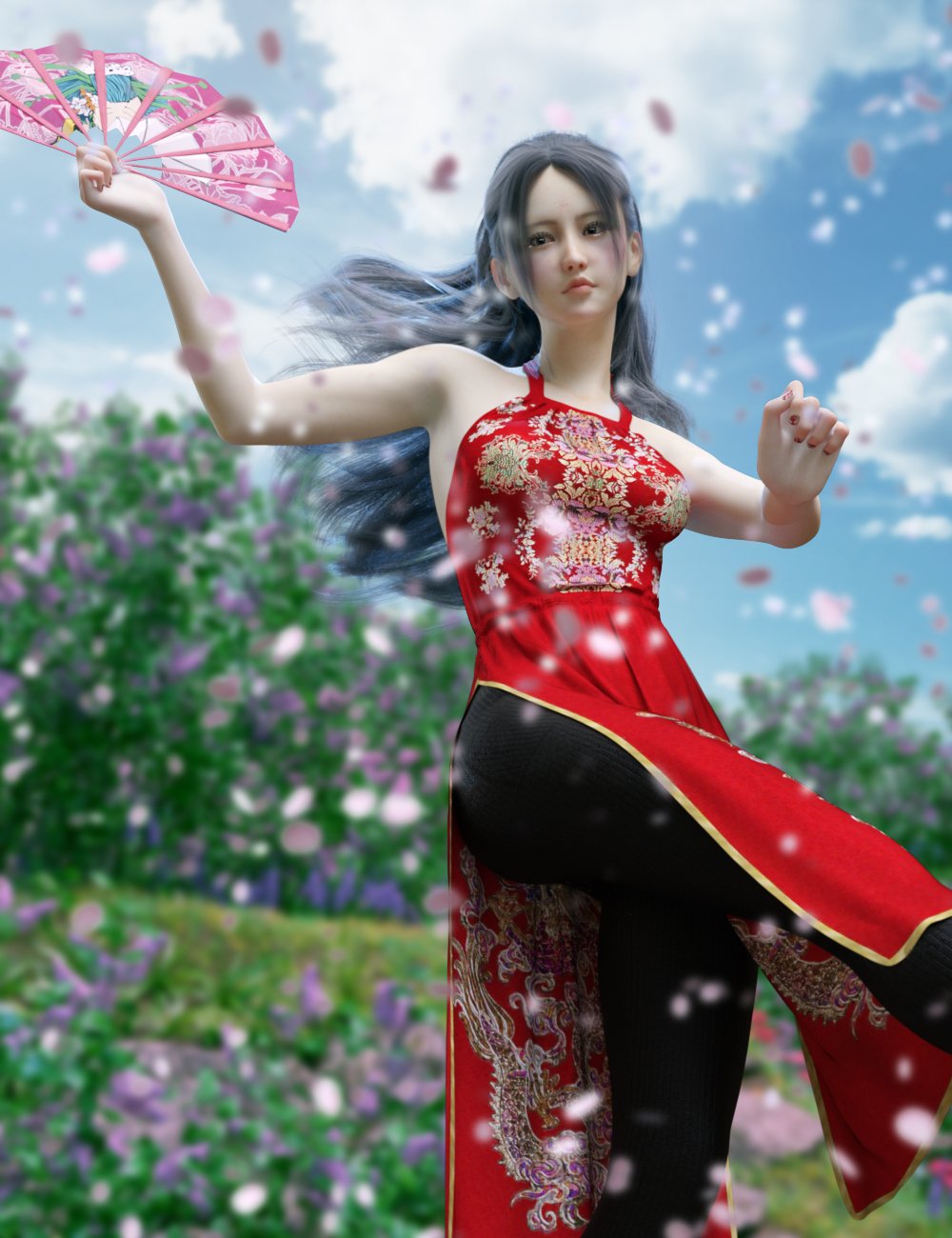 ---