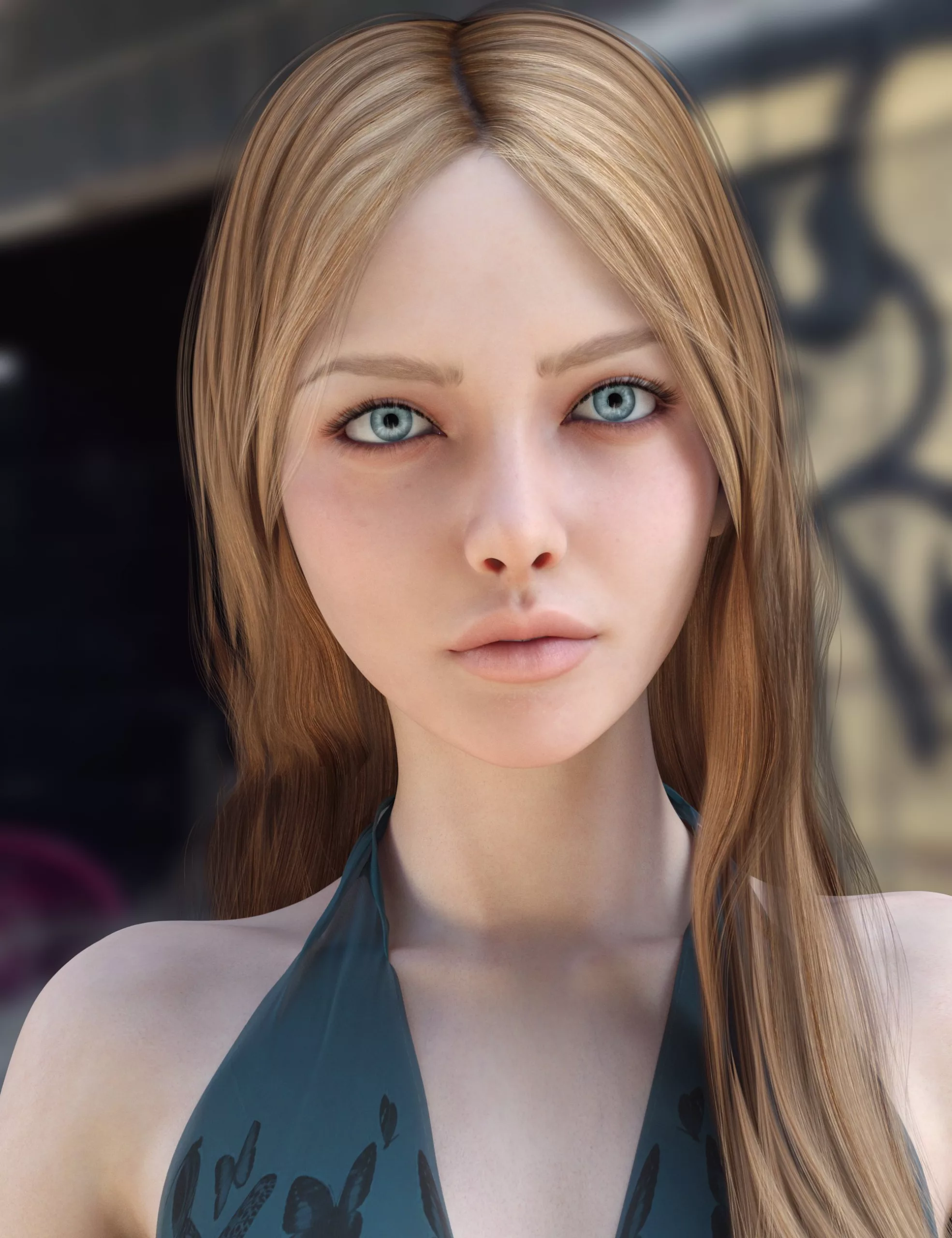 Meet Vo Lisa HD for Genesis 9.
She comes with an 8k normal map and her skin details are vibrant and have been specially debugged under HDR to support using HDR pictures as lights.
There is also a smiling expression.
She comes with several makeup and nail options and 9 different eye colors.
Vo Lisa HD for Genesis 9 (.DUF)
Character Preset
HD Character Preset
Eyebrows
Full Apply/Remove
Head Apply/Remove
Body Apply/Remove
Eyelashes Apply/Remove
Navel Apply/Remove
Expressions
Vo Lisa smile
Material Options:
Full Base Skin
Full MAT
MU Full Reset
Eyebrows
Eyelashes
Tear
Mouth
09 Eye Colors
06 Face Blush
08 Face MU
06 Face Paint
08 Fingernail Colors
09 Lips Color
08 Toenail Colors
Textures Include
92 Texture, Ambient Occlusion, Bump, Normal, Specular, and Transparency Maps (4096 x 4096 to 8192 x 8192)
Daz Studio Iray Material Presets (.DUF)
---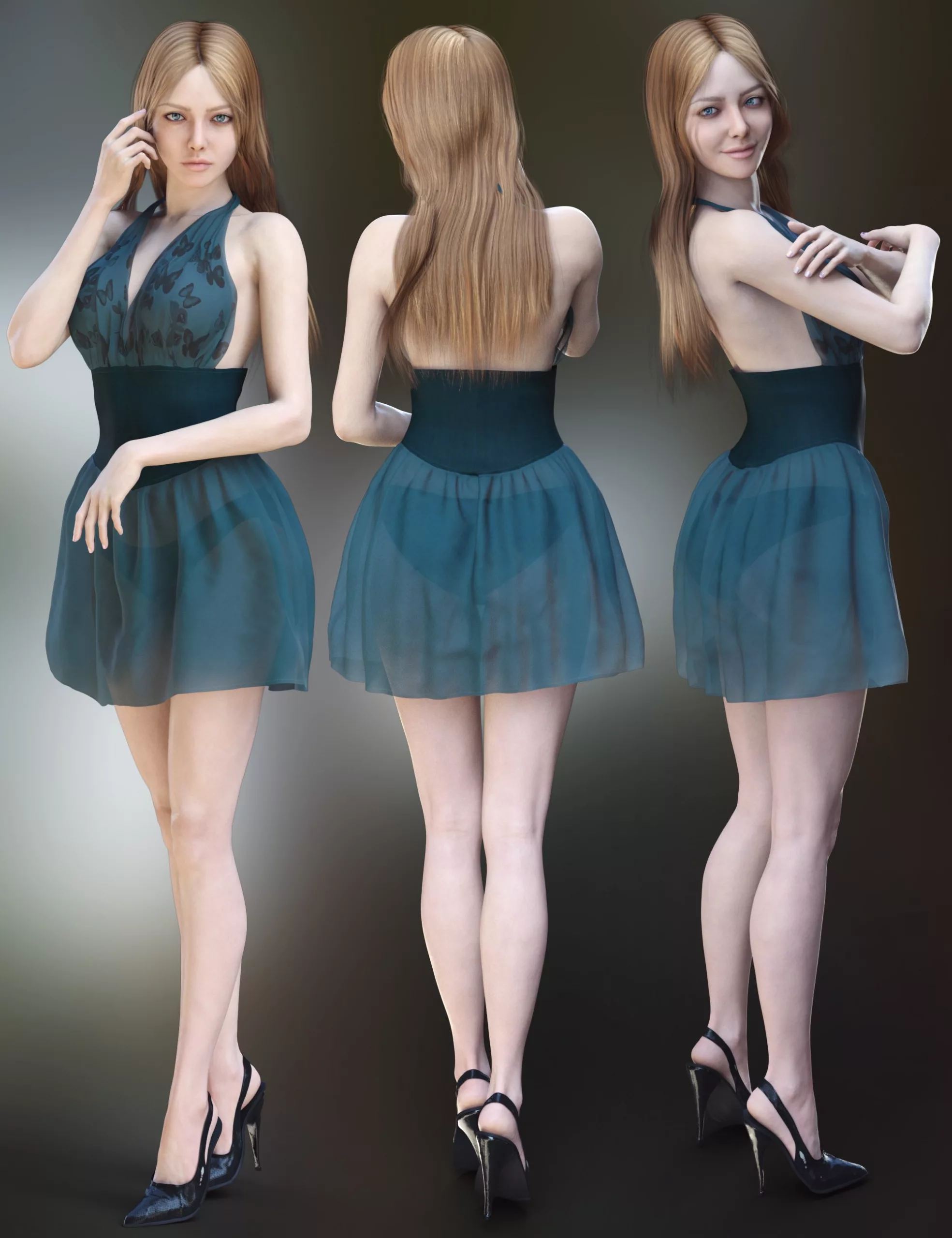 Download from QtyFiles Service
---