VYK Sexy Skinz - Bodysuits Vol III for Genesis 9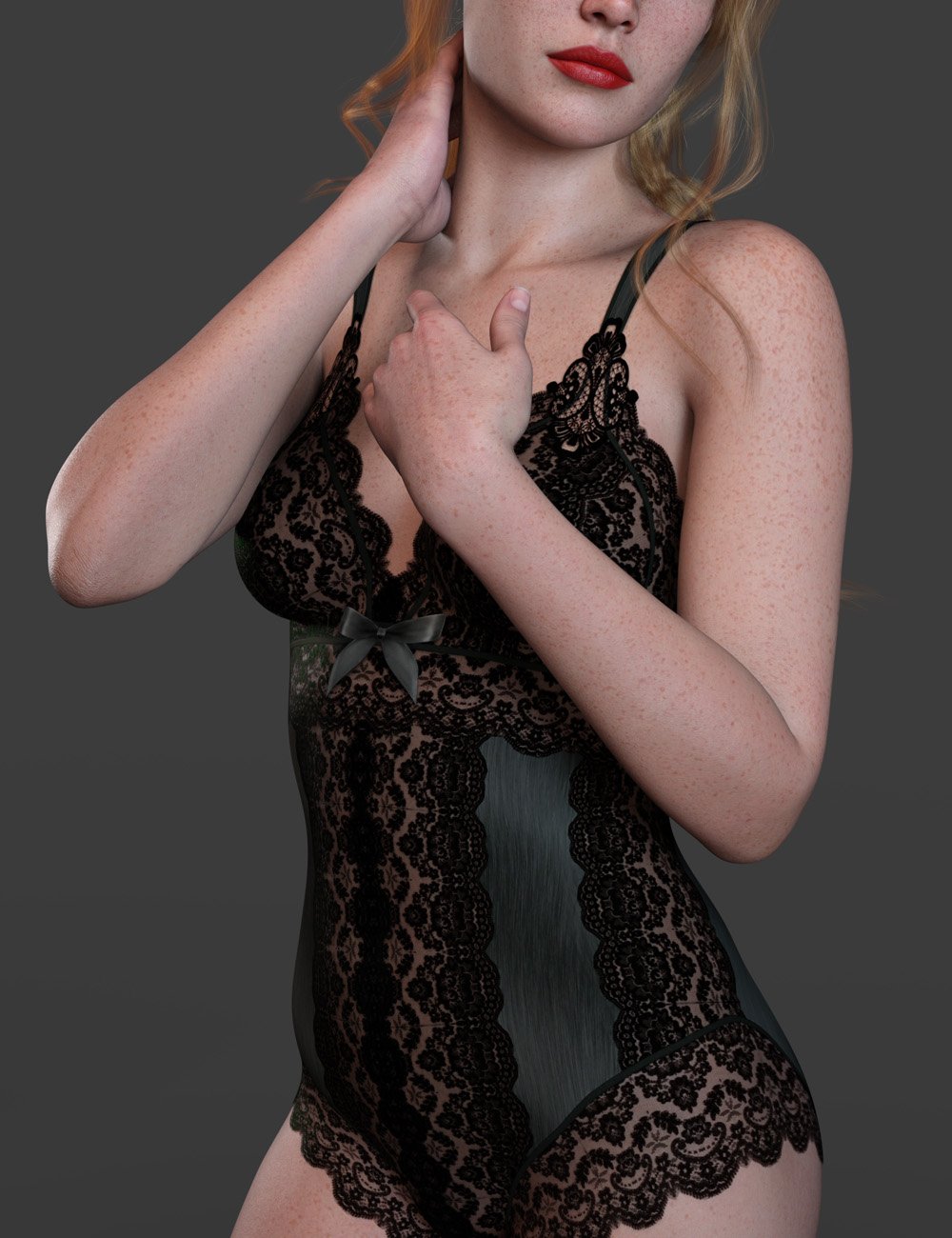 With the dawn of a new era comes a new evolution in the classic Sexy Skinz Bodysuits line. Updated and redesigned to give your characters a fresh, modern look, these styles include everything from practical daywear to provocative bedroom attire. Lacy, racy, and always classy, your favorite Genesis 9 characters are sure to charm in these inviting intimates. Choose from 21 different designs that work well underneath any of your outfits, but are also designed to be used as a seductive stand-alone. A simple, one-click solution, this third set in the three-volume series allows you to quickly add a touch of sexiness to any of your favorite Genesis 9 characters.
Please note this Sexy Skinz set uses DAZ's Geometry Shell feature. The geometry shell allows for greater product flexibility in that it gives the user greater control in adjusting to fit over or under clothing, and produces shadows, adding greater realism to the renders. A utility Geometry Shell is included with the set, but be sure to read the "Notes" section on this page for instructions on how to create and use your own geometry shell.
VYK Sexy Skinz – Bodysuits Vol III for Genesis 9 (.DUF)
21 Second Skin Pieces for the Genesis 9 Geometry Shell
01 Apply Geoshell Utility for Genesis 9
01 Apply/Remove Navel Utility
01 Apply/Remove Booty Smoother Utility
Textures
156 Diffuse, Bump, Translucency, Normal, Back-scattering, Metallic and Displacement Maps (4096 x 4096)
Daz Studio Iray Material Presets (.DUF)
---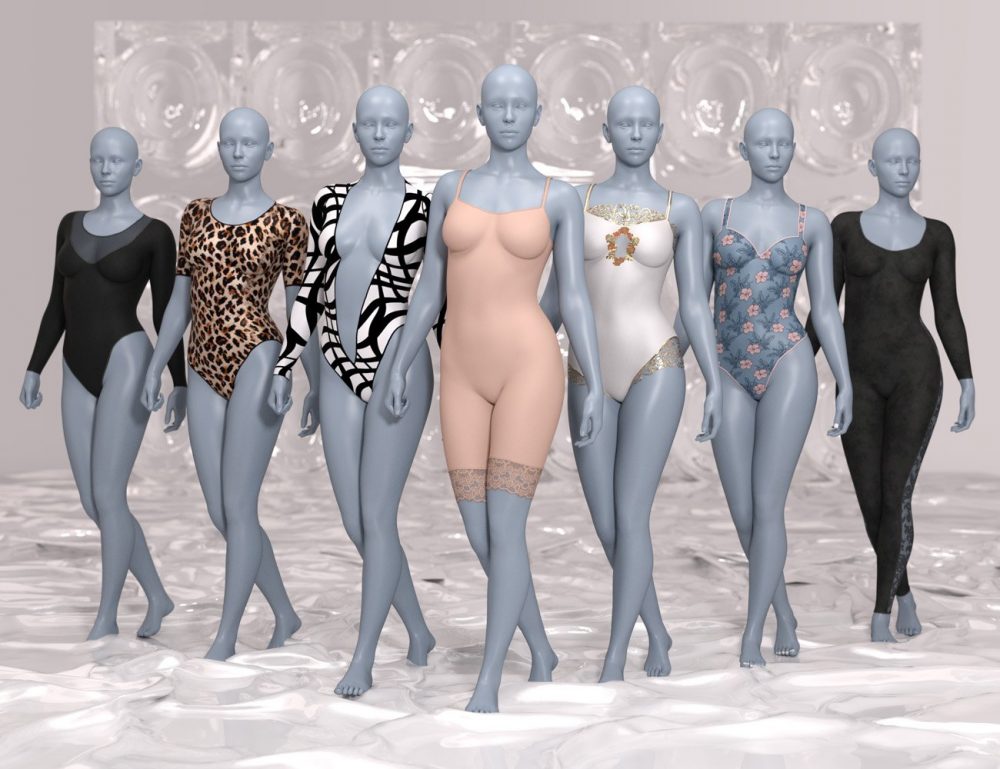 Download from QtyFiles Service
---