Wedding UpDo Hair V4/A4/G4/S4/A2 & Anastasia

Alongside with Wedding Dress for Victoria 4, PropsChick and RPublishing present Wedding Updo. A curly, wispy romantic updo for V4,A4,G4,S4 and Alyson 2.
Included:
Wedding Updo (HR2 and OBJ)
Babys Breath – Left and Right (PP2 and OBjs)
8 Mats (colors) for the hair
DS Mats
Also included , a variety of style, wind, adjustment and fit morphs.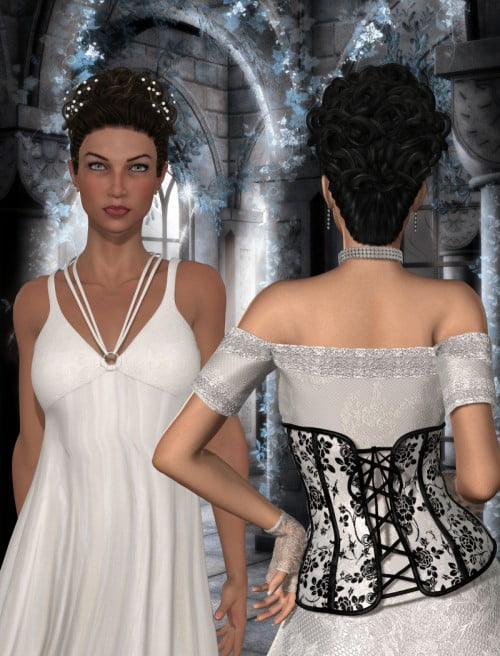 Download from QtyFiles Service
---