West Park Legacy Iray Addon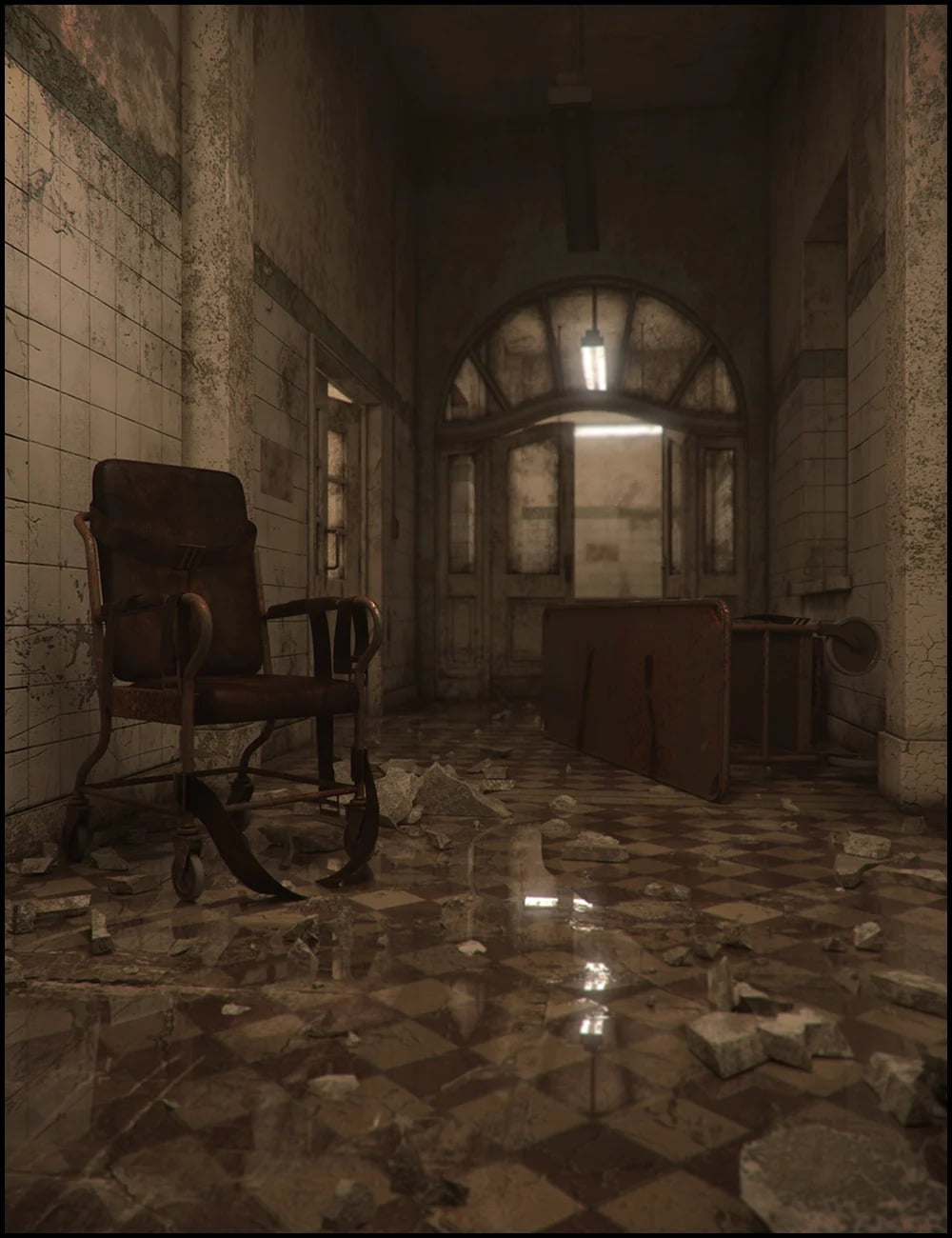 ---
West Park Legacy Iray Addon
West Park Legacy Iray Addon updates the original product with new Iray materials and features.
The new version includes Iray materials and lighting, atmospheric effects and expansion which now compliments the rest of the addons for the West Park series.
Also included are 8 scene files as used in the promo artwork to get you up and running quickly. These feature West Park, West Park Lobby and West Park Ward (and Iray addons) but are not actually needed to use this product. The scenes will still load, but without the background elements and will only feature the props themselves.
Get the West Park Legacy Iray Addon for all your spooky, creepy, and horror renders, especially if they take place in a decrepit hospital or asylum.
---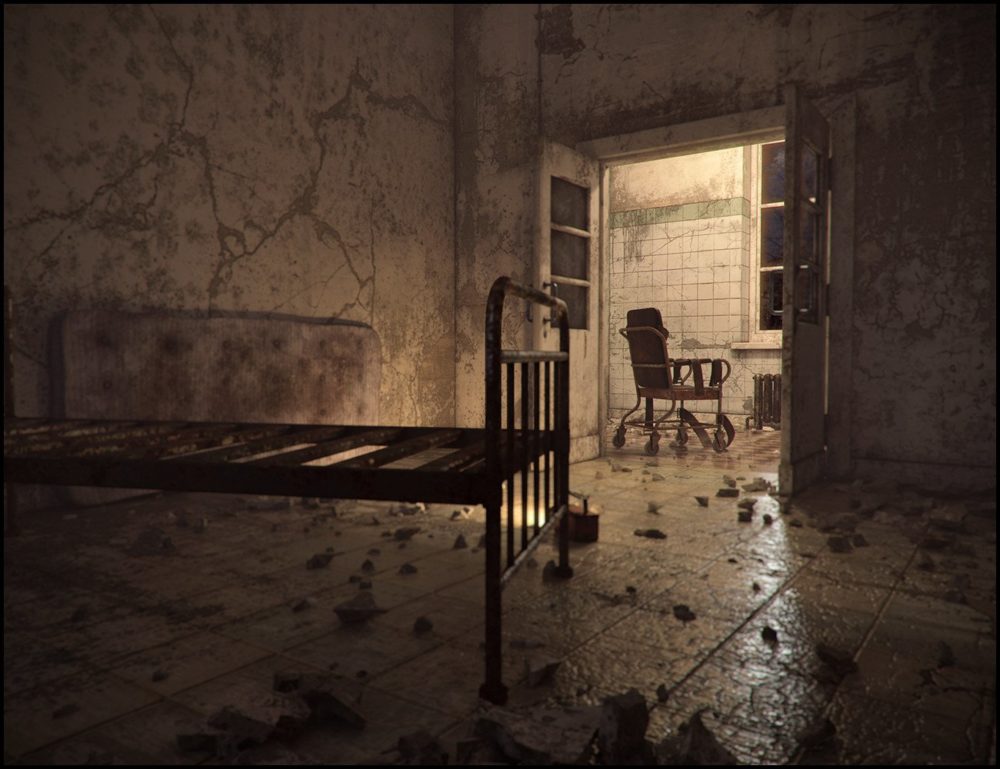 Download from QtyFiles Service
---