Whimsical Girls for Genesis 8 Female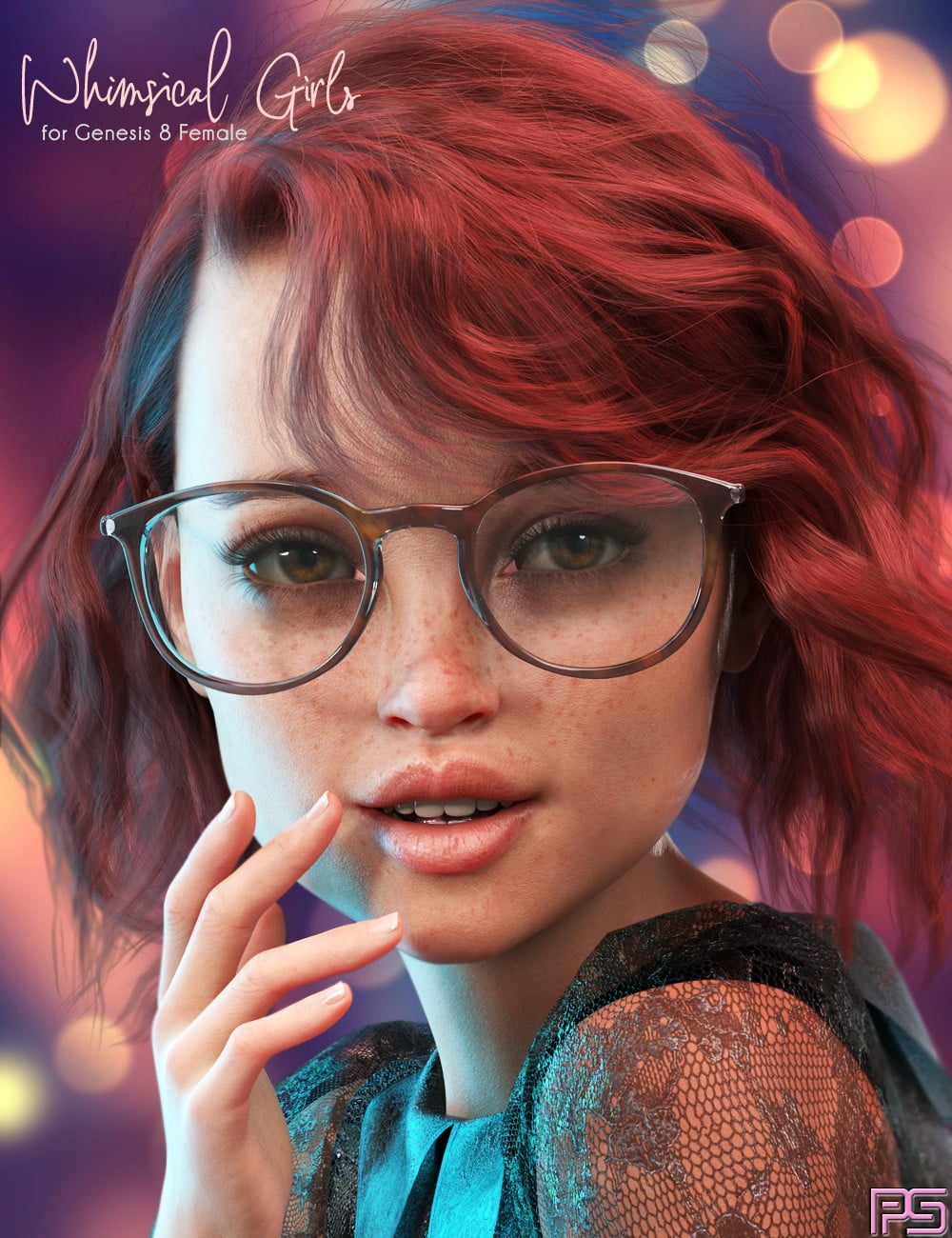 ---
Whimsical Girls is a collection of stylized and aesthetically pleasing morphs of youthful characters with huge eyes, long necks and almost cartoonized body shapes.
The 15 custom head shapes and 15 custom body shapes were sculpted in ZBrush to create a touch of innocence, plus presets and sliders, all of which are fully rigged and with the bones and jcm adjusted and ready to go.
In addition to the slider in the figure, there are 3 sets of presets provided to make it easy to turn the morphs on or off: 15 Full Shape presets; 15 Body Only Shape presets; and 15 Head Only shape presets. The Full presets create a full character shape, while the head and body shape presets may be used to mix and match the different head shapes and body shapes.
The Whimsical Girl shapes are not a merchant resource. No textures are included. All bones for the morphs have been adjusted to the Genesis 8 Female base and jcm helpers added to aid in correct posing.
What's Included and Features
What's Included and Features:
15 custom head shapes, fully rigged
15 custom body shapes, fully rigged
15 Full Shape presets, plus Reset All Whimsical Girls shapes preset
15 Body Only presets, plus Reset All Whimsical Girls Body only preset
15 Head Only presets, plus Reset All Whimsical Girls Head only preset
---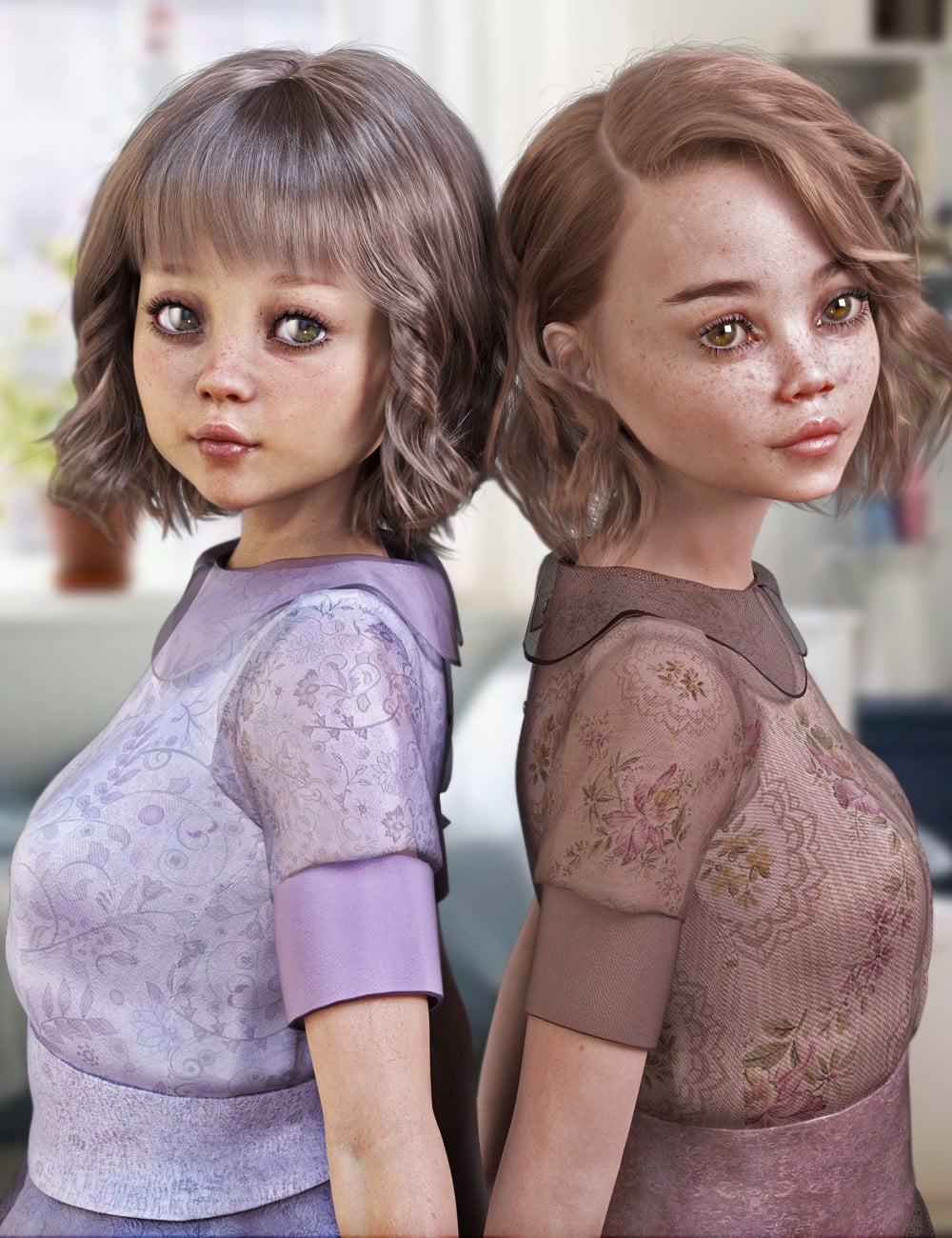 Download from QtyFiles Service
---