Wilbur HD for Genesis 8 Male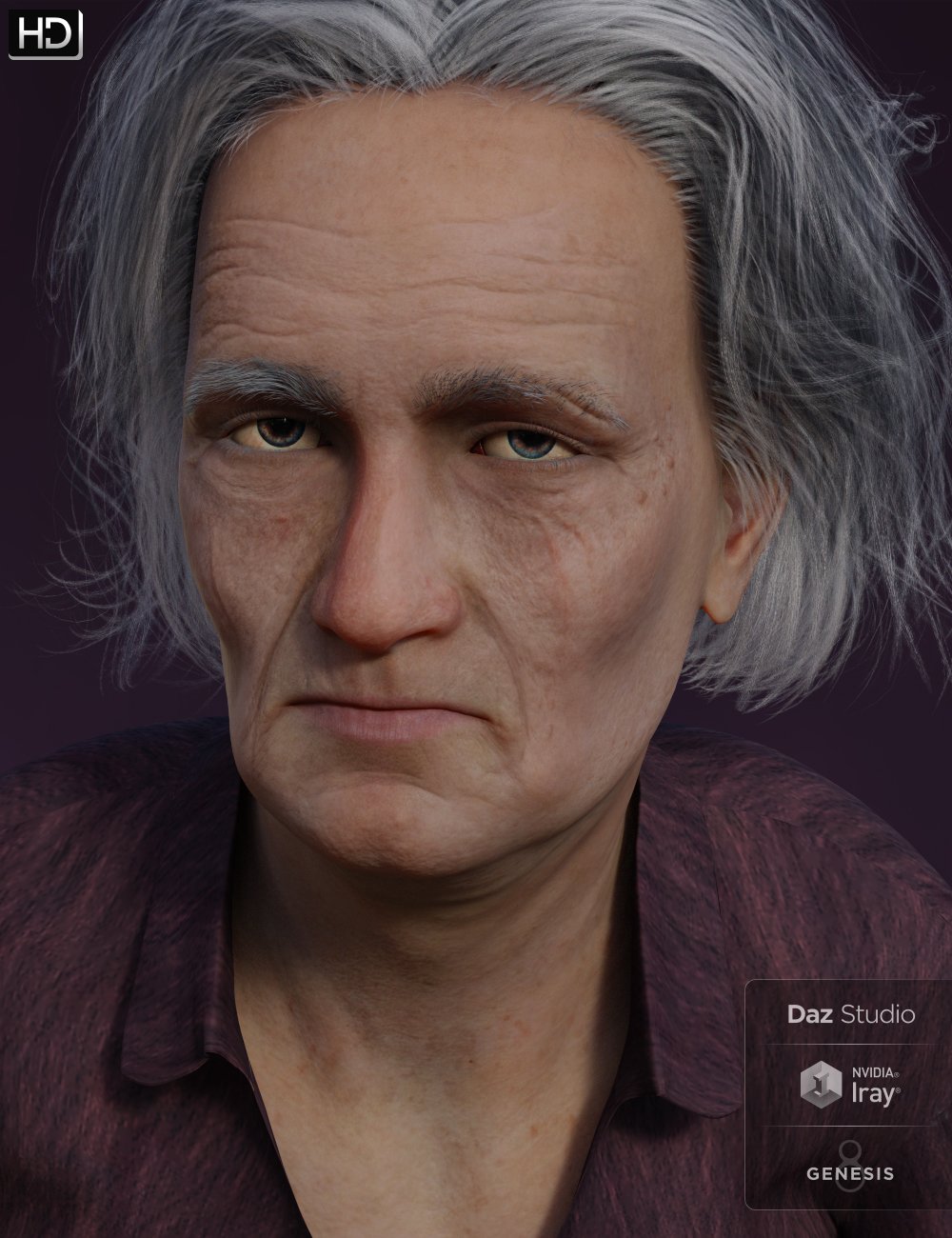 ---
Wilbur HD for Genesis 8 Male
Looking for a crafty wizard, an eccentric uncle or a mysterious quest giver?
Meet Wilbur HD, an older gentleman who has lived a life of ups & downs, excitement & adventure, and has all the lines to prove it. With his incredible versatility, Wilbur HD is sure to become a reliable staple in your Runtime.
Wilbur HD was created using photographs of real skin from actual models. Custom sculpted and textured in ZBrush for realism, Wilbur HD can fit almost any need for an older male character. Wilbur comes with his own custom fibermesh eyebrows and custom lashes. He comes with 6 lash and brow colors, as well as 6 eye colors, anatomy materials and a suite of utilities.
Whether you need someone warm and caring, stoic or distinguished, annoyed or angry, Wilbur HD can fill almost any role. Whether it's a lounge singer, a wise mentor or a thieving sorcerer, Wilbur HD has all the character and experience you're looking for.
Get Wilbur HD today and add some hard earned experience to your scenes!
---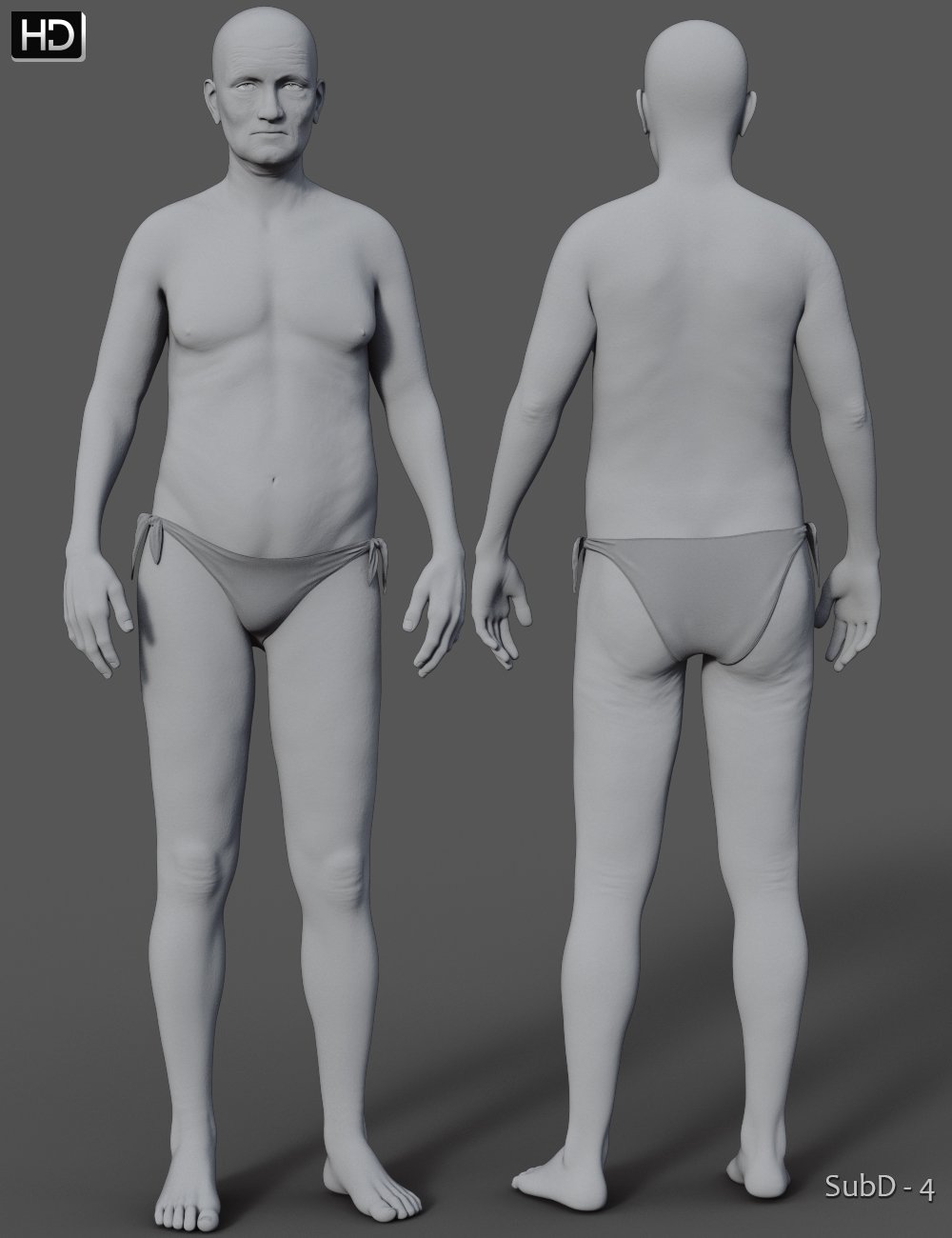 ---