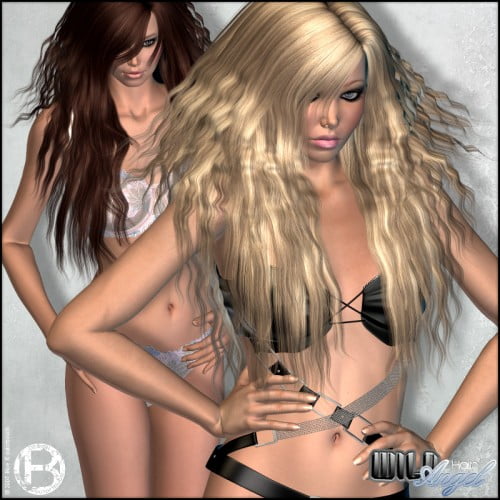 Cute & Angelic or Dark & Sexy?
We proudly present you a new hairstyle for Victoria 3 and Victoria 4! Wild Angels Hair!
A hi-quality, multi-layered, long and curly hairstyle for your girls with 42 morphs for styling
and adjusting.
This package contains two conforming figures with Morph Injections to save space. Simply load the figure, add the hair, conform it and add the Morphs through the Injection to the hair.
Wild Angels Hair comes with 10 hi-res and photorealistic textures with shades from innocent blonde
to dark black.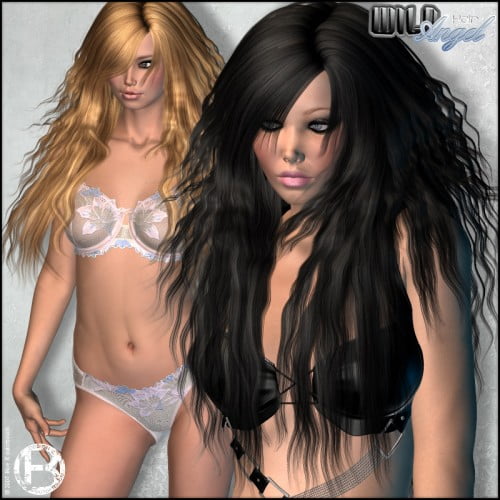 Download from QtyFiles Service
www.renderosity.com/mod/bcs/bubbling-jewelry/57874
---