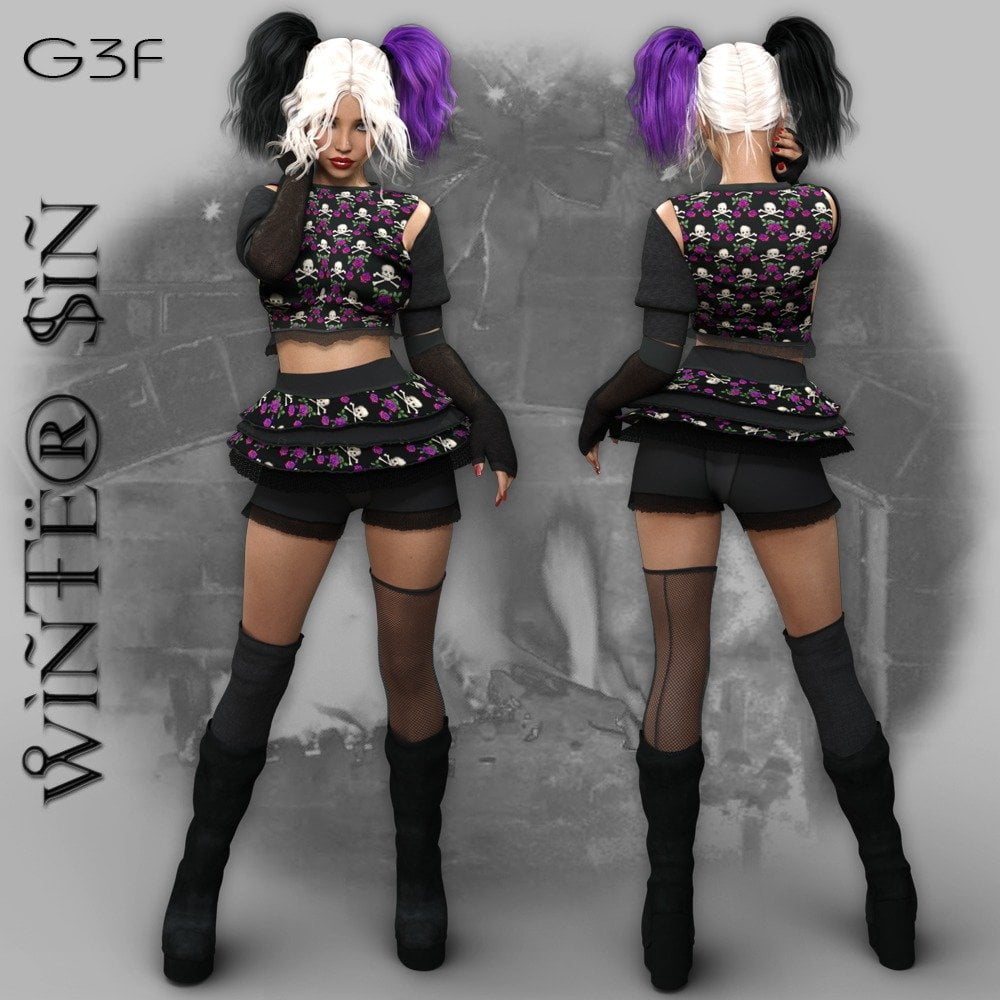 Winter Sin G3F
Naughty, sexy, cheeky girls that will get coal in their stockings are the ones that will wear Winter Sin.
The ones that are on Santa's bad girls' list but they'll have so much fun!*wink
Lots of variation for legs and gloves.
L & R partial Mat presets for the Legs, Middles for the pants, a selection of transparency for Puffs and tops…
Add the Winter Sin hat and your girls will be ready for any dark, cold corner they find but also for all elegant evening scenes with that special touch.
You choose; just don't miss it!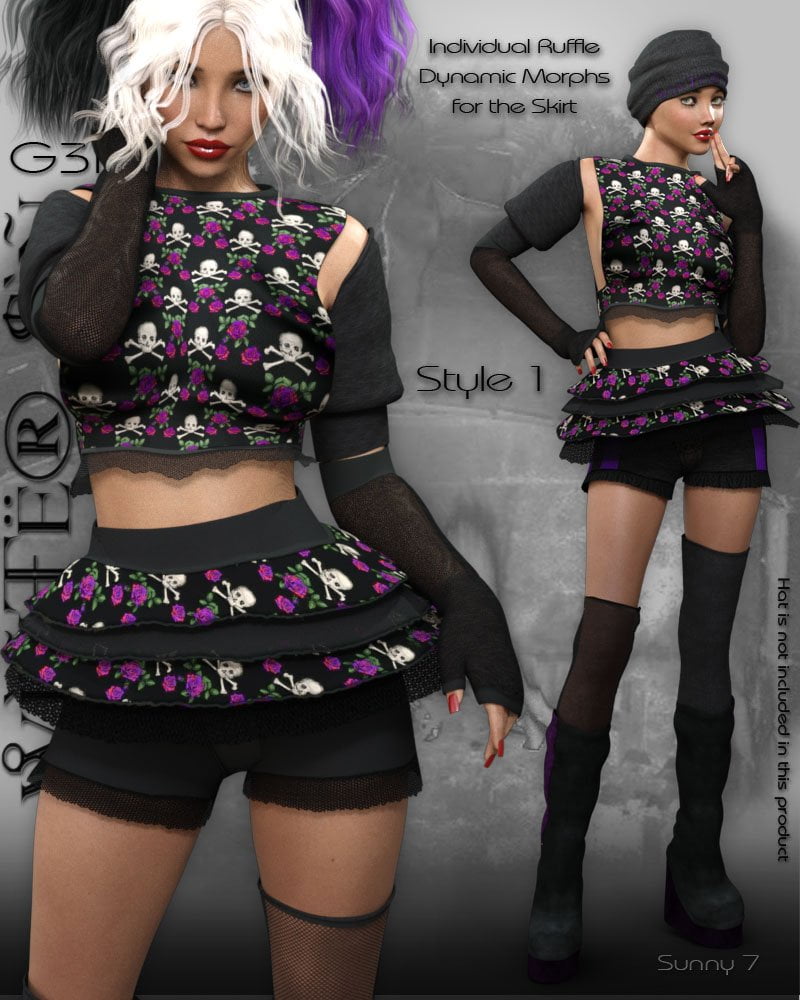 GRATEFUL MEMBERS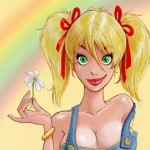 ---