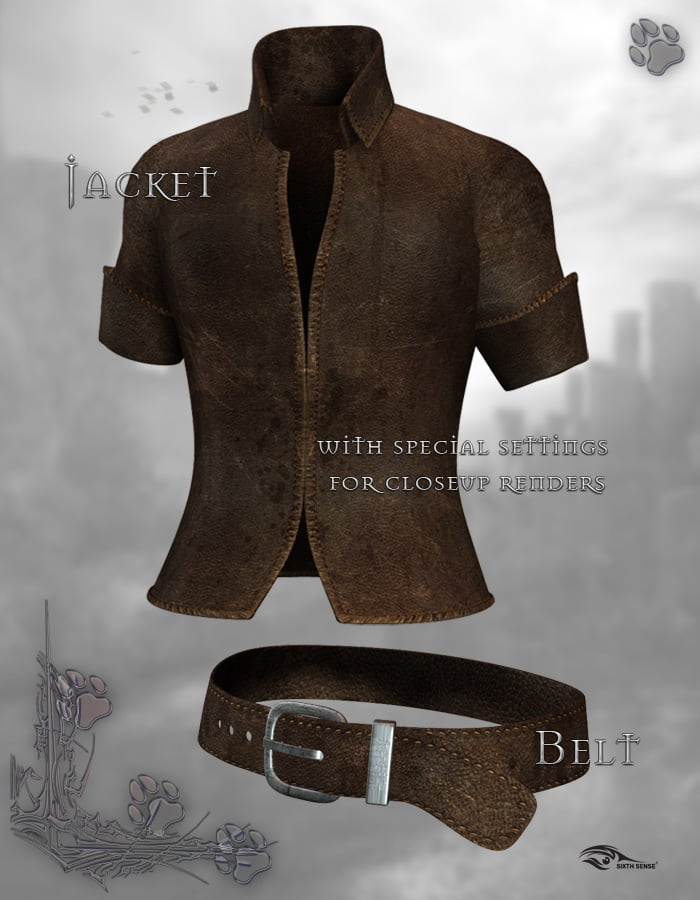 Tales are told and ballads are songen, about the legend what came down from the Mountains…
They called him Wolf … coated in strongest Leather, out worn and rough, scarred and bites from the past days ..and each of them could tell you a own story …a story of blood, darkness and sorrow.
Its the cloth of the legend …Wolf Leathers !
Features:
Extra care was given to every aspect of the outfit, clean mesh that will deform smoothly.
Textures are made for medium and close up renders in High quality.
Rigging will allow extreme posing with none to very little distortion.
Almost every figure has dials under BODY actor, either for adjusting or to help in animation.
Hi quality mesh at reasonable poly count.
Easy to use UVs
Detailed textures and procedural materials for realistic renders at any render size.
Everything is designed to make use of it in easiest possible way.
Detailed Self-Explaining Thumbs.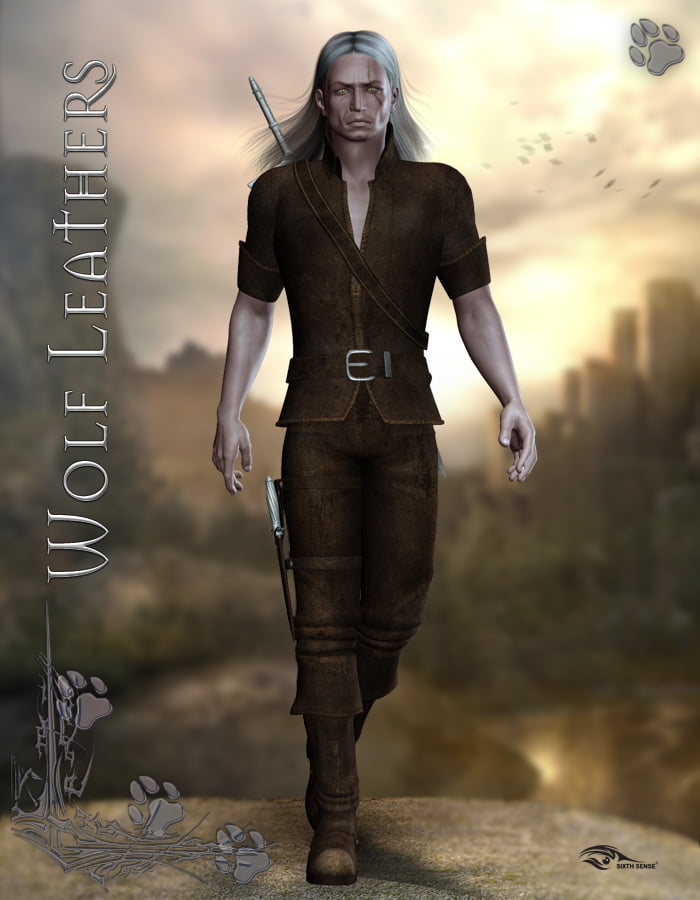 ---