The Wounded Land for TerraDome 3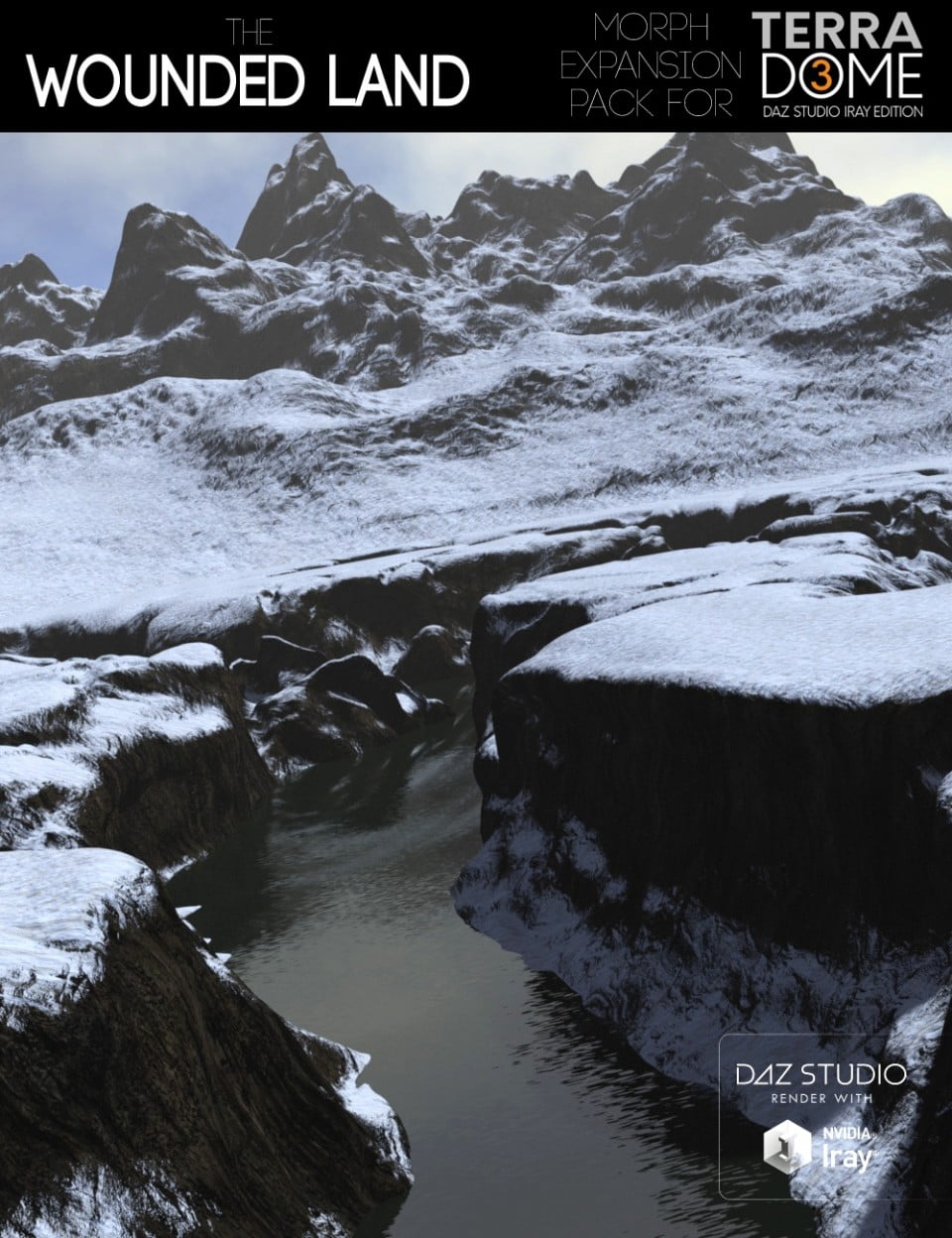 The Wounded Land brings you ten unique morphs for tearing up the terrain, and hammering the hills!
The Wounded land is all morphs for wounds and scars upon the face of the Earth. Canyons and Chasms, Cracks and Gouges….use them individually, or mix and match to destroy wider swathes of TerraDome 3 AZone.
Also included is a Reset shaping preset, to undo all Wounded Land morphs at a stroke.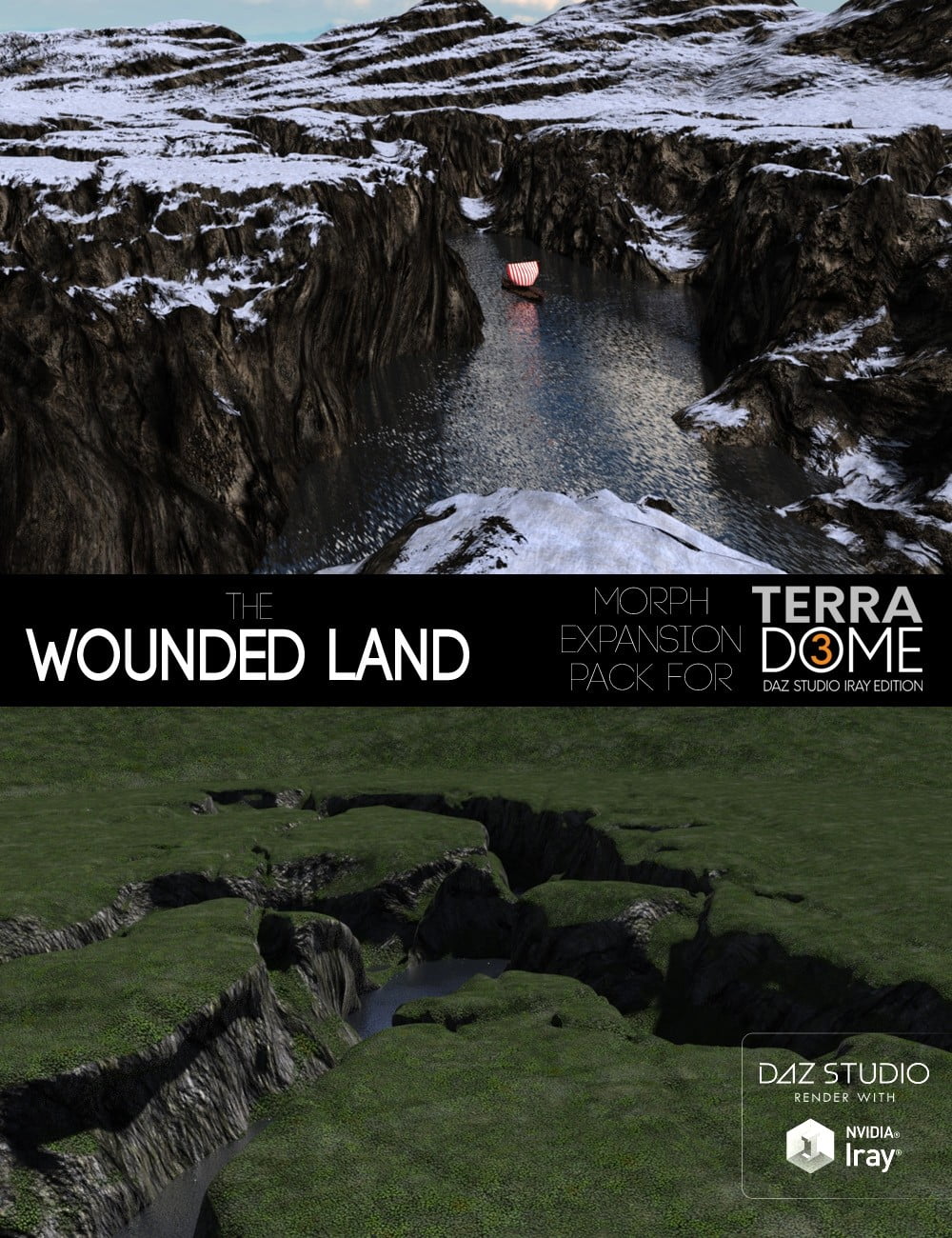 GRATEFUL MEMBERS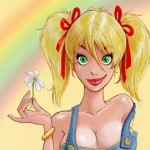 ---