X-BIT Future Space Aircraft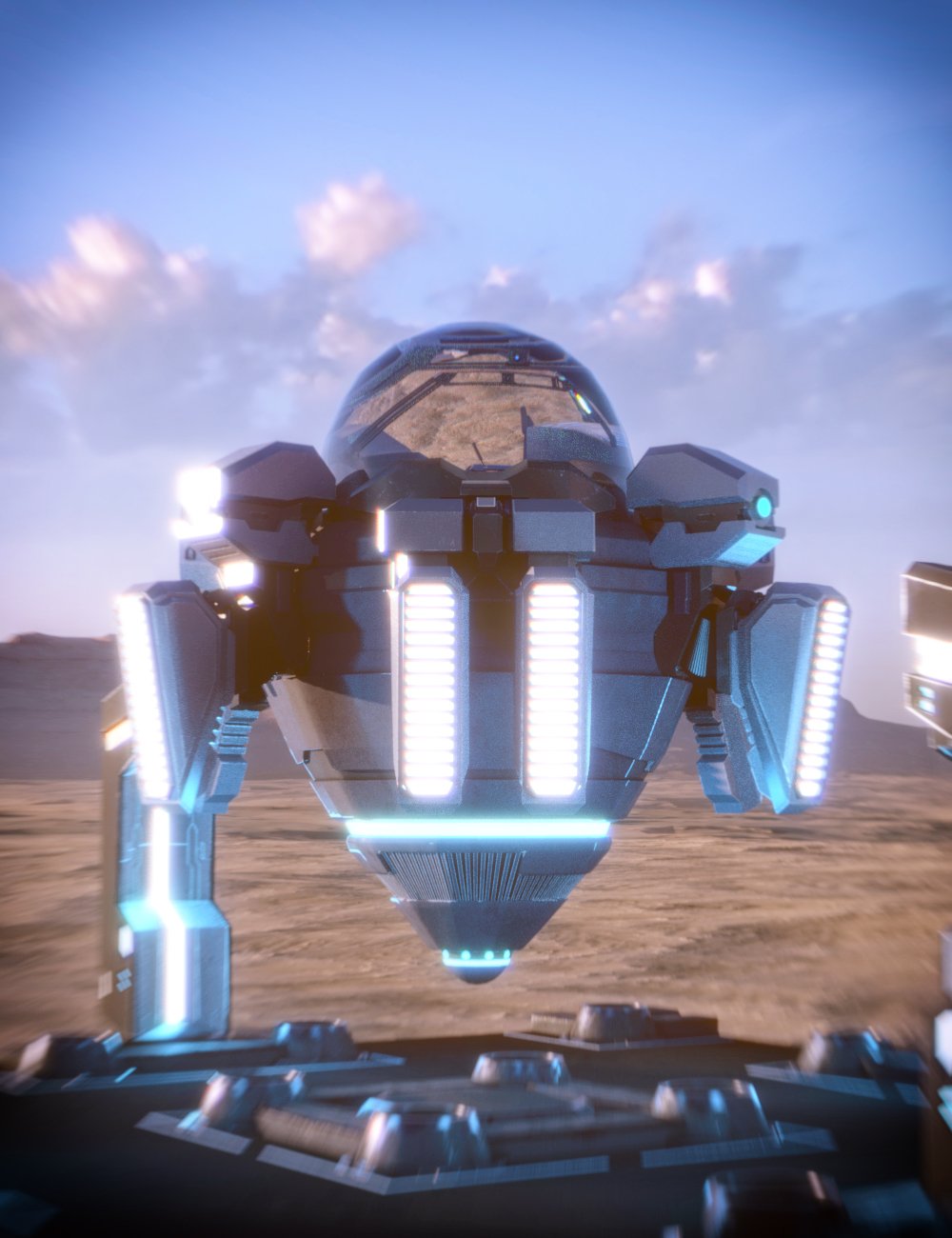 ---
X-BIT Future Aircraft is a multifunctional transport aircraft.
It's designed for everything you'd need in Future Sci-Fi Scenes! It can work for X-BIT transportation base's flight, transport, load-bearing, energy supply, etc. It includes the X-BIT aircraft, cargo hold, and cockpit.
You can change the cargo hold and cockpit as you will with 4 different colors of material lights, which can better enhance the atmosphere of the scene.
The thruster of the aircraft has movable joints and can be adjusted in multiple angles to adapt to various scene arrangements and rendering needs.
Explore the wonders of the universe with the X-BIT Future Aircraft!
X-BIT Future Aircraft (.DUF)
X-BIT Aircraft A
X-BIT Aircraft B
Materials:
Engine Blue
Engine Gules
Future Aircraft Grey
Future Aircraft Yellow
Props:
X-BIT Aircraft
X-BIT Cargo Hold
X-BIT Cockpit
Textures Include:
65 Texture, Bump, Emissive, Normal, Specular, and Transparency Maps (all 4096 x 4096)
Optimized for Daz Studio Iray (.DUF)
---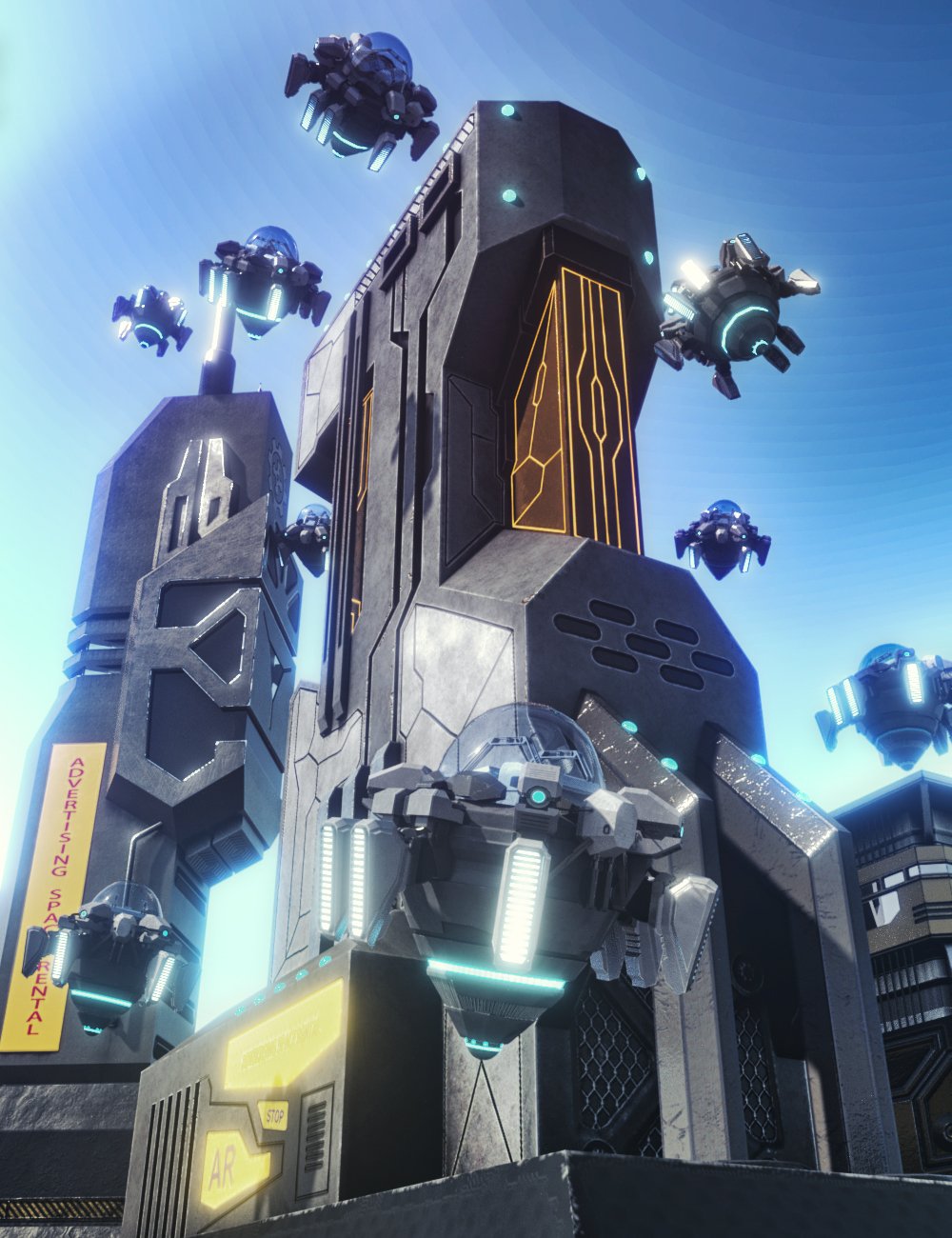 Download from QtyFiles Service
---