X-BIT Future Space Building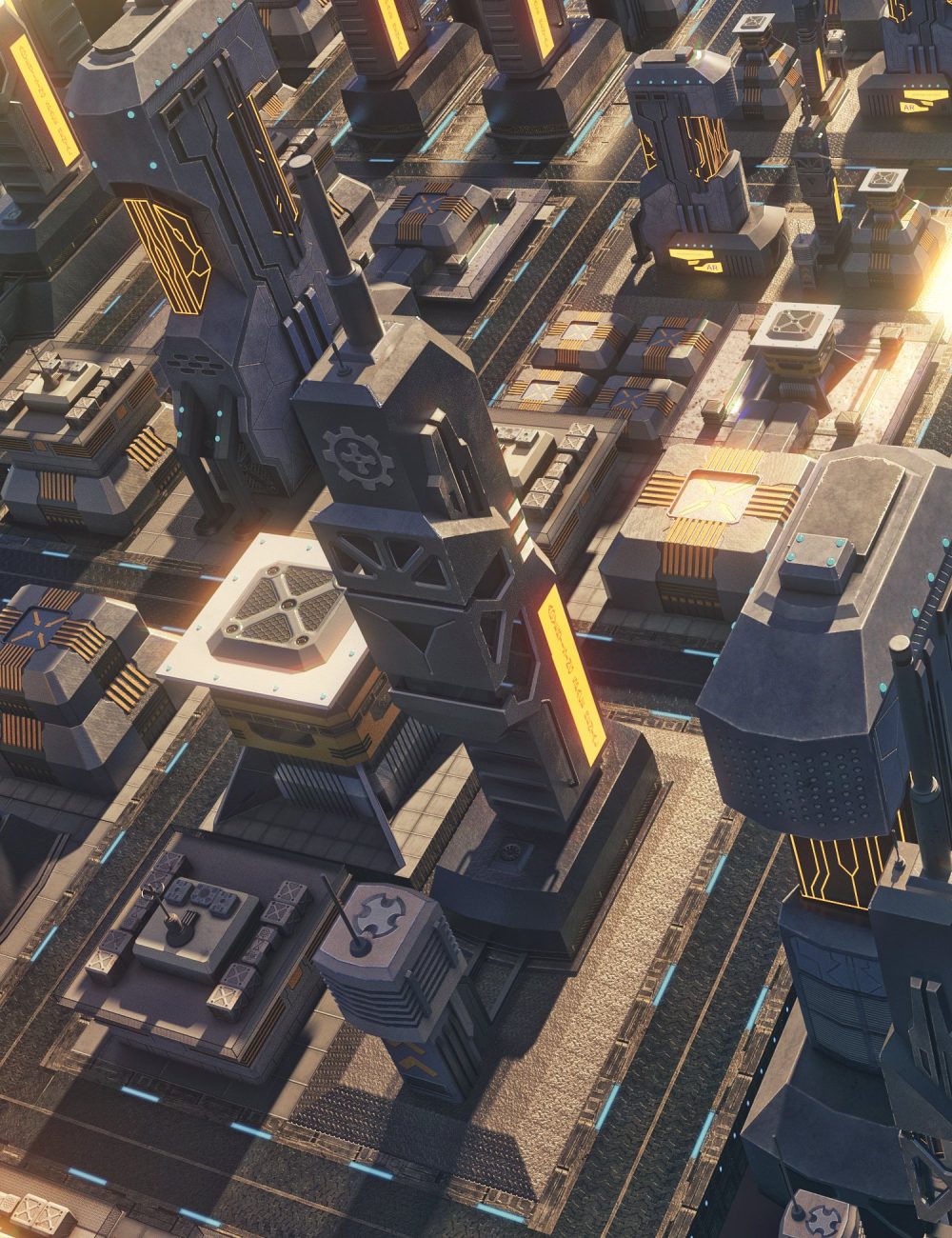 ---
X-BIT Future Space Building is a multifunctional Future Space Building.
It's designed for everything you'd need in futuristic Sci-fi scenes!
The world in outer space is waiting for us to build. X-BIT Future Space Building has designed more possibilities and more convenient construction for outer space cities. Let us build our own unique space city together!
It includes the X-BIT Architecture 01-06, X-BIT Base 01-07, and X-BIT Building Group 01-20. It can build a huge city system according to your product requirements, and can also provide a unique scene for your rendering.
Explore the wonders of the universe with X-BIT Future Space Building!
X-BIT Future Space Building(.DUF)
Scene Subsets:
X-BIT Future Building
20 X-BIT Buildings
Props:
06 X-BIT Architectures
07 X-BIT Bases
01 X-BIT Light Presets
03 X-BIT Cameras
Textures Include:
88 Texture, Bump, Emissive, Normal, Specular, Roughness, and Transparency Maps (4096 x 4096)
Daz Studio Iray Material Presets (.DUF)
---
Download from QtyFiles Service
---