The XI Billionaire's Office is a billionaire inventor's workshop and office.
The set comes with more than 30 unique props. There's a complete loadout for the set. The set has multiple sci-fi inventions like a bike, hoverboard, jet engine, etc. There's a conference room and a car display garage as well.
This set would be perfect for any office room, workshop, garage, and even sci-fi scenes.
XI Billionaire's Office: (.DUF)
Scene Subsets:
XI Billionaire's Office
Zero Props:
XI BO 3D Printer
XI BO Ammunition Box
XI BO Battery
XI BO BiCycle
XI BO Cabinet
XI BO CCTV Camera
XI BO Changing Station
XI BO Charging Stand
XI BO Computer System
XI BO Cup
XI BO Cylinder
XI BO Futuristic Chair
XI BO Futuristic Smartphone
XI BO Hand Scanner
XI BO Hoverboard Table
XI BO Hoverboard
XI BO Industrial Robot Arm
XI BO Interactive Monitor
XI BO Jet Engine
XI BO Lab Table V1
XI BO Lab Table V2
XI BO Lab Table V3
XI BO Mini Reactor
XI BO Old Monitor
XI BO Oscilloscope
XI BO Plant
XI BO Plastic Container Box
XI BO Printer Table
XI BO Robot Arm
XI BO Sci-Fi Monitor
XI BO Screen
XI BO Stool
XI BO Tool Cabinet
XI BO Tray
Textures Include:
492 Texture, Bump, Metallic, Normal, Roughness, Emissive and Transparency Maps (2048 x 2048 and 4096 x 4096)
Daz Studio Iray Material Presets (.DUF)
---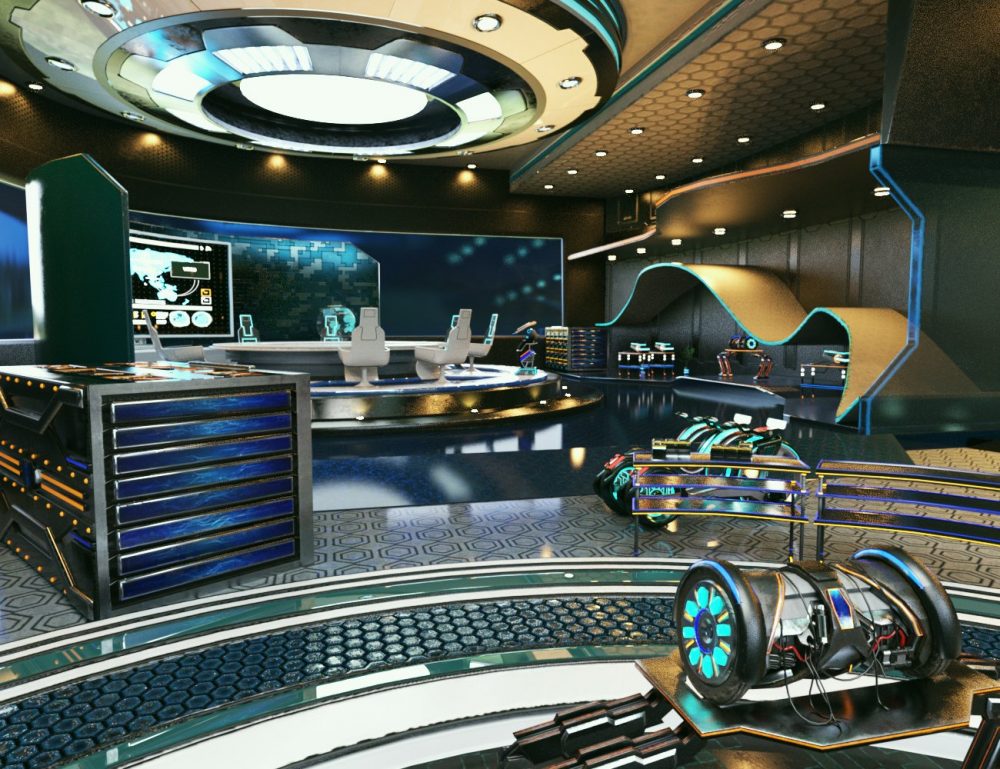 Download from QtyFiles Service
---