Xiu Lin Hair for Genesis 9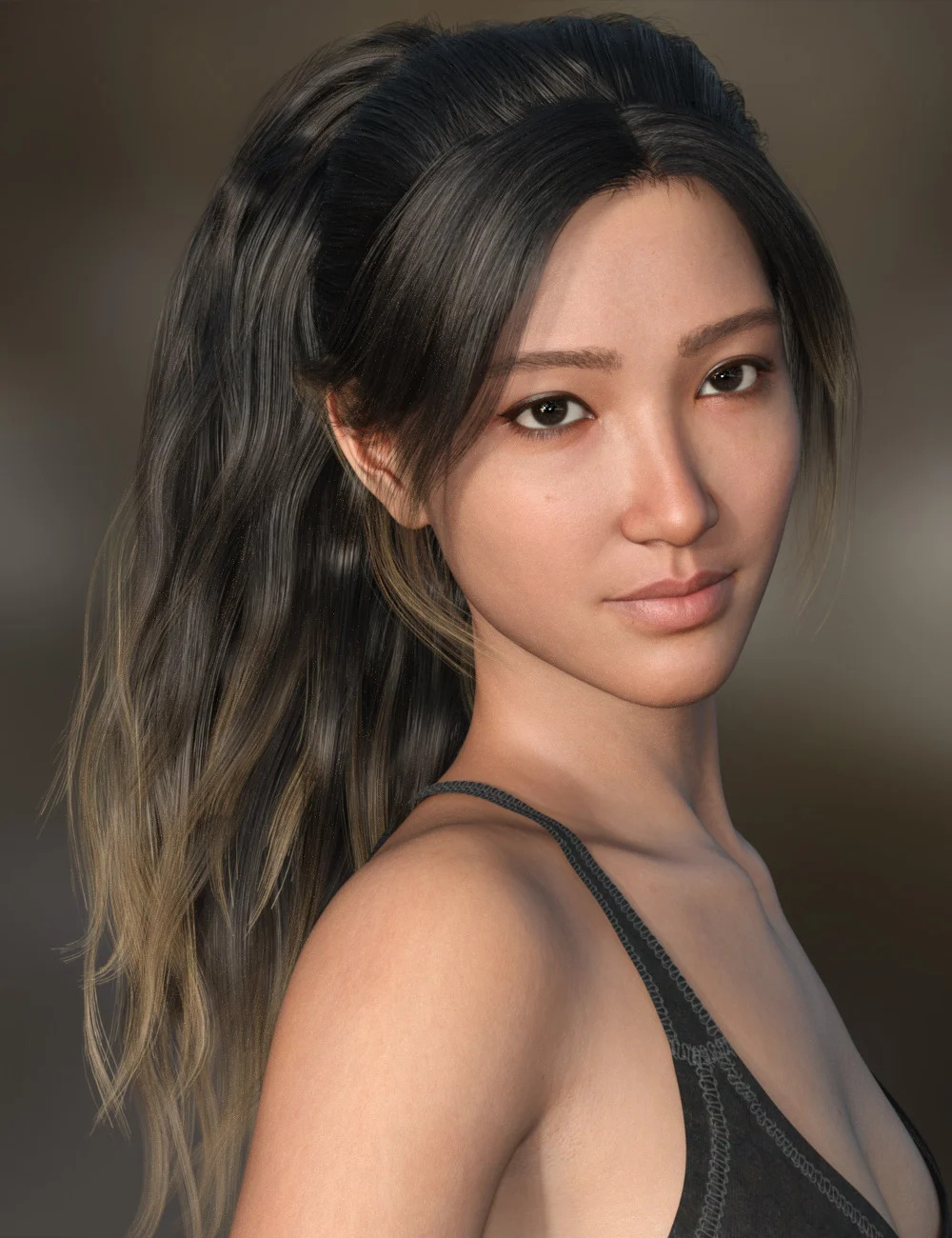 Xiu Lin Hair is a morphing, polygonal model of a long ponytail. The hair is fitted for Genesis 9 with auto-conforming custom morphs for Daz Original characters. The ponytail is rigged and also contains morphs for fit, styling, and movement. There are also 2 additional presets for a short wavy style and a long full evening style.
The product includes 25 base colors with 8 layered image presets, allowing you to add a blonde or black color to the tips of the front and tail hair at either a soft or more vibrant intensity. There are also 6 presets for gloss intensity, enabling you to easily modify the hair to suit the lighting in your scene. In addition to the fit, movement, and styling morphs, there are included morphs so that the hair works with the Genesis 9 Ear Elf, Ear Elf Long, and Pixie 9 Fairy Ears.
Please see the list below for a full list of features.
What's Included and Features
Xiu Lin Hair for Genesis 9 (.DUF)
Ears Up Down
Hair Up Down
Hairline Height
Head Scale
Sides Forward
Sides Out
Front Forward Back Left
Front Forward Back Right
Front Left In Out
Front Right In Out
Front Wind Back
Front Wind Forward
Front Wind Left 1
Front Wind Left 2
Front Wind Right 1
Front Wind Right 2
Wind Forward tail Left
Wind Forward Tail Right
Shoulders Back
Behind Ear Left 1
Behind Ear Left 2
Behind Ear Right 1
Behind Ear Right 2
Front Sides Length
Ponytail Volume
Ponytail Width
Volume Height
Volume Sides
Xiu Lin Alt Style 1
Xiu Lin Alt Style 2
Ponytail Forward Back
Ponytail Length
Ponytail Side Sidev
Ponytail Wind Forward back
Ponytail Wind Left Right
Ponytail Twist
Ponytail 1 Front Back
Ponytail 1 Side Side
Ponytail 1 Twist
Ponytail 2 Front Back
Ponytail 2 Side Side
Ponytail 2 Twist
Ponytail 3 Front Back
Ponytail 3 Side Side
Ponytail 3 Twist
Supported Shapes
Xiu Lin 9
Victoria 9
Joan 9
Pixie 9
Freja 9
Minerva 9
Elf Ear
Elf Ear Long
Pixie 9 Fairy Ears
Other Shapes may be supported in Daz Studio by Auto-follow
Textures Include
37 Texture and Transparency Maps (1048 x 1048 to 2048 x 4096)
Daz Studio Iray Material Presets (.DUF)
---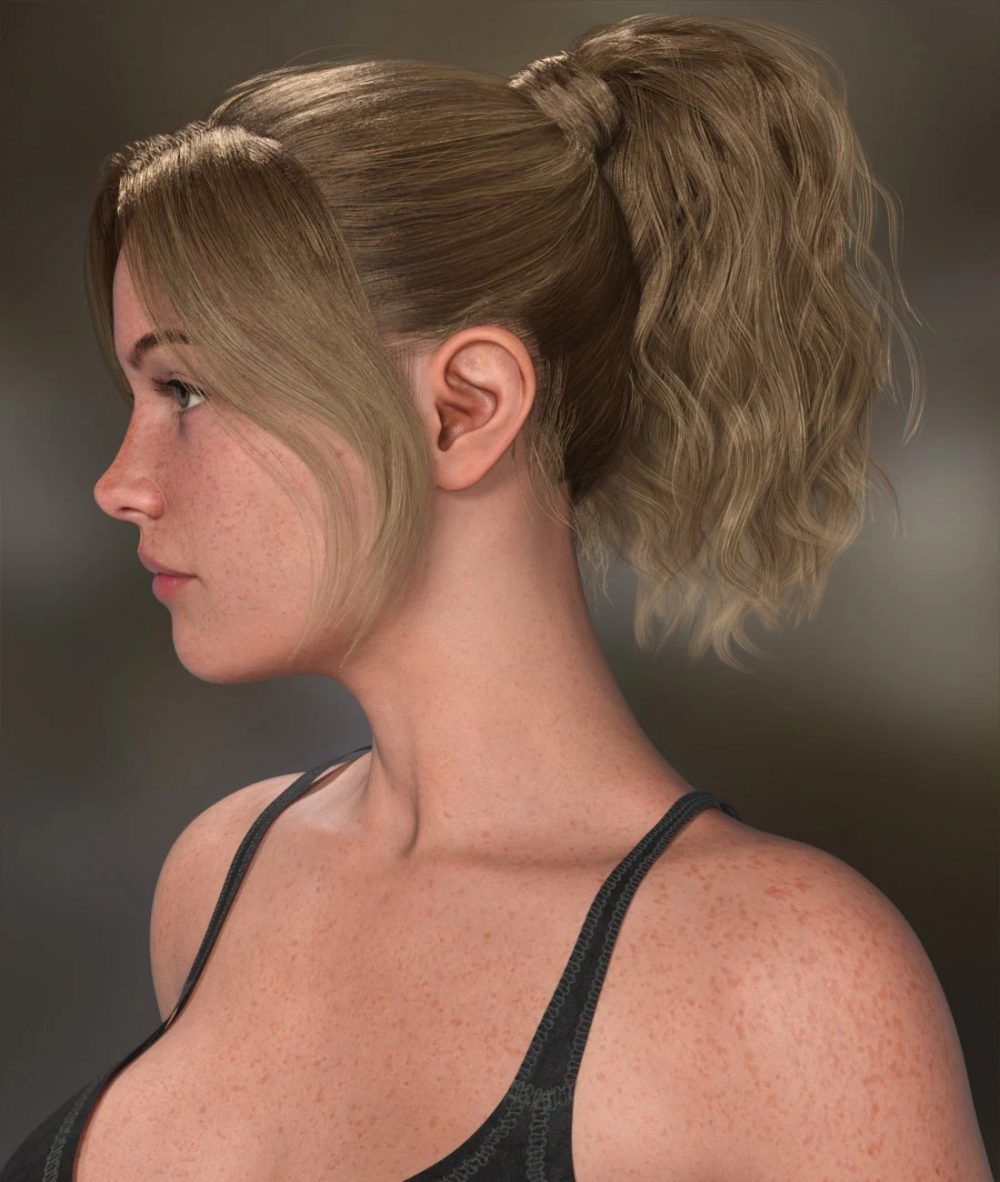 Download from QtyFiles Service
---