Z Legendary – Poses for the Genesis 3 Male(s) & Female(s)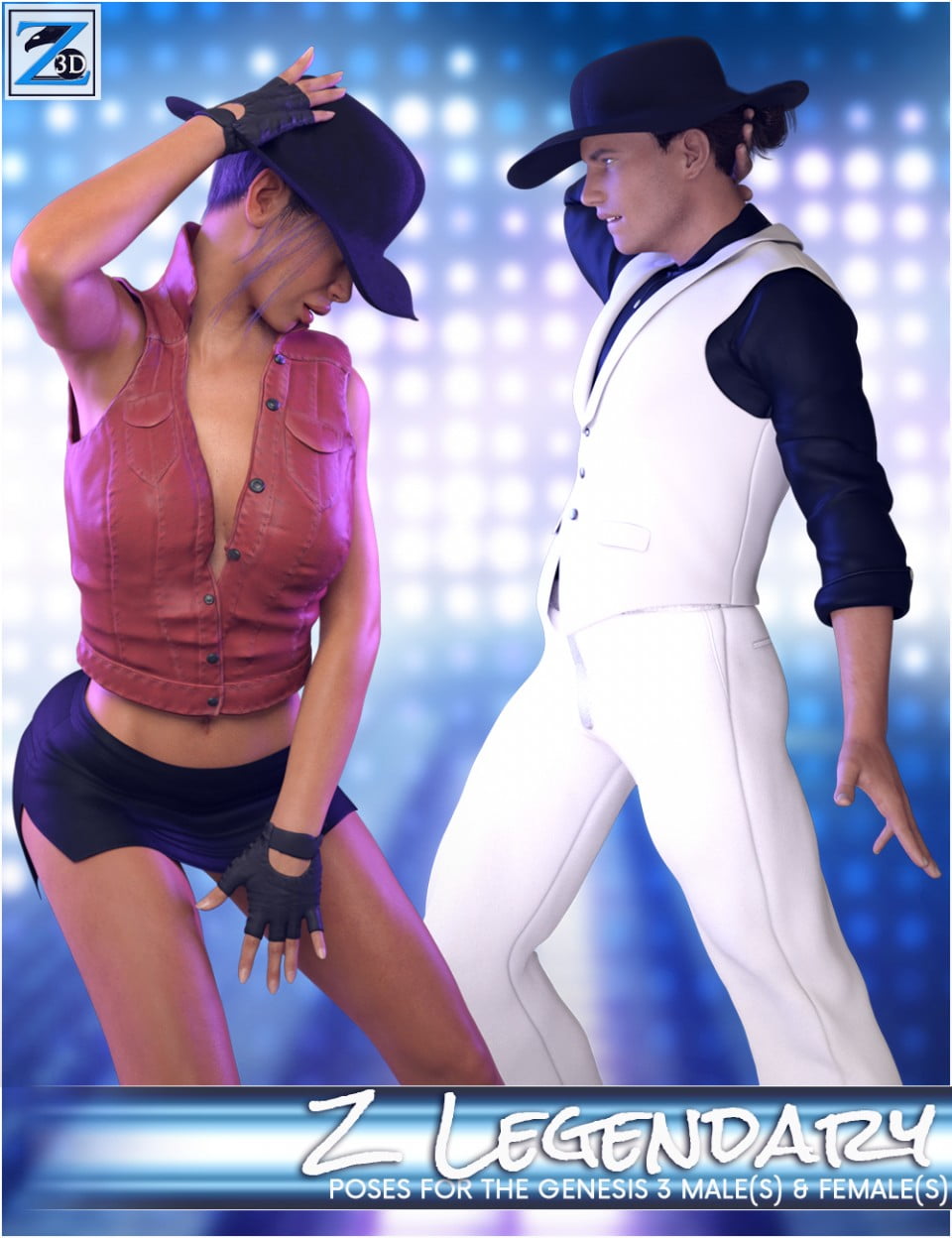 Breathe fame & style into your renders with Z Legendary! This brand new pose collection includes classic, legendary dance moves from the world of pop music!
All poses have been carefully adjusted for both Genesis 3 Male(s) & Female(s).
All poses for the Genesis 3 Female(s) come in both a flat feet and high heel position for more options and variety. No adjustment required!
The poses included were made to look lifelike and realistic. Each pose was created with a focus on the little details such as lifelike hands and natural positioning.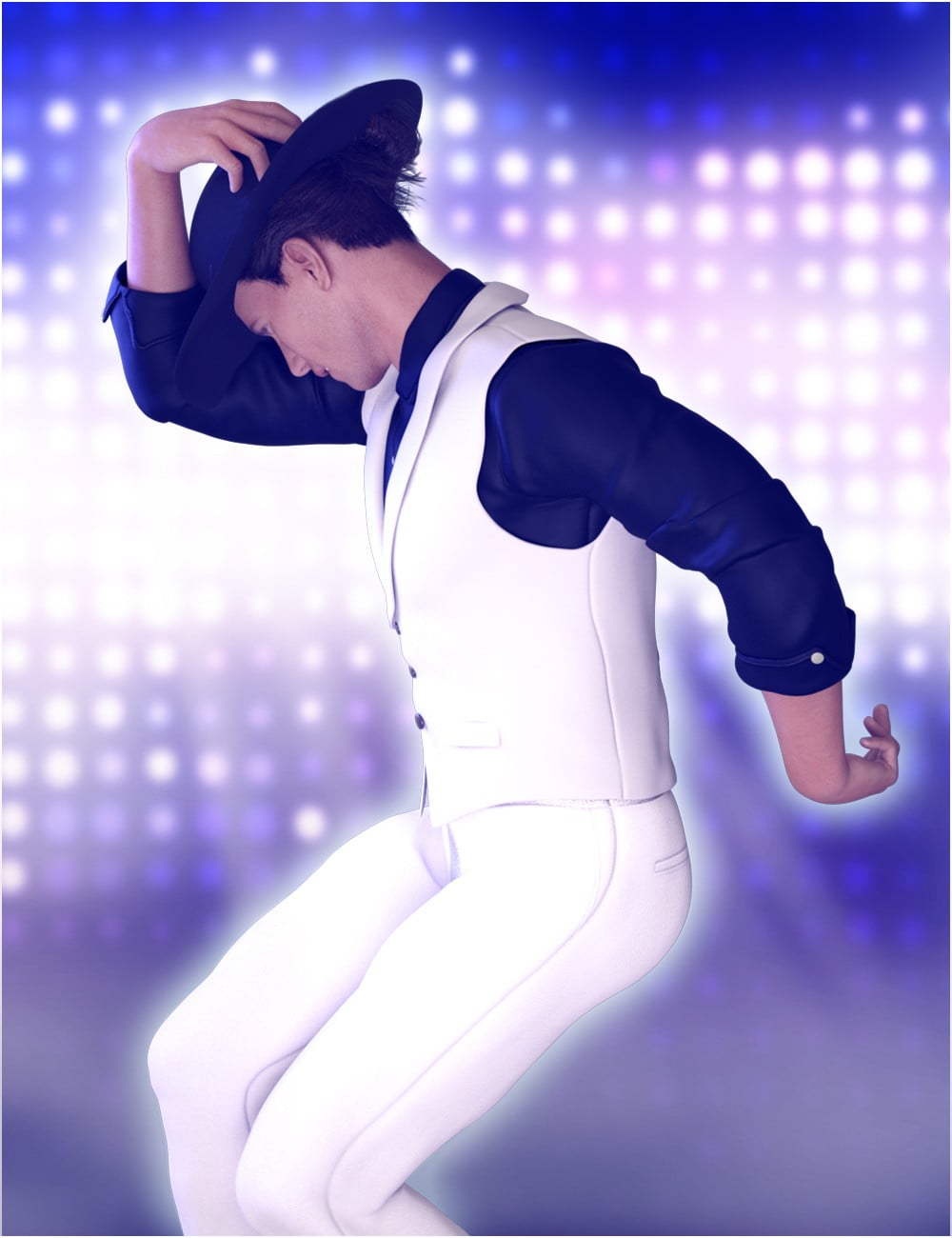 GRATEFUL MEMBERS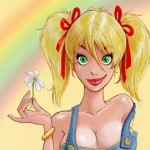 ---