Z Temperamental – Morph Dial & One-Click Expressions for Elijah 7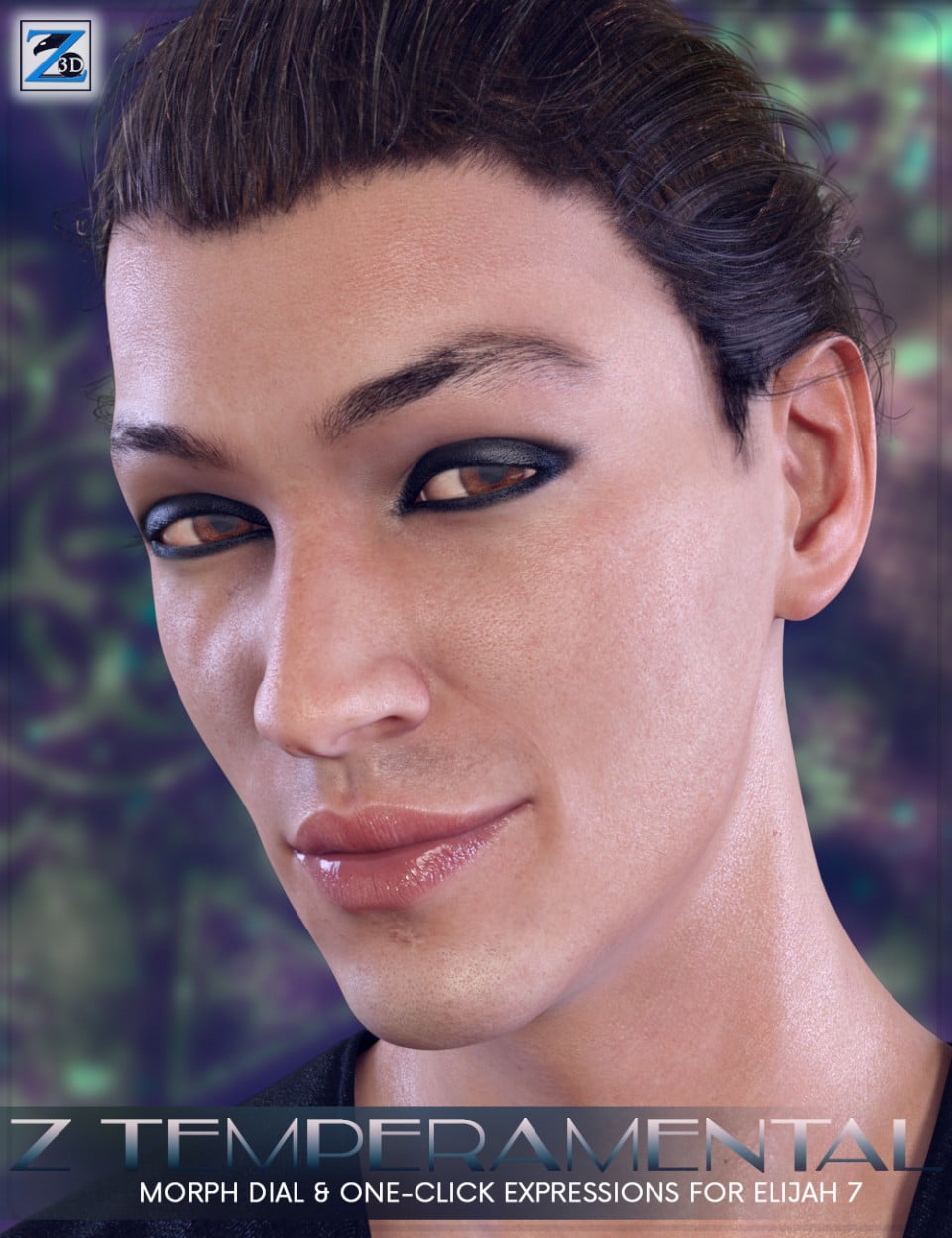 Z Temperamental for Elijah 7 is an expression collection that will breathe life into your renders! He is angry, he is sweet, he is cheeky, he is meek… Choose Elijah 7 's emotion with just 1 click.
The Expressions are both Morph Dial or One-Click, depending on what you prefer! They will not overshadow your poses, only compliment them! There are 20 Eye Positions with mirrors included for flexible render angles.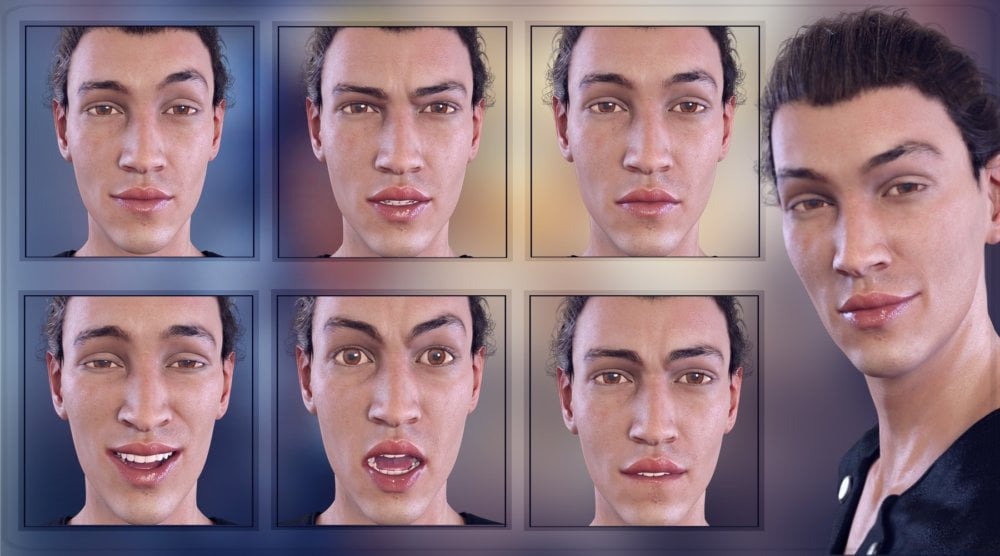 GRATEFUL MEMBERS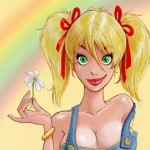 ---