ZK dForce Navia Outfit for Genesis 9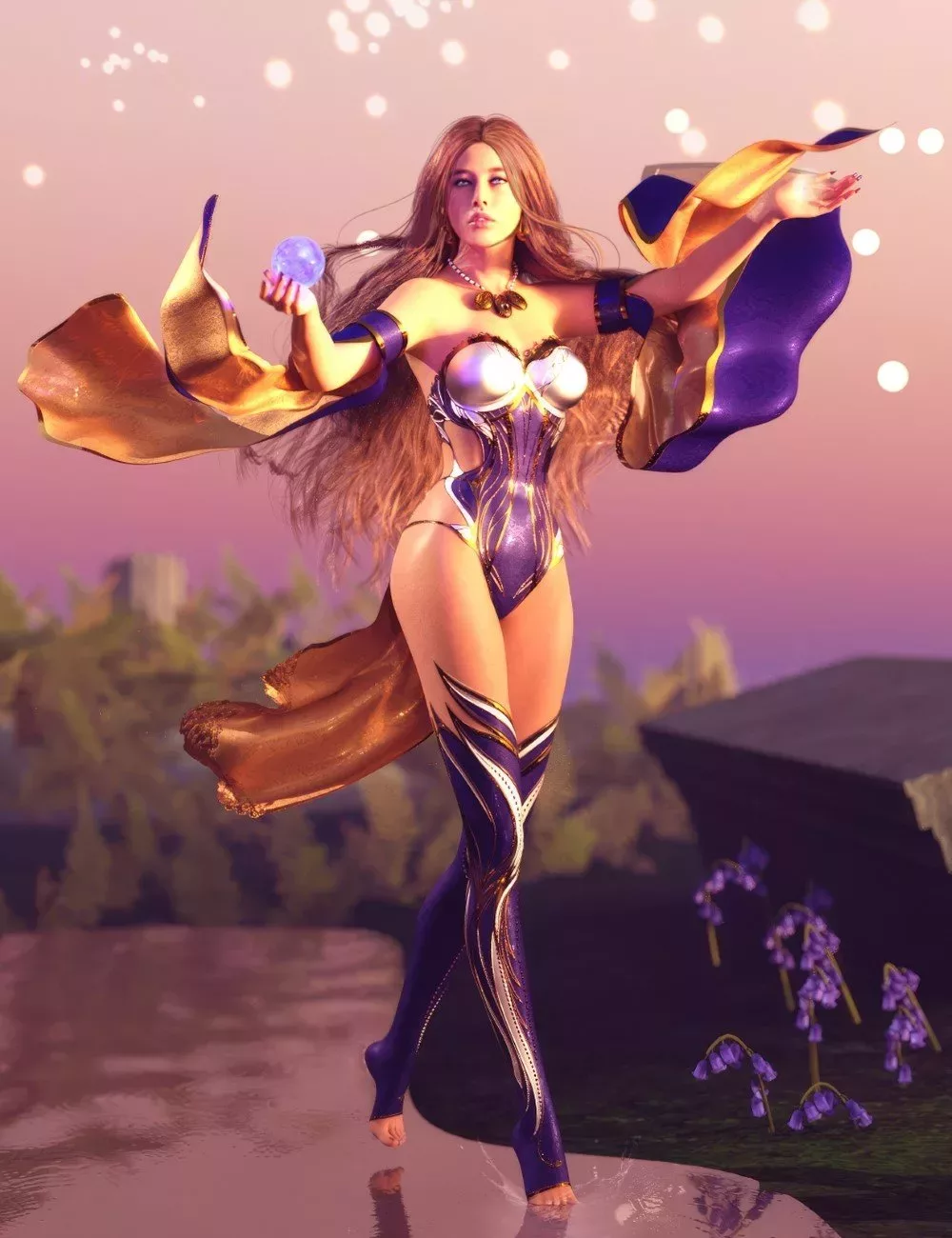 The ZK dForce Navia Outfit is composed of 6 items: body, elegant long slit sleeves, intricate stockings, tail and jewelry composed of a pair of earrings and a necklace.
You can use and combine 4 different textures.
This armor will shine in any magical render!
ZK dForce Navia Outfit: (.DUF)
ZK Navia Outfit Left Clothes:
Move Back
Move Both Left
Move Inner Left
Move Inner Right
Move Outer Left
Outer Cloth Top Back-Front
Outer Cloth Top Up-Down
ZK Navia Outfit Right Clothes:
Move Back
Move Both Left
Move Inner Left
Move Inner Right
Move Outer Left
Outer Cloth Top Back-Front
Outer Cloth Top Up-Down
ZK Navia Outfit Tail:
Top Back-Front
Top Up-Down
Move Back-Front
Move Left
Move Right
ZK Navia Outfit Body
Genesis 9 Body Geoshell
ZK Navia Outfit Stockings
Genesis 9 Body Geoshell
ZK Navia Outfit Necklace
Back Back-Front
Back Down
Back Up
Left In-Out
Right In-Out
Up-Down
Pendants Zone Back-Front
Pendants Zone Up-Down
ZK Navia Outfit Left Earring
ZK Navia Outfit Right Earring
Supported Shapes:
Angela 9
Freja n9
Joan 9
Kala 9
Kiri 9
Minerva 9
Victoria 9
Xiu Lin 9
Body Fitness Details
Body Fitness Mass
Body Older
Body Pear Figure
Body Voluptuous
Other Shapes may be supported in Daz Studio by Auto-follow
Materials:
Blue
Coal
Crystal
Natura
Textures Include:
100 Texture, Bump, Displacement, Normal, Reflection, Specular, and Transparency Maps (4096 x 4096)
Texture Templates available through the Product Library
Daz Studio Iray Material Presets (.DUF)
Daz Studio 3Delight Material Presets (.DUF)
Daz Studio Iray Shader Presets (.DUF)
Daz Studio 3Delight Shader Presets (.DUF)
---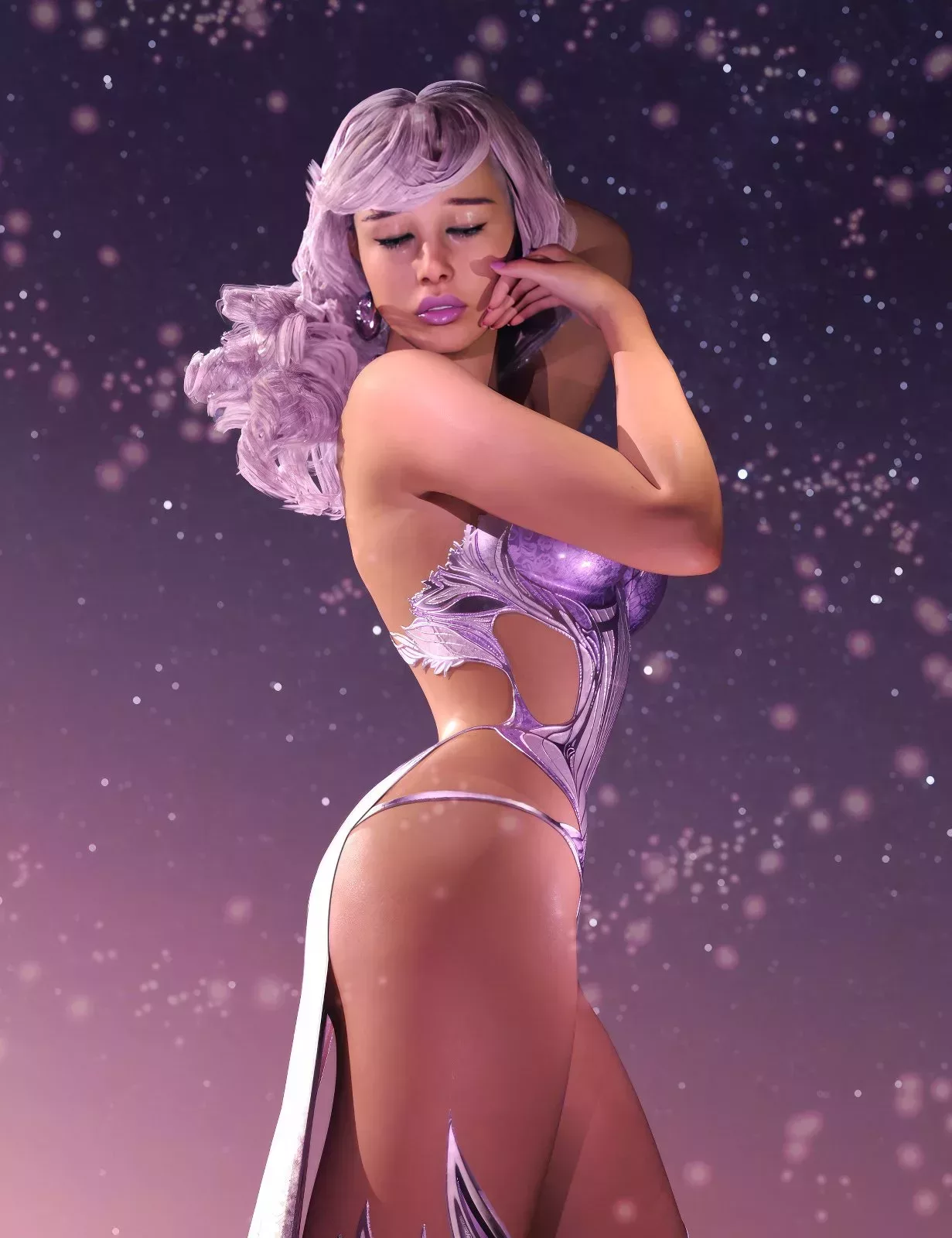 Download from QtyFiles Service
---