CGI Henrik for Genesis 8 Male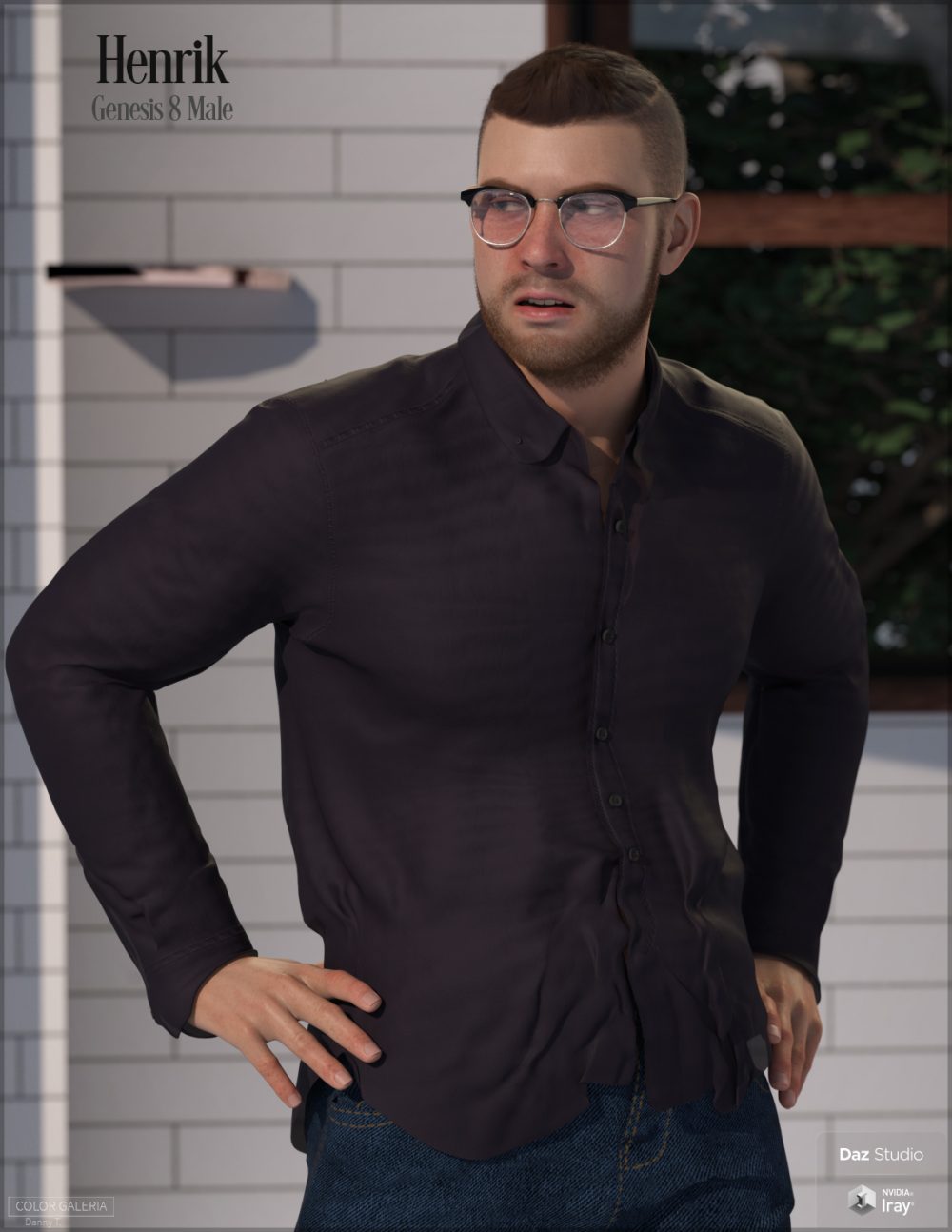 ---
CGI Henrik for Genesis 8 Male
Looking for a guy next door? Henrik is for you!
This new male character is a nice addition to your library.
He's the perfect guy to go on a date or to help you with your shopping bags.
Henrik is a custom morph sculpted using the base Genesis 8 Male figure, no additional morphs needed.
The included maps are optimized for use with NVIDIA Iray® render with Daz Studio®
In this package you'll find:
-01 Character preset
-01 Full Shape Apply/Remove Shape – slider
-01 Body Shape Apply/Remove Shape – slider
-01 Head Shape Apply/Remove Shape – slider
-01 Genitalia Shape Apply/Remove Shape – slider
-01 Fibermesh Beard
-01 Fibermesh Eyebrows
-01 Navel Shape Apply/Remove
-01 Nipples Shape Apply/Remove
-01 Base Skin Option
-02 Anatomical materials
-07 Eye colors + Default color
-01 Eyelashes Default Option
-04 Beard materiales + Default color
-04 Eyebrows materiales + Default color
-Skin and genitalia utilities, reduce normal options + tint options
---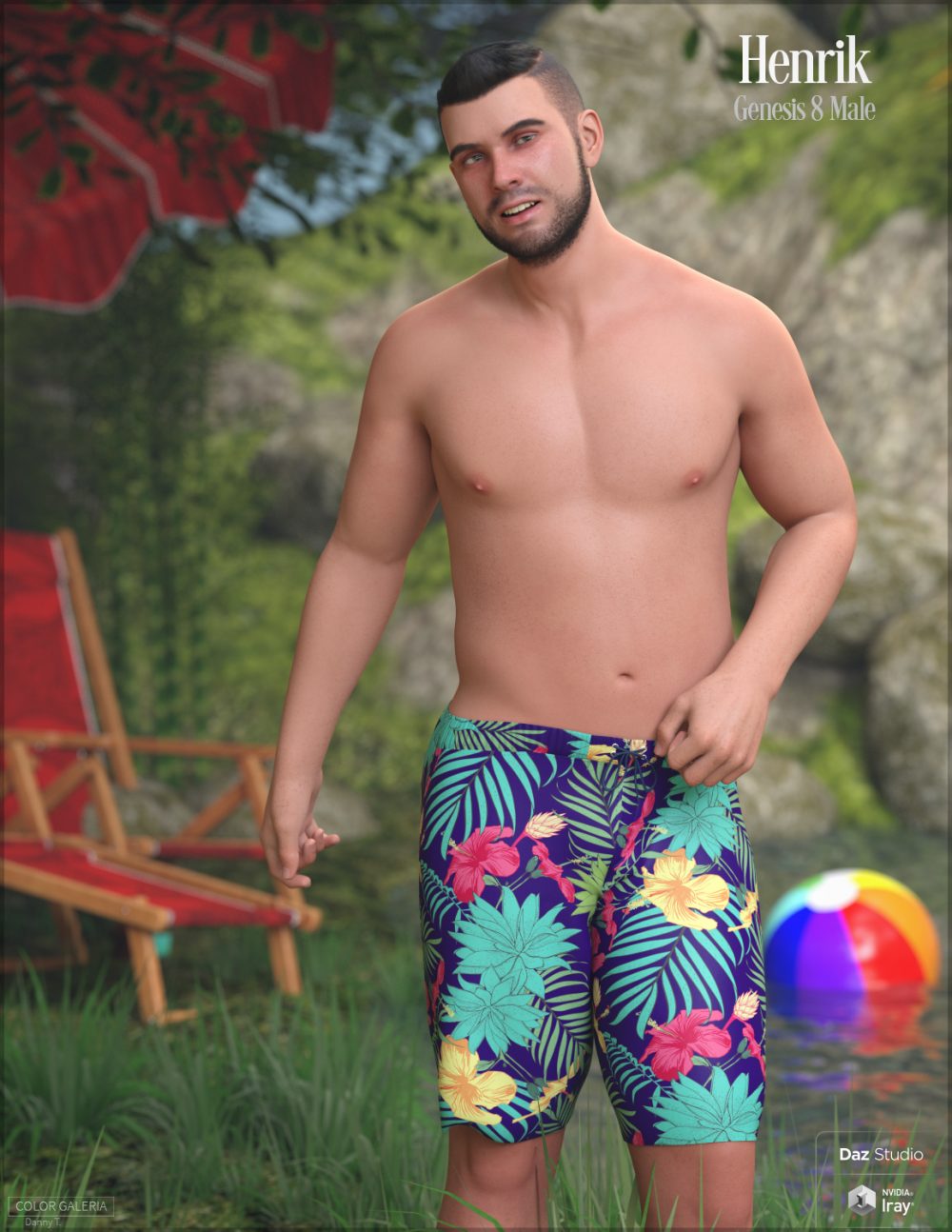 Download from QtyFiles Service
---